Builders & Developers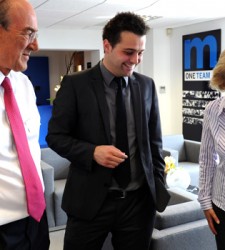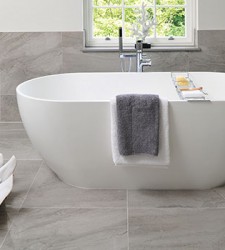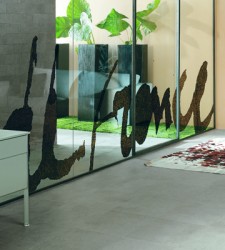 The dedicated Minoli Corporate Clients team thrive on the challenge of adding value to every individual assignment. Approaching each of our clients' projects as if there were our own, our quest is to find the perfect balance of quality, cost and creativity, so the end result is both viable and desirable.
Of course we have a passion for fresh and inspirational design but, combined with a proven commercial sensibility, you can be sure that what we put forward will work in the real world. Because of our long-standing relationships with some of the world's leading manufacturers, we're often first to market with new innovations, shaping trends in colours and formats, many of which are exclusive to the Minoli product portfolio.
Importantly, our business model is based on holding our extensive, carefully selected ranges in plentiful stock, here in Oxford at our purpose-built UK premises, so the vast majority of corporate orders can be fulfilled the next working day.
Contact Minoli Corporate team
email: developers@minoli.co.uk
phone: 01865 77 82 25
Minoli
Transport Way
Cowley
Oxford
OX4 6LX