Every week in this news section of the Minoli Outlet website, we are going highlight three special offers on selected products. We'll outline the product features, the origin of the batch for sale, the suitability of use, the quantity available and the discounted price.
Remember, whilst overall availability is in limited quantities, Minoli Outlet products come in both large and smaller batches, and private and professional customers can purchase as much or as little as they need.
What's more, with details of all stocks now online, we welcome enquiries and showroom visits from clients beyond our immediate surrounds.
Here are three very special product offers from the Minoli Outlet this week, and over 100 further items can be viewed online.
---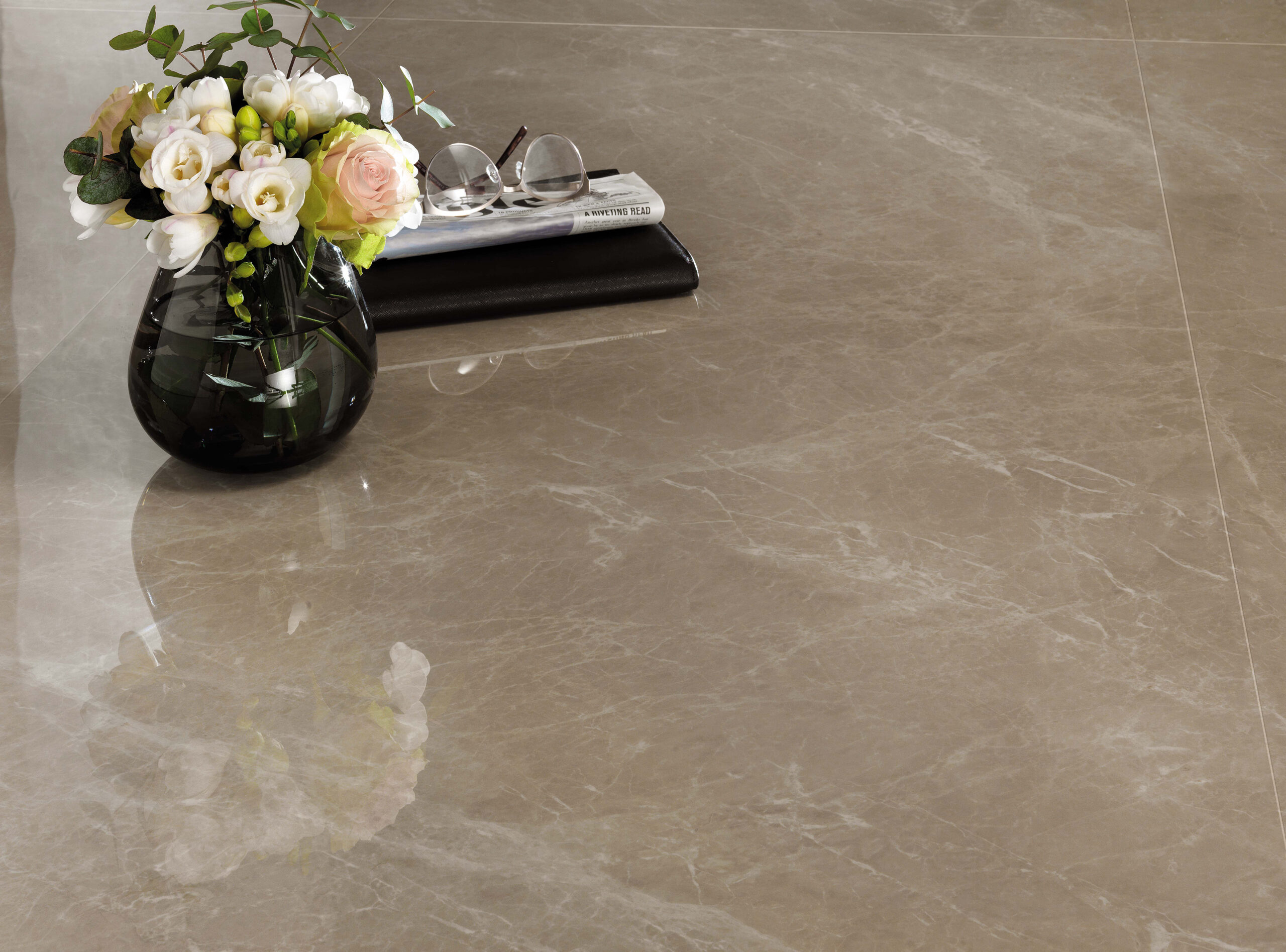 In the Minoli Outlet this week we have a quantity of the beautiful Elegance Sable porcelain tile from the sought-after Marvel series. This particular batch is surplus stock from a major development of riverside apartments along the Thames in central London.
The tiles in this batch are in the 45/90 size, with a polished Lappato finish, in the Elegance Sable colourway. Reduced in price to £42.00 per m2 (inclusive of VAT) – we have up to 80 m2 in stock. This is an exclusive opportunity to purchase one of our most premium ranges, as fitted in very high-end residential developments, at a greatly reduced price.
---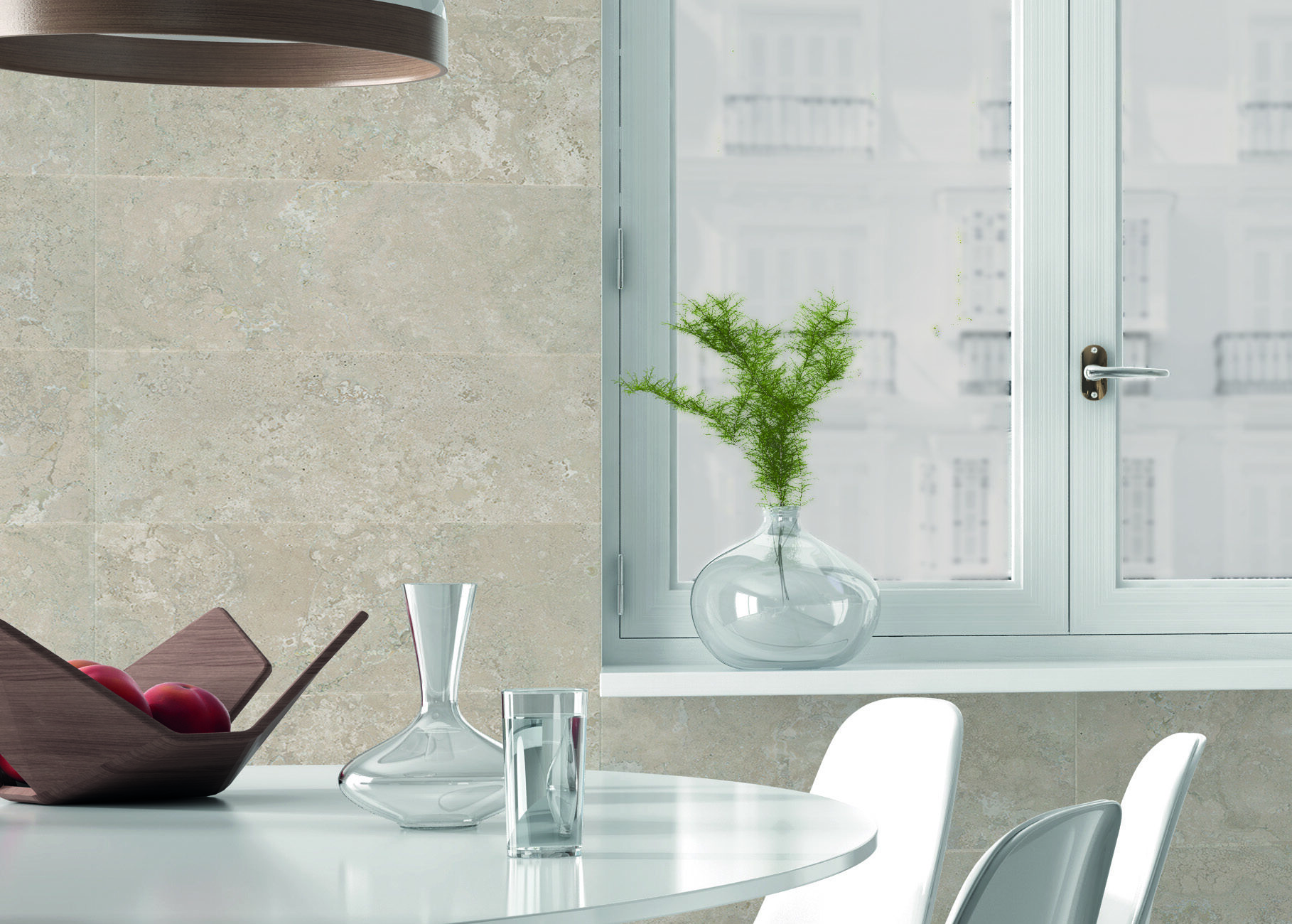 Cotswold Ivory is a simple and versatile, stone-effect, glazed ceramic wall tile. Selected for clearance as surplus stock, this Ivory colour tile is in the 25/40 size and we have up to 300 m2 available for immediate delivery.
This tile would be ideal for kitchen or bathroom walls but would also work in a commercial installation. Our Outlet showroom team can talk you through the suitable applications of this product, which is offered at the greatly reduced price of £9.90 per m2 (inclusive of VAT).
---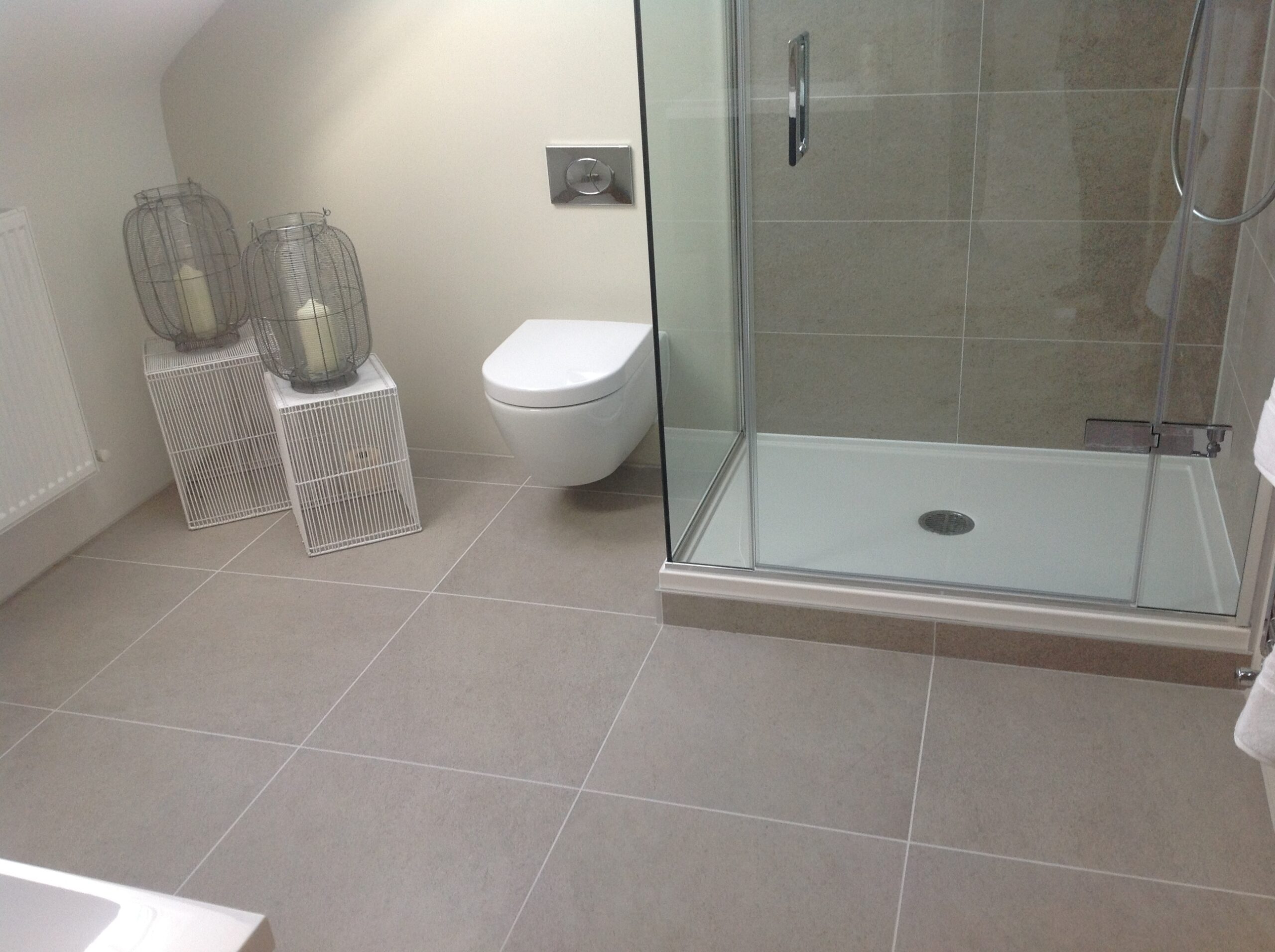 We have excellent availability of this amazing stone effect Advance Series Grigio. In a 60/60 size of rectified Italian Porcelain, this product parcel was originally produced for a particular professional client who has now amended their specification.
This tile has a beautiful natural look and an uncommon but simply gorgeous "spazzolato" finish – which is a matt natural surface with the addition of a brushed honed finishing. This tile is ideal for your home but also for more commercial applications. Representing amazing value at per £32.00 m2 (inclusive of VAT), we have almost 650 m2 available.