Thank you to all the customers who have snapped up bargains at the Minoli Outlet this month. We're delighted with the uplift in enquiries and purchases since we relaunched just three weeks ago.
Across all our channels we've seen more interest and activity with more visitors to the new Minoli Outlet website, lots of engagement through the new Facebook page and we've welcomed more residential and trade customers to the Outlet store at Minoli's headquarters in Oxford.
With well over 400 m2 of tiles being collected or delivered from the Outlet in these first few weeks, the most popular purchases so far have been:
---
Almost 150 m2 sold of this stunning, bright, marble effect, gloss, ceramic floor tile. This particular batch was produced with a crisp, clean rectified edge, which is not normally a standard specification for this range.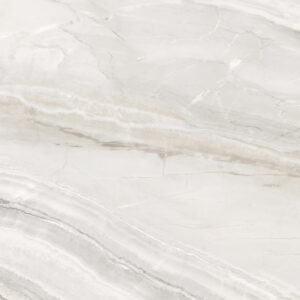 ---
Marvel Stone Basalto Matt 60/60
Well over 100 m2 sold of this bold and blackened, matt porcelain tile that would make a quite a statement as a floor surface. From Minoli's Contemporary Collection, this batch was part of a cancelled order of a non-stock item for a high-end residential development.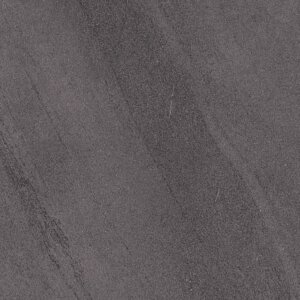 ---
Dreamwell Pearl Polished 75/75
Almost 50 m2 sold of this polished, concrete-effect, porcelain floor tile that's well suited to all manner of modern interior designs. From our Contemporary collection, this parcel of product has been selected for clearance as part of a cancelled order.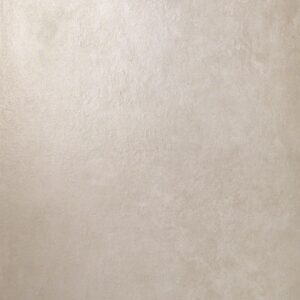 ---
A quantity of 25 m2 sold from a recently discontinued line that has been superseded in our Contemporary Collection. This stone-like, smoky-grey, rectified porcelain tile is suitable for walls and floors and has attracted much interest since being added to the Outlet inventory.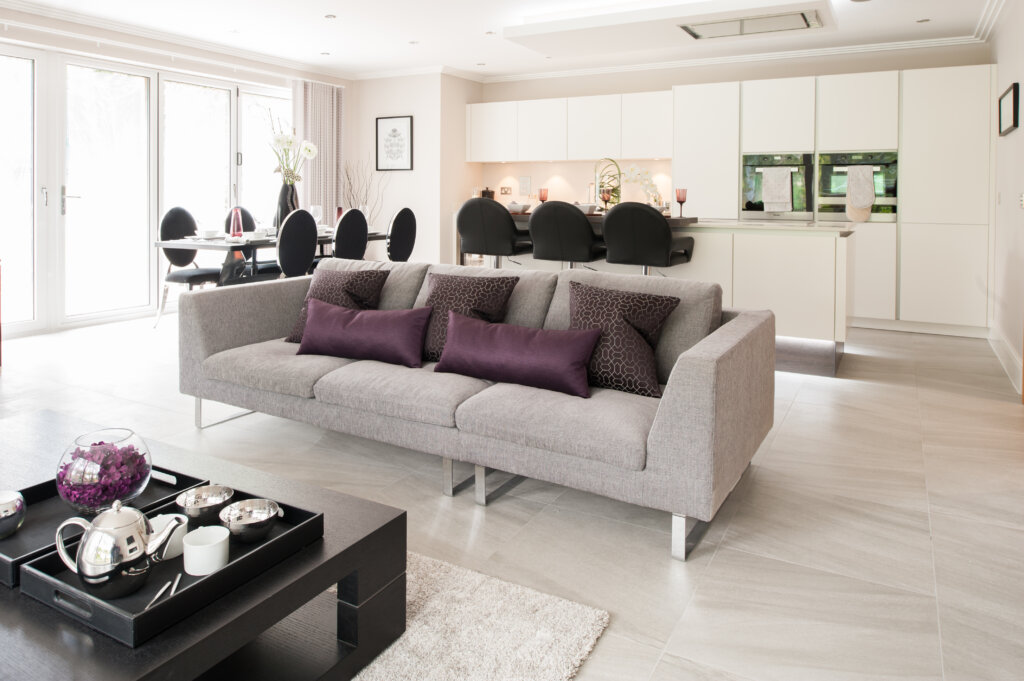 With over 140 individually selected items of porcelain and ceramic tiles now listed, for full details of all our featured Minoli Outlet products and prices, go online to: minoli.co.uk/outlet
To keep informed of all the latest offers and when new stocks are added, follow us on Facebook at: facebook.com/minoli-outlet
Or come and see us in person at the Minoli Outlet store, next door to our Oxford headquarters here: Outlet Contact Us
The new Minoli Outlet. Selected quality tiles at great prices from Minoli, offering value beyond compare.