In the spotlight this week, three very special offers that are available on these selected products while stocks last.
---
On special offer this week is Forever Rock, a stunning polished porcelain tile in the 60/60 format, suitable in size and style for all floor applications.
With its look of natural stone, subtle movement and veining throughout, this tile is ideal for any upcoming residential refurbishment project, from kitchens through to bathrooms, and other living spaces.
At the Outlet price of £40.00 per m2 (inclusive of VAT) and with current stock levels of up to 200 m2, tiles from this batch of Forever Rock Polished 60/60 are available for immediate collection or delivery.
---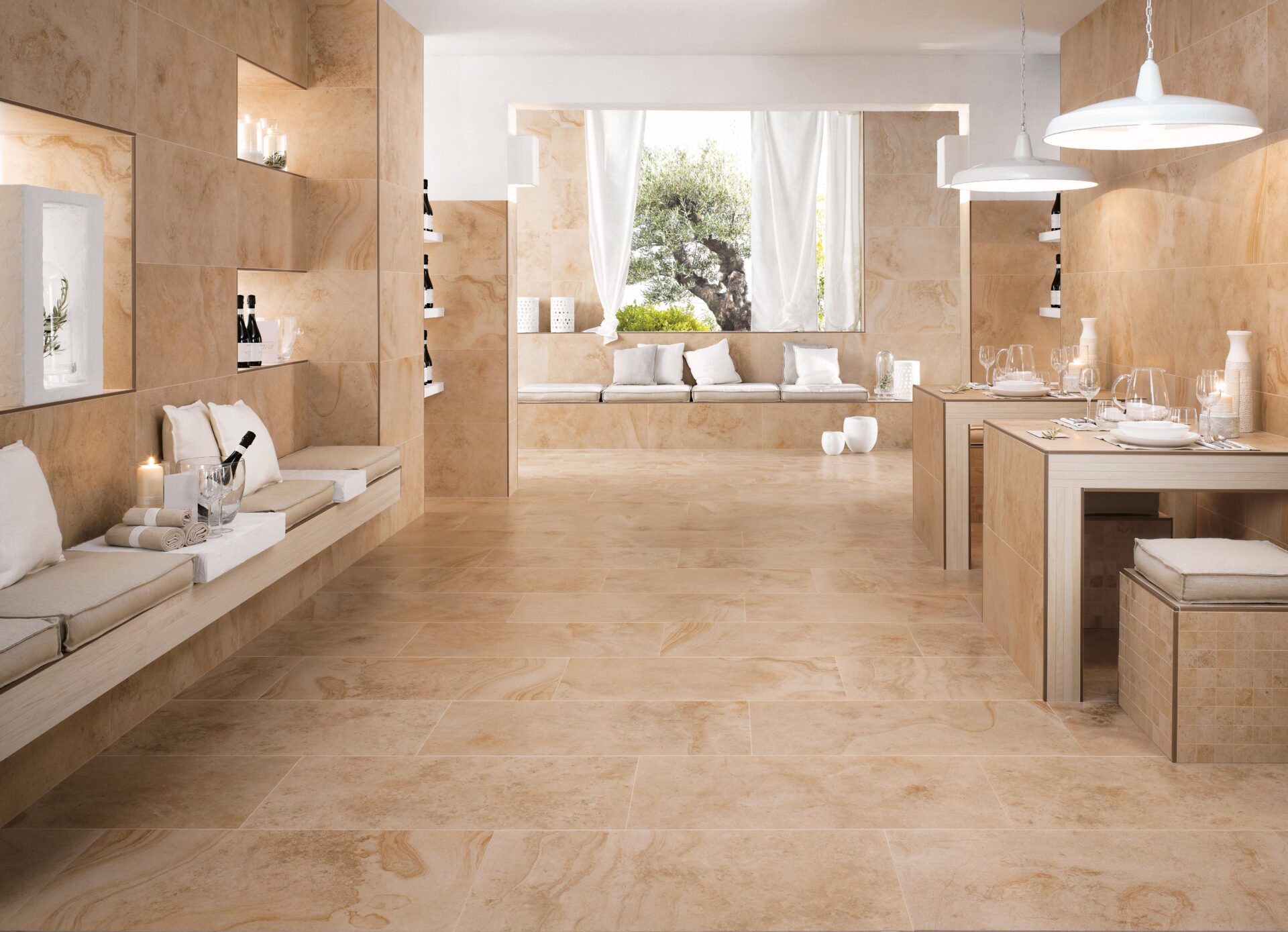 Sunrock Bourgogne Sand Matt 75/75
Available now in the Outlet store, with a larger 75/75 profile, Sunrock Bourgogne Sand will work perfectly in more spacious areas such as downstairs open plan living areas.
With the rich, russet tones and vivid markings of stone that are recreated on this tile, you get the feel of a natural product but with the integrity and versatility that you would expect from a porcelain tile.
We have a generous current stock holding of 80 m2, and are currently offering tiles from this particular product parcel at £36.00 per m2 (inclusive of VAT).
---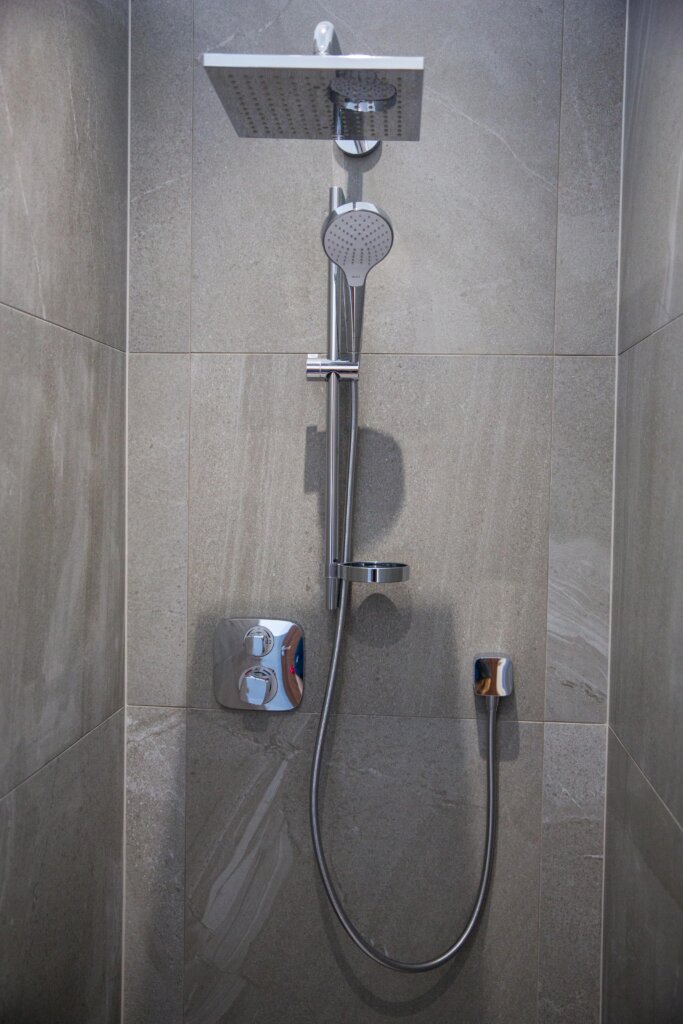 With irregular markings and layers of organic colours, this range truly emulates the tone of authentic natural stone.
In the 60/60 format and a 10.5 mm thickness, this is a delightful and durable floor tile that will enhance any area into which it is installed, such as kitchens, bathrooms, hallways, utility or cloakrooms.
At an exclusive Outlet price of just £21.60 per m2 (inclusive of VAT), we have plenty of availability with a current stock holding of 180 m2.
This is an ideal opportunity to purchase a recently discontinued line from our Core Essentials Collection, but at Outlet Prices.