In stock and ready for collection or delivery this week, three very special offers that are available on these selected products while stocks last.
---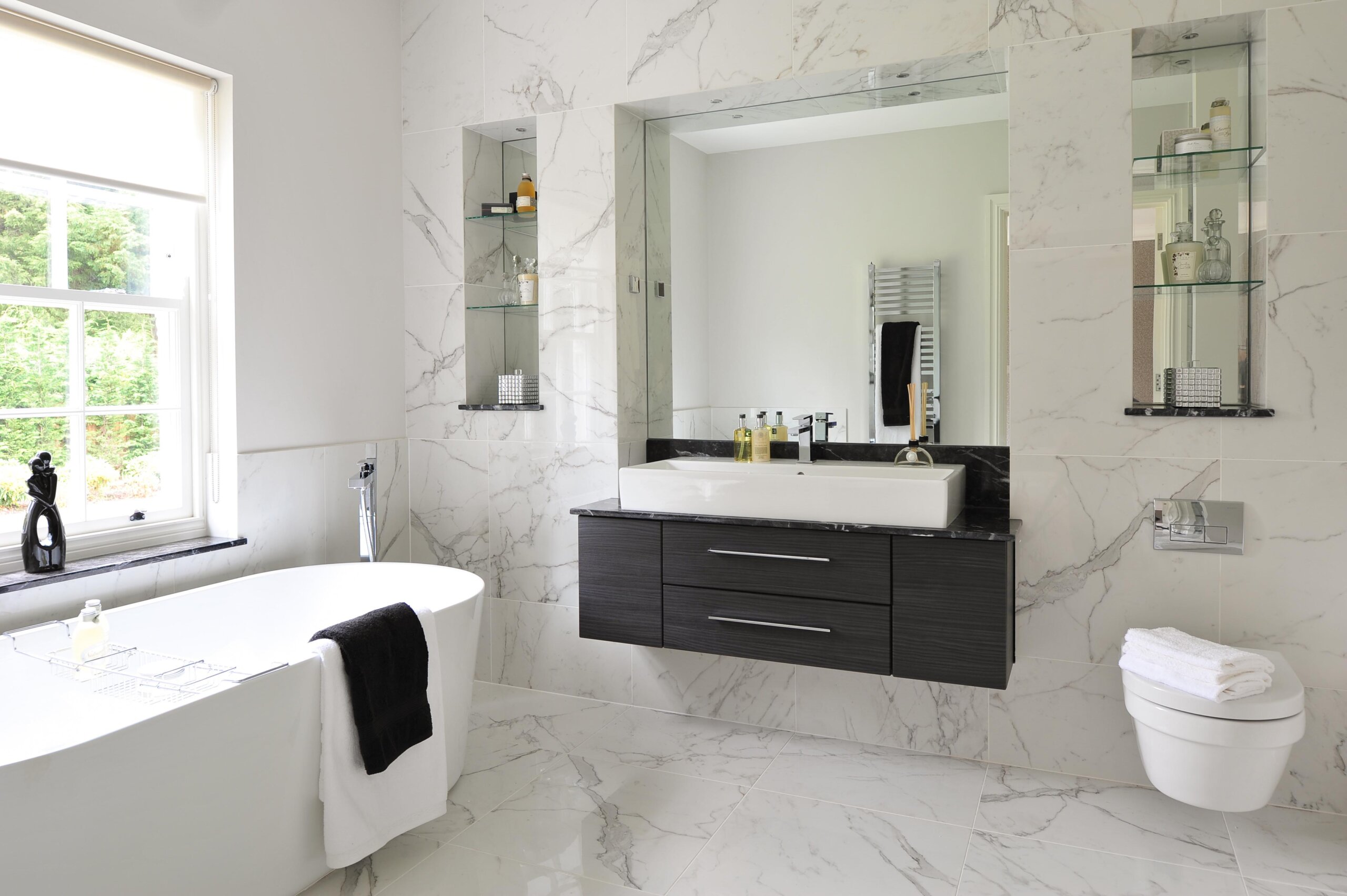 Marvel Calacatta Extra Matt (Calibration 4) 30/60
If you are looking to incorporate the traditional and luxury look of classic marble into your next project, then this special offer could be for you. This is an ideal opportunity to purchase a truly premium tile from our Contemporary Essentials Collection at outstanding Outlet prices.
Forming part of the ever-popular Marvel series, this batch of the much sought-after Calacatta Extra Matt is on sale at £26.00 per m2 (inclusive of VAT).
With a substantial quantity of up to 60 m2 available, this particular parcel of product is in a size Calibration 4 (with actual dimensions of 295/594 mm), whereas the more common Calibration 6 is fractionally larger.
Calacatta Extra is comfortable being used on walls and floors in bathrooms, cloakrooms and ensuites replicating the glamorous look of natural Italian marble, with soft, subtle and sumptuous grey and beige toned veining, layered over the crisp white base.
---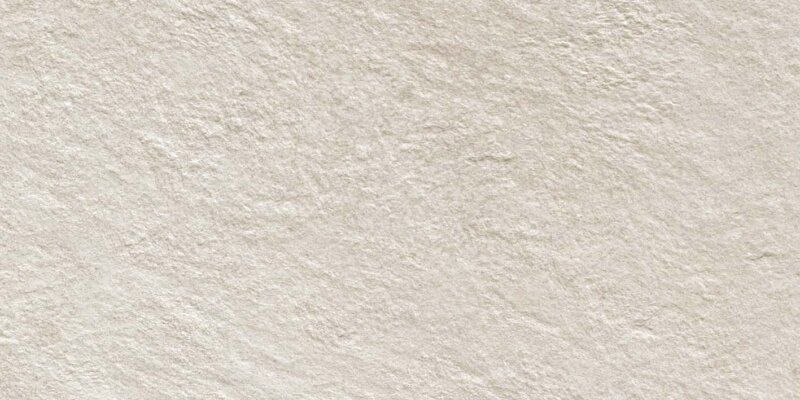 As excess stock from a previously cancelled development client order, we currently have a generous offering of up to 50 m2 of Trust Moon available for collection or delivery from the Outlet.
Ideal for when a natural effect is imperative, Trust Moon is a stone look porcelain tile with the tactile texture and calming, creamy tones one would associate with an original organic material.
With quality credentials from our Contemporary Essentials Collection, Trust Moon is robust and hardwearing and in the 60/60 format, it will fit into any kitchen, bathroom, or living environment, including some external applications.
Enhancing any area into which it is installed, this batch is available at a great promotional price of £28.00 per m2 (inclusive of VAT).
---
On a remarkable offer this week is Etic Rovere Matt, a stunning, wooden, oak-effect porcelain floor tile. Previously specified by a commercial client for their retail scheme, we now have some 400 m2 of surplus stock available for sale in the Outlet at just £30.00 per m2 (inclusive of VAT).
Being rectified porcelain, its durability and technical properties mean it is more than suitable for floors in all residential living areas from kitchens through to bathrooms, and high footfall areas such as entrances and hallways.
What's more, with the significant stockholding in our warehouse, we can fulfill larger volume orders for substantial residential builds or refurbishments, and as well as some commercial applications.
Available in the 22.5/90 size, Etic Rovere Matt brings the welcoming warmth of wood, but with all the renowned resilience you would associate with this premium porcelain product.