Highlighting a super selection of tile ranges that are on special offer in the Outlet and available while stocks last.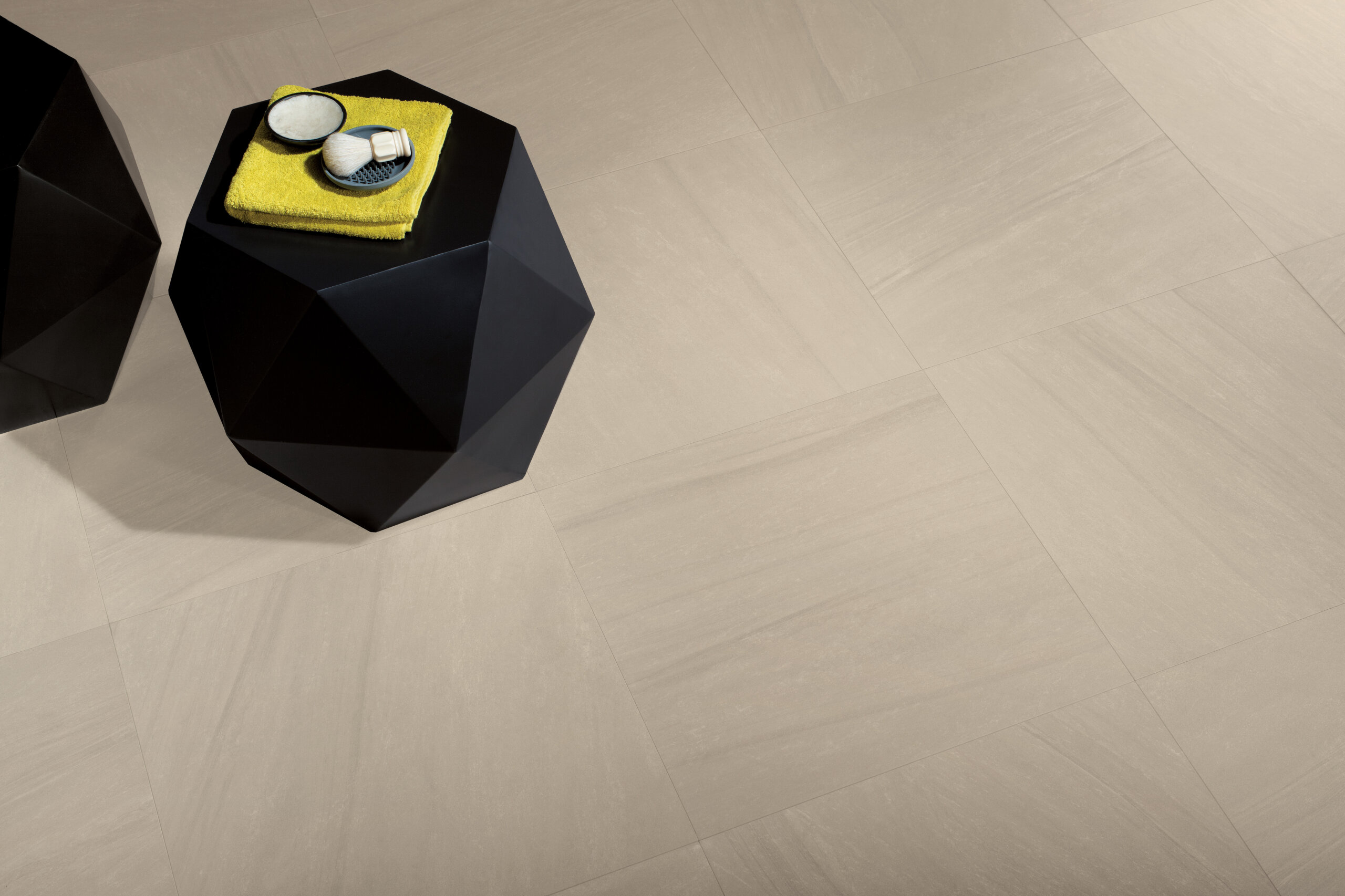 The Jasper series was recently discontinued from our Contemporary Essentials Collection and, as such, we are able to offer the remaining stocks at discounted prices through the Minoli Outlet.
With the look and feel of a natural stone product, Jasper Ivoire has the subtle movement, pale colour palette and fluid markings you might find in sandstone but with all the practicalities of technical porcelain.
In this perfectly proportioned 60/60 format, this parcel of product would be ideal to transform and bring a bright new look to any living area, especially when priced to clear at just £33.60 per m2 (inclusive of VAT).
We have a plentiful stock holding of up to 150 m2 available for immediate collection or delivery to complete your current or future refurbishment project.
---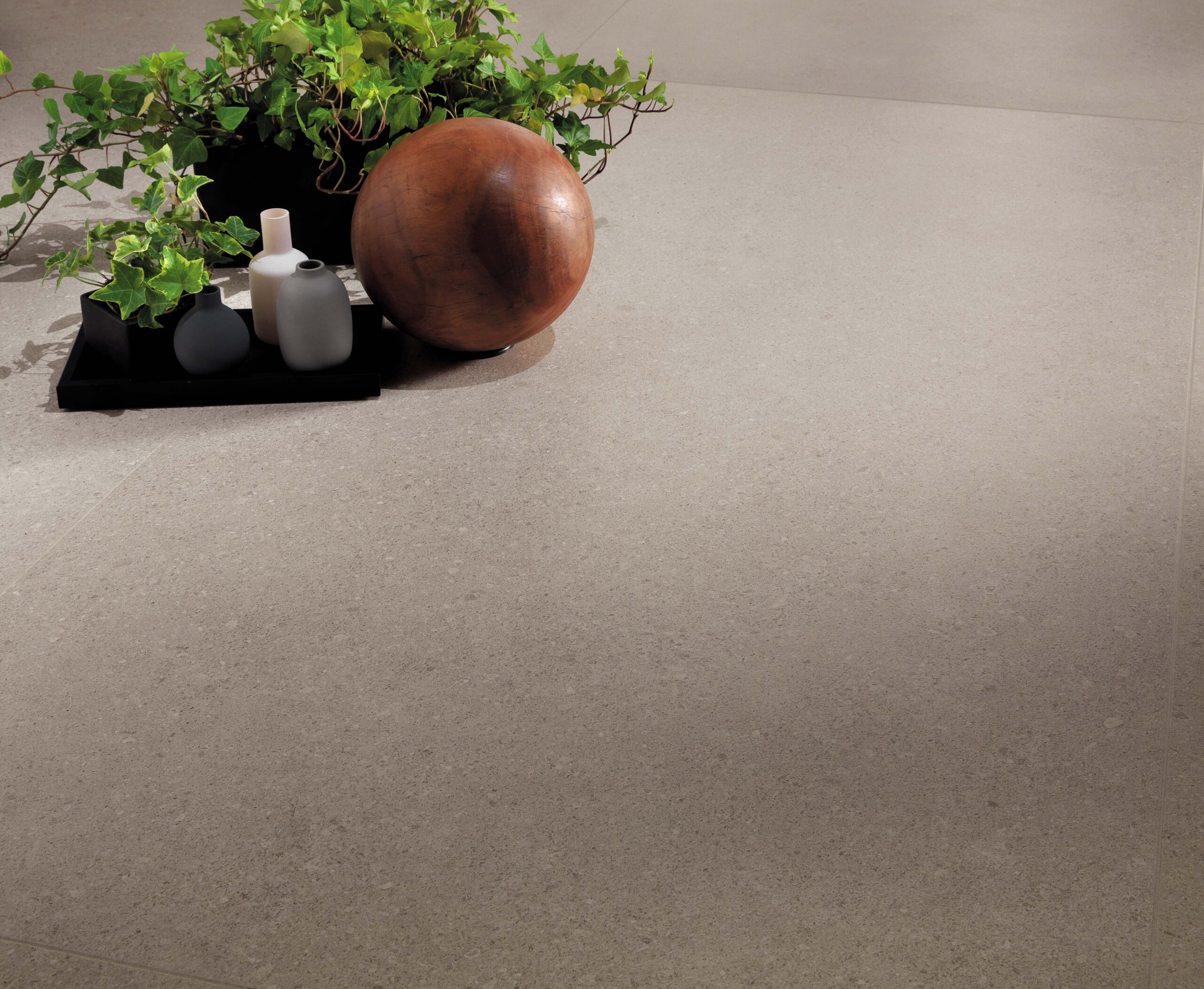 We have recently taken into stock a batch of K-One Silver which was incorrectly labelled as K-One Stone Silver, and so cannot be sold alongside our normal K-One ranges. It is to all intents and purposes the same product and we have a plentiful quantity of up to 80m2 available and on promotion in the Minoli Outlet.
Recreating the simple aesthetic of Limestone, the organic design brings this elegant material to life with minimal tones, subtle veining and the irregular inclusions of natural stone.
Available in the 30/60 profile, this product is suitable for both walls and floors in all living areas, at a fantastic promotional price of £26.41 per m2 (inclusive of VAT). This truly is an ideal opportunity to purchase a first-class porcelain product from our Contemporary Essentials Collection, but at outstanding Outlet prices.
---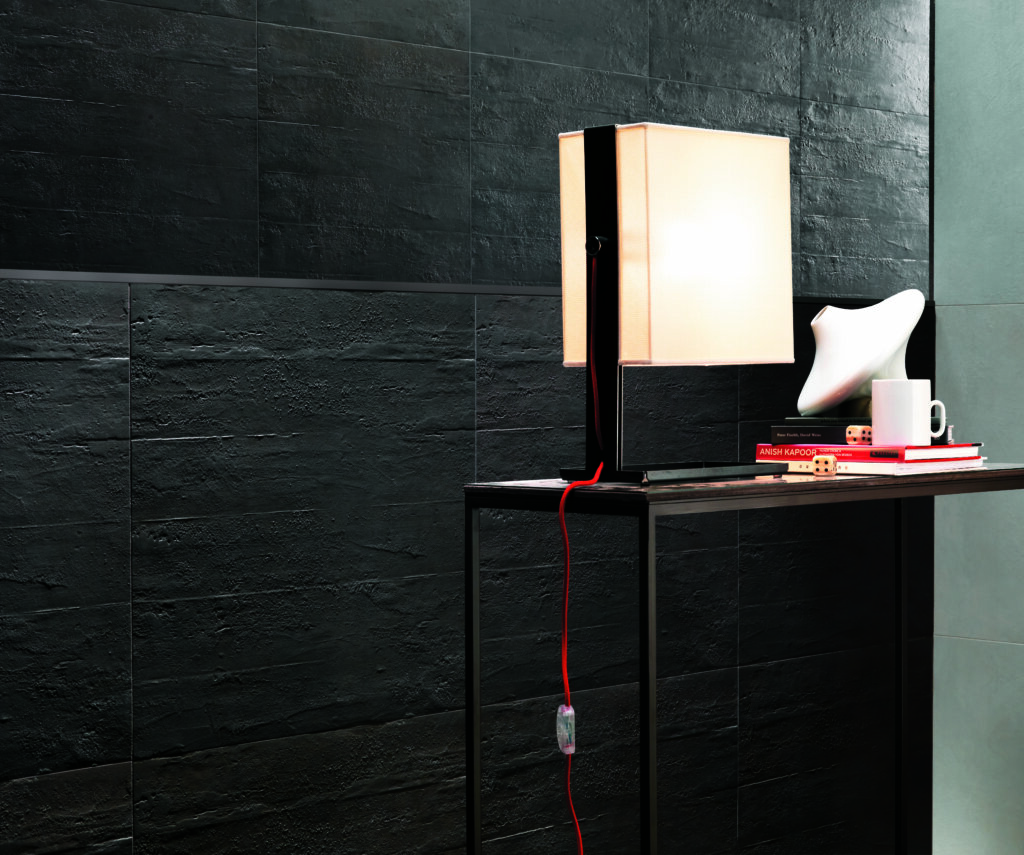 In contrast to the light grey Evolve Ice that we featured some three weeks ago, in the Moka colourway, the Evolve Structured product is deep and dark, with textured, tarmac tones.
Formerly part of the ever popular Evolve series from our Core Essentials Collection, we have up to 50m2 of this now discontinued line, available for collection or delivery to suit.
Being a structured product, this 30/60 tile has the irregular surface relief of hand-cast concrete and in this coal-like colour, it brings an industrial charm to any bathroom, cloakroom or kitchen area. It also has a slip resistance rating of R11, making it exceptionally practical for most wet areas, giving excellent grip underfoot.
At an exclusive offer price of £29.70 per m2 (inclusive of VAT), as a premium technical porcelain product, it is ideal for both walls and floors in all living areas.