This week's outstanding offers from the Minoli Outlet include this exciting selection of top-quality tiles, while stocks last: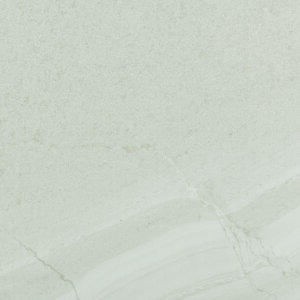 The Thames series of rectified, porcelain tiles were recently a popular product in our Core Essentials Collection, before that range became superseded by new lines.
In the 60/60 format and White colourway, this is a truly versatile inclusion in your interior design. With its irregular markings, subtle veining and neutral tones, Thames emulates the look of natural stone with such realism.
These tiles are suitable for all manner of floor applications, in a 10.5 mm thickness, we'd gladly recommend them for use in kitchens, bathrooms, hallways, general living areas, utility and cloakrooms.
At just £21.60 per m2 (inclusive of VAT), these represent outstanding value and with up to 130 m2 in stock, residential and trade customers can buy as much as they need for their forthcoming home improvement or commercial project.
---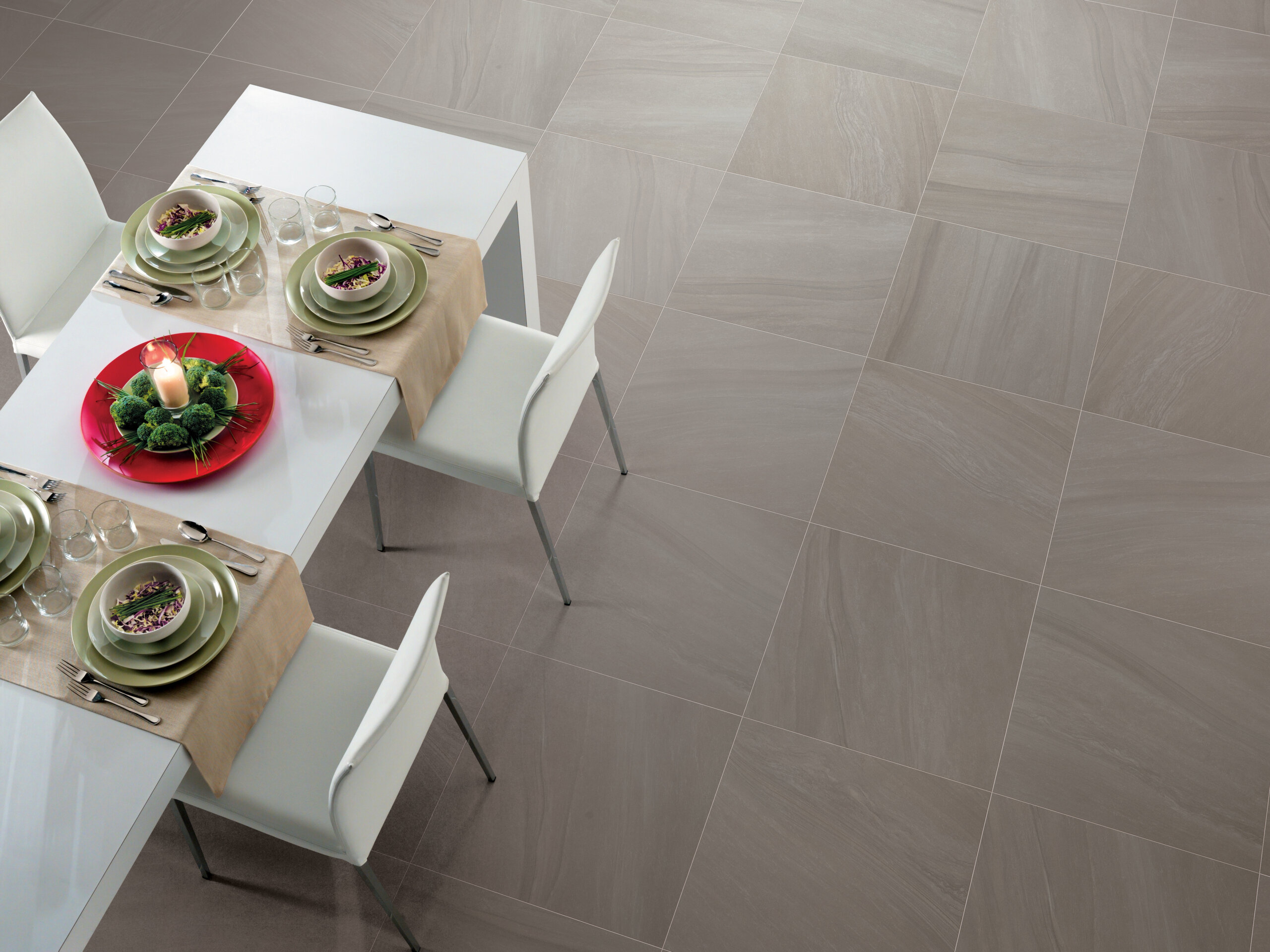 Jasper Malt is smoky and seductive with soft, subtle ribbons of shading across the fine-featured finish. Suitable for walls and floors in this 60/60 profile, the Jasper range is inspired by the look of limestone but with all the technical benefits of a premium porcelain product.
The Jasper series was previously a prominent player in our Contemporary Essentials Collection, often specified by architects and interior designers looking for a layered look of luxury.
In our Outlet stock, we have up to 180 m2 available for collection or delivery, and at £33.60 per m2 (inclusive of VAT), we would recommend early enquiries to secure what you need for your forthcoming projects.
---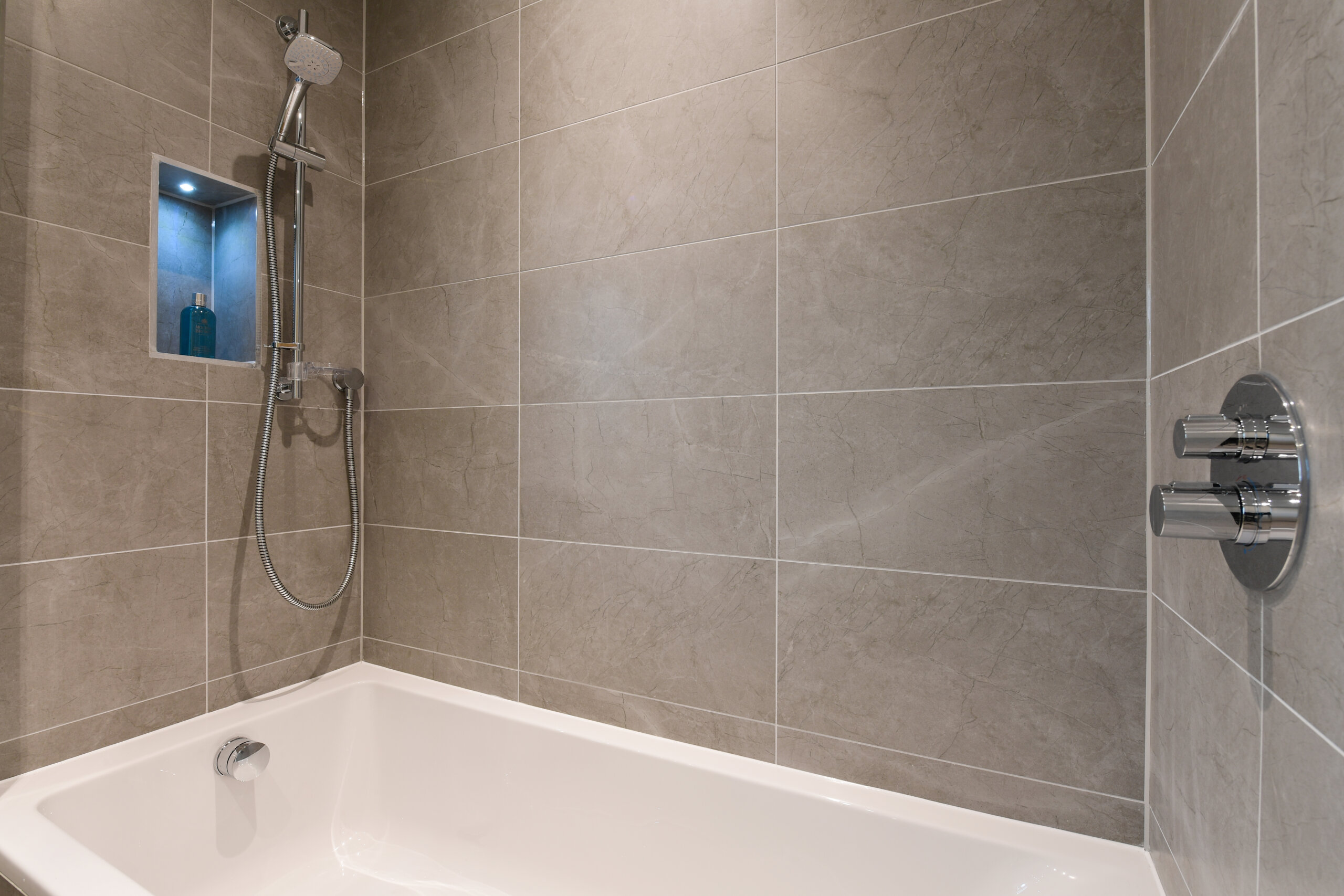 Revealed Corinthian Grey 30/60
The Revealed range really does reveal the beauty of majestic marble. In Corinthian Grey we see the variety and veining of its natural counterpart, with darker detail and lighter lines creating layers over the distinctive dove-grey colourway.
As a now discontinued line from our Core Essentials Collection, we're able to price this batch to clear at just £21.60 per m2 (inclusive of VAT) and we have a quantity of up to 90 m2 availablewhile stocks last.
The Revealed series was regularly chosen by housebuilders and developers wanting a modern-looking material that would create a standout feature within a property.
In the 30/60 size with a matt finish, we've seen this porcelain wall or floor tile used to great effect in bathrooms and cloakrooms, but also in larger spaces such as kitchens and hallways, where this tile creates a complementary canvas for other-coloured fixtures and furniture.