Three unmissable offers that are available on these selected products, ready for collection or delivery, while stocks last.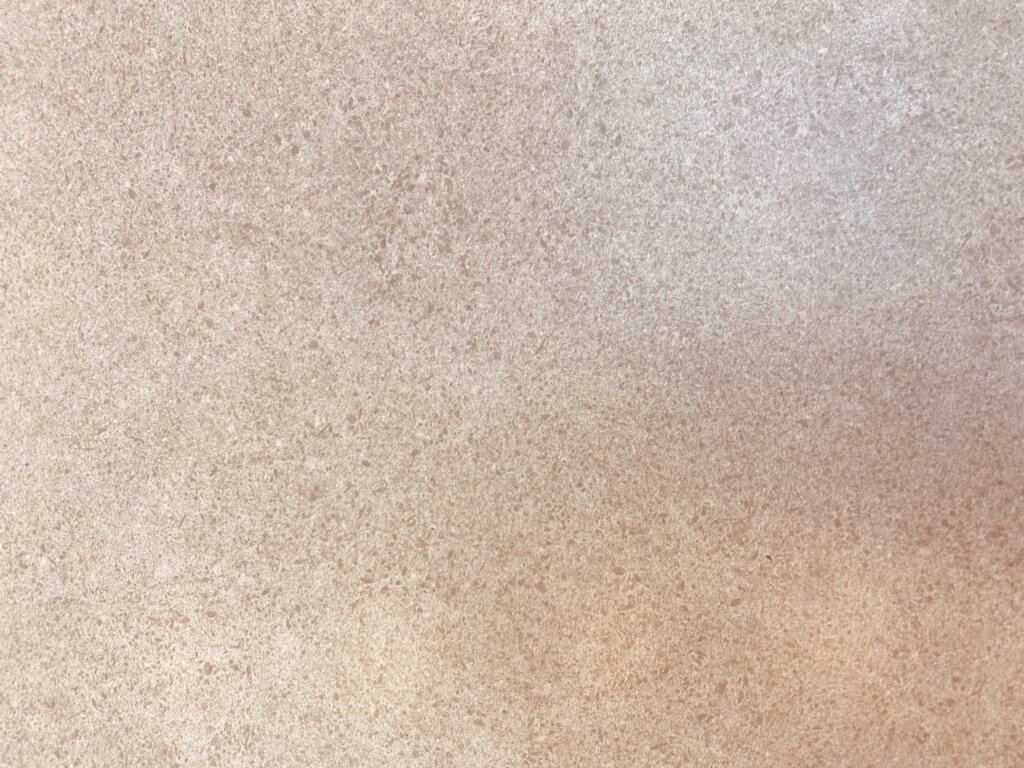 We have a generous stockholding of up to 280 m2 of Dafne Natural Matt available for collection or delivery from the Outlet store. Formerly part of our Core Essentials Collection, the Dafne range has always represented outstanding value for money, but now at just £9.98 per m2 (inclusive of VAT), this is an offer not to be missed.
In the Natural colourway, this tile has the warm, sandy tones of organic stone and features a level of variation that enhances its authentic appearance.
Manufactured in high-quality, 8.5mm thick ceramic, this 25/50 tile is ideal for use on walls in bathrooms, cloakrooms and kitchens, or anywhere where a natural stone surface effect is desired.
---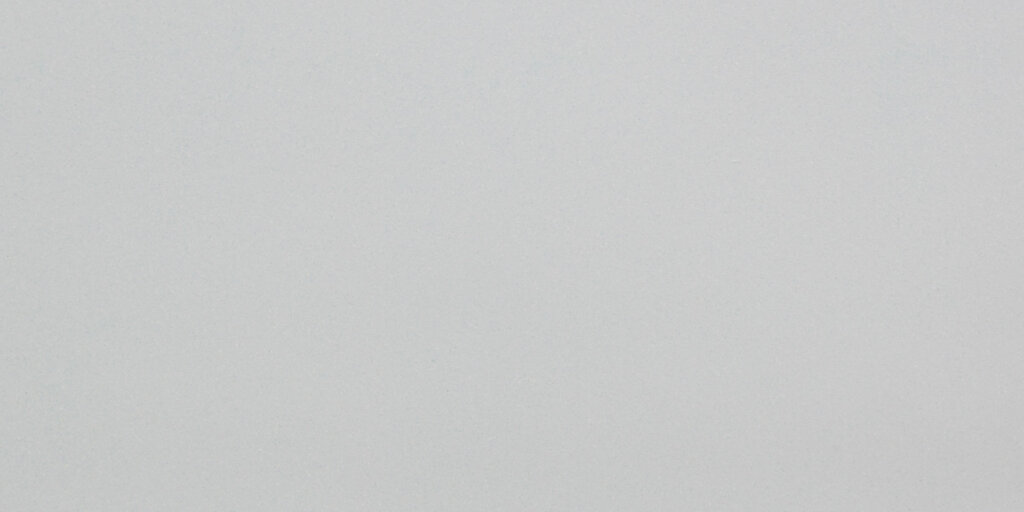 This is a rare opportunity to acquire a large format, premium porcelain product at half the previous price. This batch was part of an excess order that was surplus to requirements, and we are therefore able to price it for clearance through the Outlet store.
In the expansive 60/120 profile, this sizeable floor tile, with crisp rectified edges, would be ideal for finishing a modern residential project, with up to 40 m2 available while stocks last.
As its name suggests, Iconic Ice is cool and clean in colour, with a pale grey matt concrete look that would suit a minimalist interior design direction.
At £60.86 per m2 (inclusive of VAT) we'd recommend early enquiries from those looking to finish with finesse a kitchen, living area or hallway.
---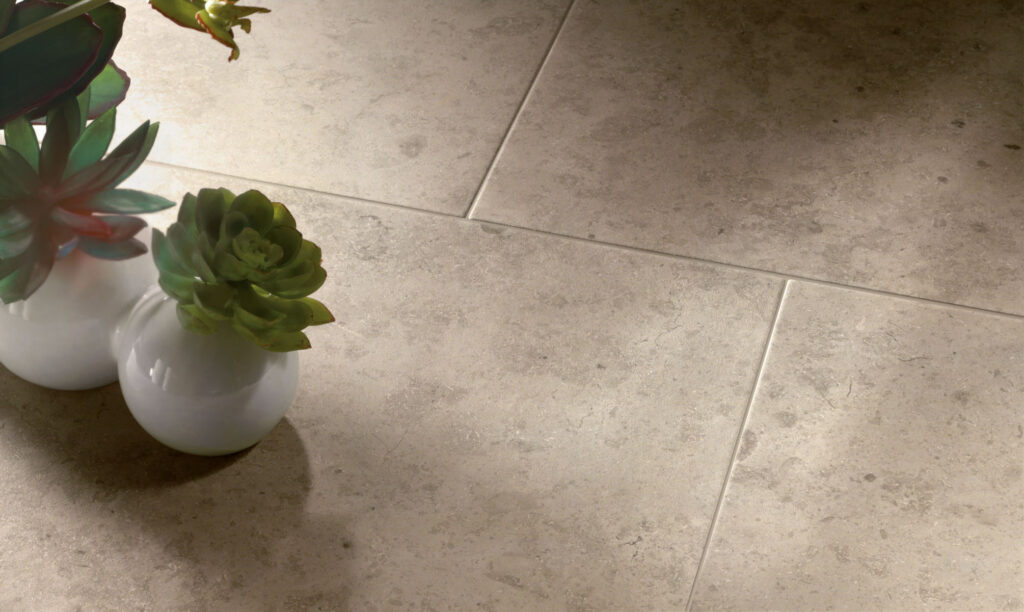 Everstone Grau was previously a versatile product line in our Core Essentials Collection, and frequently specified by architects and designers looking for a mid-toned, natural stoneware finish.
With up to 30m2 available in Minoli Outlet stock, this batch is probably most suited to a forthcoming residential project and, in the 30/60 format, we'd imagine this used to great effect on walls or floors, in almost any room within the home.
With Everstone, you get the look and feel of a natural material but with all the aesthetic and technical qualities that make porcelain a beautiful, durable and low maintenance alternative.
In a matt finish, and now with 50% off the previous price at just £19.80 per m2 (inclusive of VAT), please get in touch with the Minoli Outlet team to discuss your needs.