In stock and ready for collection or delivery, three very special offers that are available on these selected products, while stocks last.
---

Travelling North White Structured 19.7/120
Travelling North White is one of the most popular pale wood effect porcelain tiles in our Contemporary Collection. It has a delightfully soft graining and all the markings you would see in natural wood, but with the practical and aesthetic benefits of rectified porcelain.
This particular batch, in a 19.7/120 profile, is of the structured surface version which has an anti-slip rating of R11 and is therefore widely applicable and perfectly suitable for internal areas that may get moderately wet, such as kitchens, bathrooms and cloakrooms.
This consignment of up to 60 m2 was part of a recently cancelled order and we are therefore able to price it for clearance through the Outlet, with a 40% reduction, at just £38.40 per m2 (inclusive of VAT).
---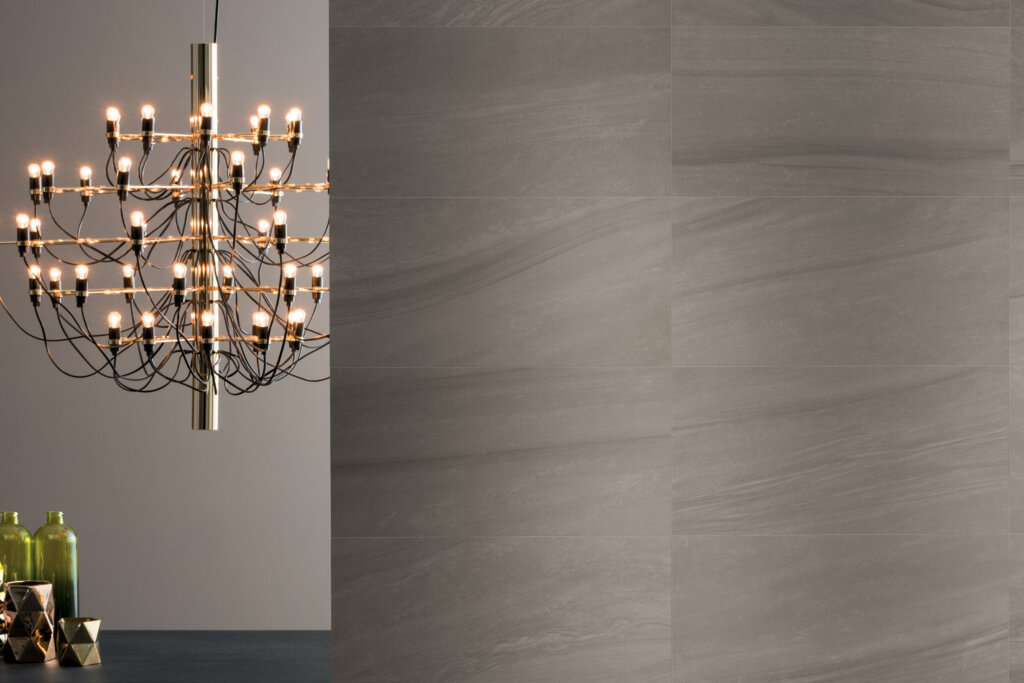 Jasper Malt is smoky and seductive with soft, subtle ribbons of shading across the fine-featured finish. Suitable for walls and floors in this 30/60 profile, the Jasper range is inspired by the look of limestone but with all the technical benefits of a premium porcelain product.
Now a recently discontinued line, the Jasper series was previously a prominent player in our Contemporary Essentials Collection, often specified by architects and interior designers looking for a layered look of luxury.
In our Outlet stock, we have up to 30 m2 available for collection or delivery, and at £28.79 per m2 (inclusive of VAT), we would recommend early enquiries to secure what you need for your forthcoming projects.
---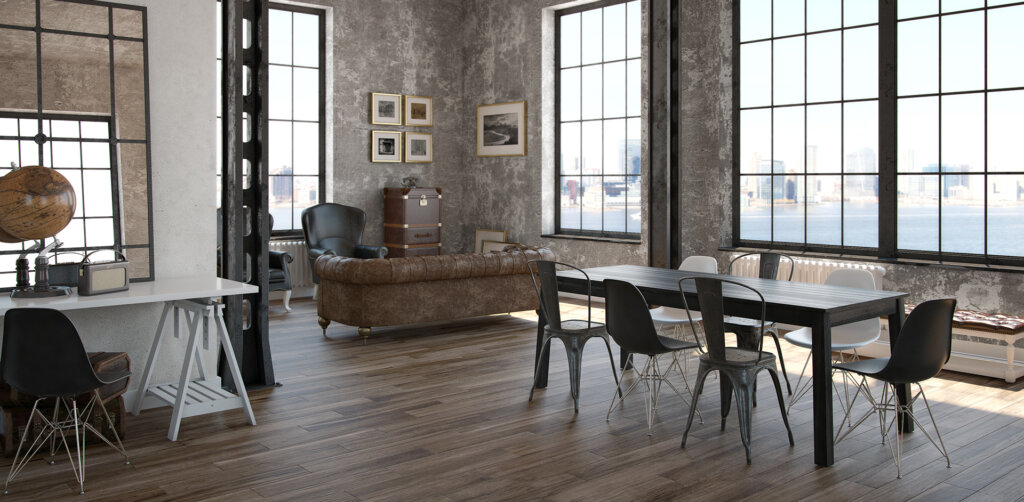 The Da Silva series was an often-specified wood effect tile in our Core Essentials collection, favoured for its slim 15/90 dimensions and precision rectified edges.
In the rich, tan Auru colourway, this product parcel will bring a welcoming warmth and the authentic appeal of a timber floor to any room in the home.
We have up to 25m2 available for collection or delivery in Outlet stock and, as the Da Silva range is no longer a current product line, we are able to price these tiles at just £24.02 per m2 (inclusive of VAT).