In stock and ready for collection or delivery, three very special offers that are available on these selected products, while stocks last.
---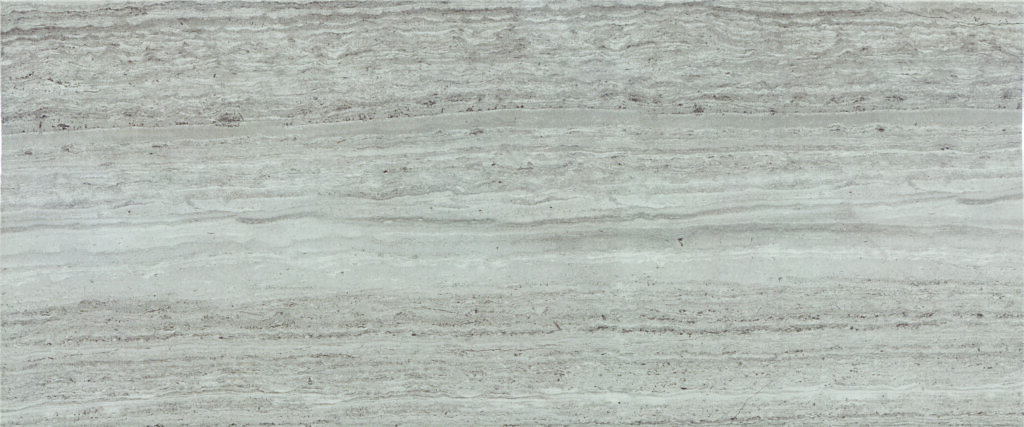 The Minoli Marmara series featured prominently in our Core Essentials Collection as a superb value ceramic tile range that is suitable for use on walls, predominantly fitted in bathrooms, cloakrooms and utility rooms.
In the Gris colourway and 25/60 size, this is a sleek-looking, gloss, marble-effect product, often specified by property developers looking for a quality, modern finish but with an eye of project budgets.
The Marmara range has recently been discontinued from our mainstream collections, but we still have a generous quantity which has been marked for clearance through the Minoli Outlet.
With up to 300 m2 available for collection or delivery, there are sufficient stocks to fulfil a number of residential or commercial orders and at £14.40 per m2 (inclusive of VAT), we expect high interest in this batch. With other sizes also being promoted this week, there's an opportunity to acquire coordinating floor tiles to complete your interior design.
---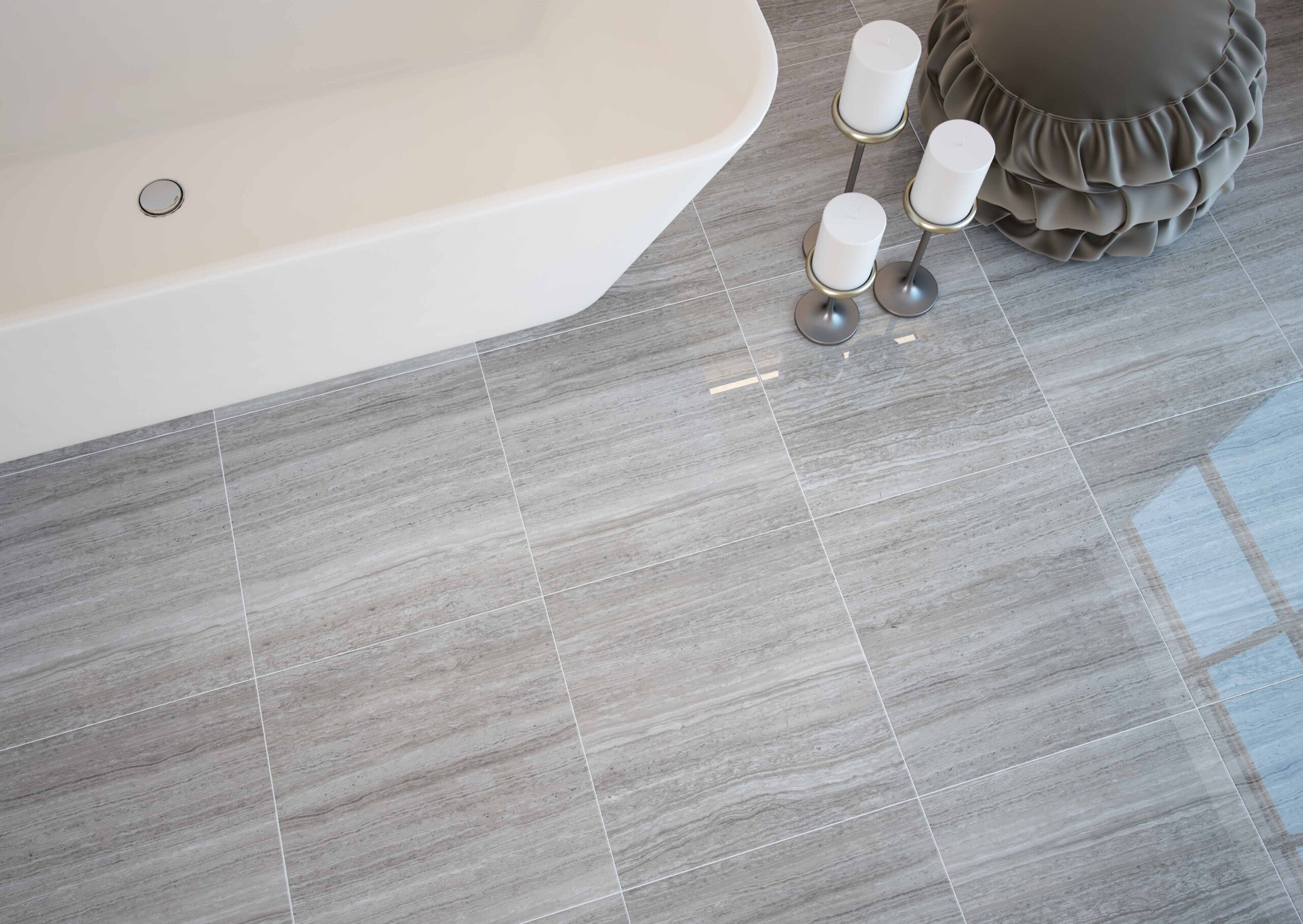 As with the 25/60 version that we are also promoting this week, this Marmara Gris 45/45 gloss ceramic tile was recently discontinued from our Core Essentials Collection.
In this 45/45 profile, the exceptional detail of the marble-effect patterning is very evident, with strata-like veining and tones ranging from silver to gun metal grey.
This is predominantly recommended for use as a floor tile, although wall applications are possible, and with up to 580 m2 available, there are again sufficient stocks to fulfil requirements for a number of either residential or commercial refurbs or fit outs.
This Marmara Gris 45/45 gloss ceramic tile is available through the Outlet for just £11.99 per m2 (inclusive of VAT) and customers can purchase as much or as little as they need to complete upcoming projects.
---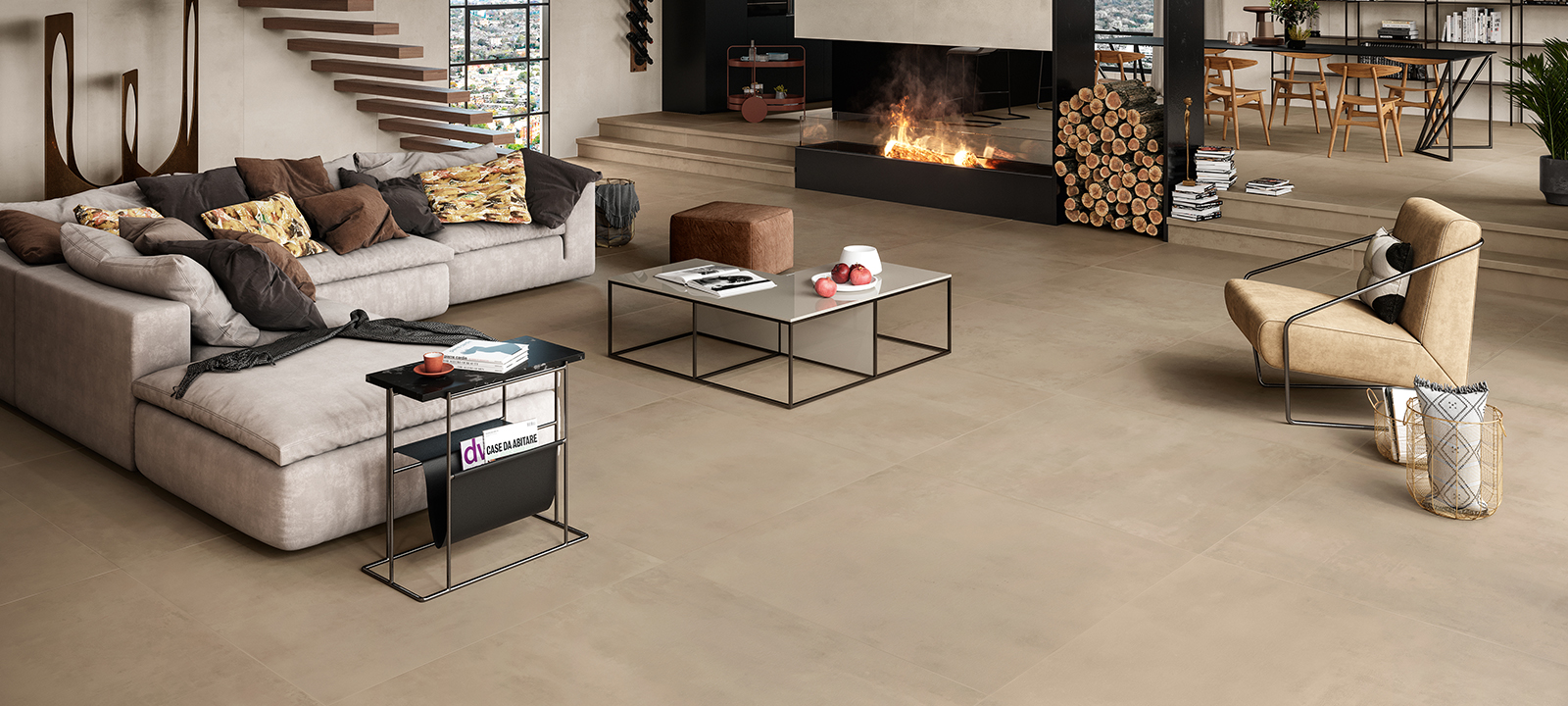 This is an exceptional opportunity to purchase tiles from a cutting-edge, technically advanced range at outstanding Outlet prices.
Boost brings an industrial edge to create sleek and stylish spaces and brings a sense of indulgent urban luxury with a modern aesthetic.
In this expansive 120/120 format and Clay colourway, the micro-textured surface has the earthy tone of natural stone, creating a comforting and contemporary environment.
With up to 150 m2 available in a matt finish and 6mm thickness, this is a great opportunity to purchase a premium product at a special offer price of £48.00 per m2 (inclusive of VAT).