Three remarkable offers that are available on these selected products, ready for collection or delivery, while stocks last.
---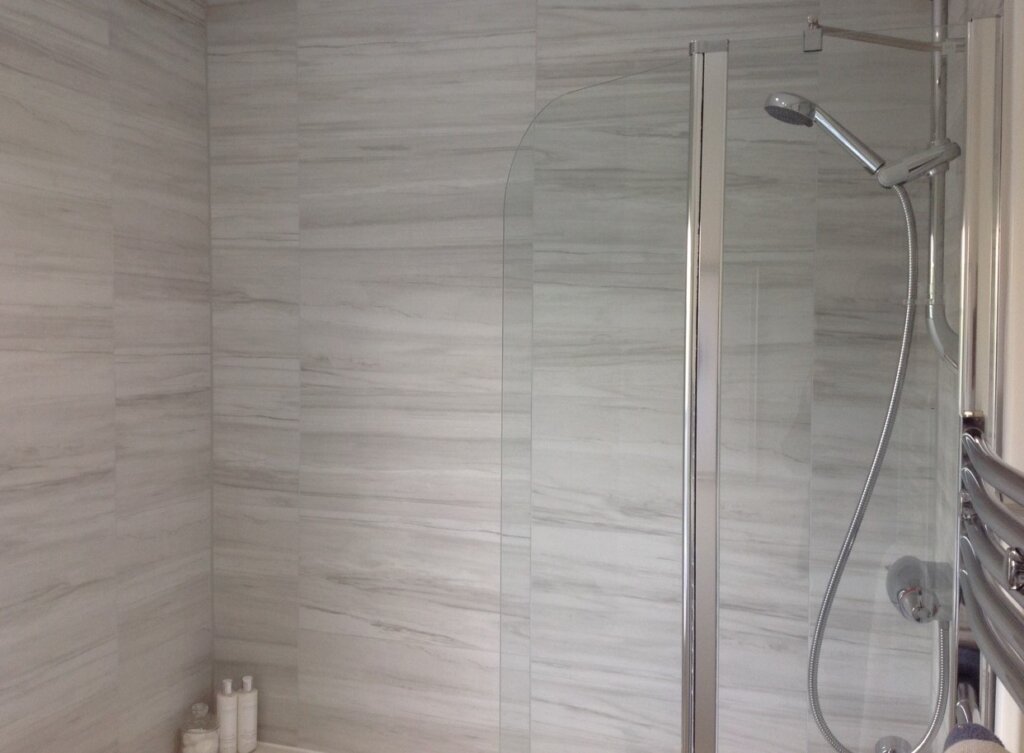 Until recently, Apollo Grey was a frequently specified range in our Core Essentials Collection, popular with our housebuilder and property developer clients looking to create a premium contemporary finish but with specific project budgets in mind.
In this 30/60 format, with a rectified edge and a matt surface, as a marble-look tile, Apollo Grey is versatile. It can be installed on either floors or walls and is particularly suited to bathrooms, cloakrooms, kitchens and utility rooms.
Having been superseded in the product renewal cycle, we're now able to offer this batch, with up to 70 m2 available, at just £21.60 per m2 (inclusive of VAT) which is a 40% reduction on the previous retail price.
---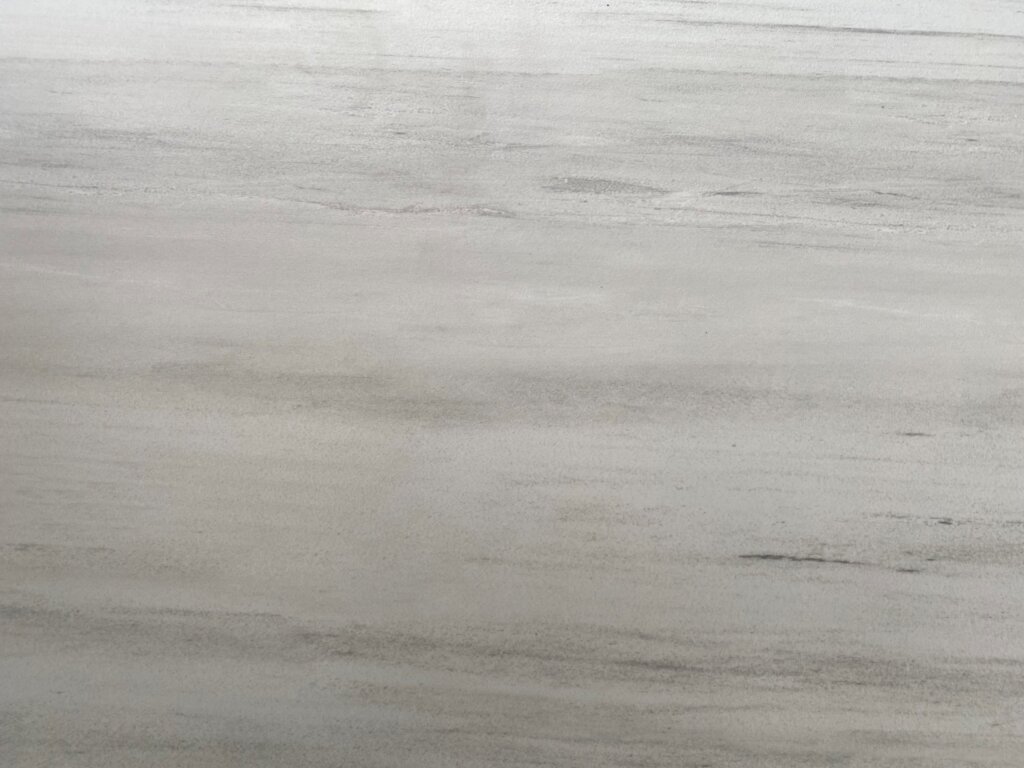 As well as the 30/60 version that we are promoting this week, we also have the Apollo Great Matt in a more expansive 60/60 dimension. This tile is also suitable for a variety of applications, and we've seen great results when people mix the size formats between walls and floors.
Apollo has the look of Dolomite marble, with soft streaks and striations that emulate the appearance of their natural stone counterpart. From sleek silvers to gunmetal grey and graphite, Apollo can bring a gorgeous, grown-up ambiance to any environment.
With up to 300 m2 available right now for immediate collection or delivery, we currently have sufficient stock to fulfil several residential or commercial projects, and at £21.60 per m2 (inclusive of VAT), these are sure to attract a lot of enquiries.
---

Crystal Dark Gris is moody and mysterious with smoky swirls and delicate veins. In the 25/60 format, as a now discontinued line, these gloss, ceramic wall tiles are remarkably good value at just £12.00 per m2 (inclusive of VAT).
We have up to 75 m2 available with which to finish a number of residential projects or a commercial undertaking.
In this striking gloss finish, these would make a handsome addition to the design direction of an ensuite, a kitchen or a feature area in a larger space.