Three remarkable offers that are available on these selected products, ready for collection or delivery, while stocks last.
---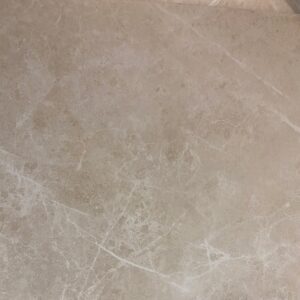 Having been a longstanding and popular series in our Core Essential Collection, the Chevernie range was recently discontinued from production and, as such, we able to offer this batch of up to 110 m2 for clearance through the Minoli Outlet.
This is a premium, porcelain, stone-effect tile which represents outstanding value, now priced at just £18:00 per m2 (inclusive of VAT).
In the Perla colourway, with a matt surface, the design has tints of taupe and coffee with lighter streaks that emulate the features found in natural stone. Principally for use as a floor tile in this 50/50 format, Chevernie Perla Matt would be ideal for use in Kitchens, bathrooms, utility and cloakrooms.
---
The Stockholm range has now been superseded from our Contemporary Collection in the new product launch cycle.
The Lysgrau design is a stone-like, smoky-grey, rectified porcelain tile, mainly suitable for use on floors and has attracted much interest since being added to the Outlet inventory.
In this 60/60 size and matt finish, Stockholm Lysgrau creates a sense of space and can be very effectively installed within both larger living areas or smaller rooms in the house.
With just 50 m2 available at an Outlet offer price of 33.60 per m2 (inclusive of VAT), we would recommend early enquiries to secure what you need for your next project.
---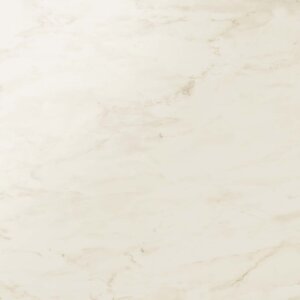 Marvel Cremo Delicato Polished 120/120
Marvel Cremo Delicato captures the layered patterning of natural Italian marble with a beautifully finished high-polish surface. The design's cream background and beige/brown veining will bring brightness and warmth to any environment.
This product parcel of 30 m2 was part of a cancelled order initially specified for a high-end, bespoke, Home Counties house and would be ideal for completing a residential refurbishment project.
In this expansive 120/120 size, Marvel Cremo Delicato brings a light airy atmosphere wherever it is applied, through living areas, hallways, kitchens and bathrooms.
This luxury, high-performance porcelain product is marked down by 50% to £66 per m2 (inclusive of VAT) and is available for collection or delivery.