Thank you to all the customers who have taken advantage of the exclusive offers in the Minoli Outlet in 2022. We're delighted with the uplift in enquiries and purchases since we relaunched in January of last year.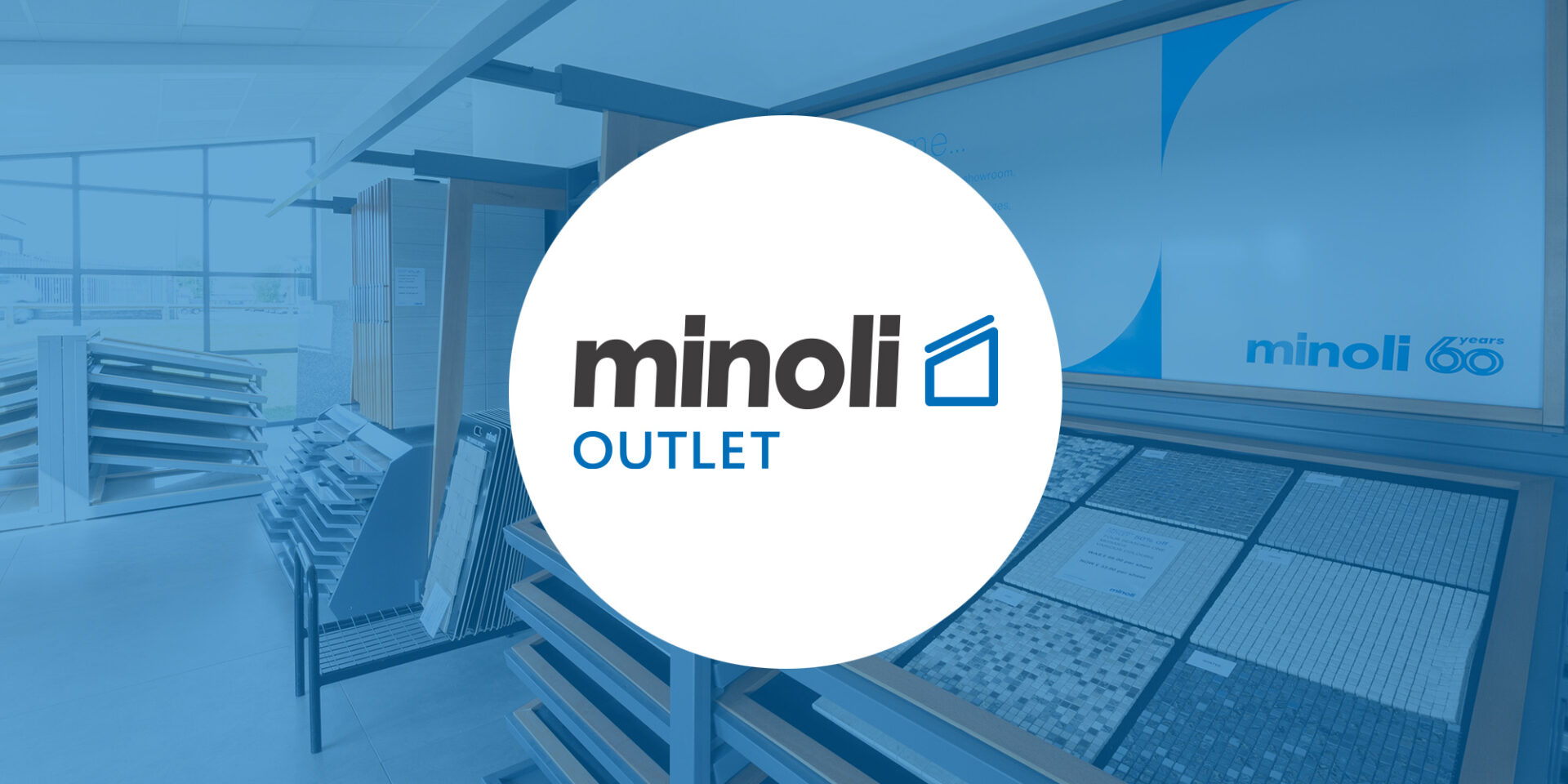 Across all our channels we've seen more interest and activity with more visitors to the new Minoli Outlet website, lots of engagement through the dedicated Facebook page and we've welcomed more residential and trade customers to the Outlet store at Minoli's headquarters in Oxford.
In terms of performance statistics for trading in 2022 vs 2021:
Total Mt2 Sold is up significantly by nearly 125% year on year
Total Tonnage of transactions is has increased by over 145%
Total Number of Purchases is up by more than 90%
Of course, this is good news for us at Minoli, but also for local residential and trade customers.
From a business perspective, offering the selected batches at advantageous rates has a number of associated benefits. There's a cost of disposal which we'd rather avoid, a reduction in waste which might end in landfill, less onward transport to move obsolete lines and a welcome freeing up of warehouse space to accommodate our ever-expanding product portfolio.
From our customers' point of view, significant savings on the original price of a quality Minoli product enables a certain market sector to realise their home improvement dreams or complete projects with a premium porcelain or ceramic product when working within finite budgets.
The stocks on offer in the Outlet are all Minoli ranges, from our normal production plants, but greatly reduced in price to clear. As well as a great selection of tiles from our Core collection, there are also often more unique and luxurious products, originally selected for high-specification residential or hospitality sector projects.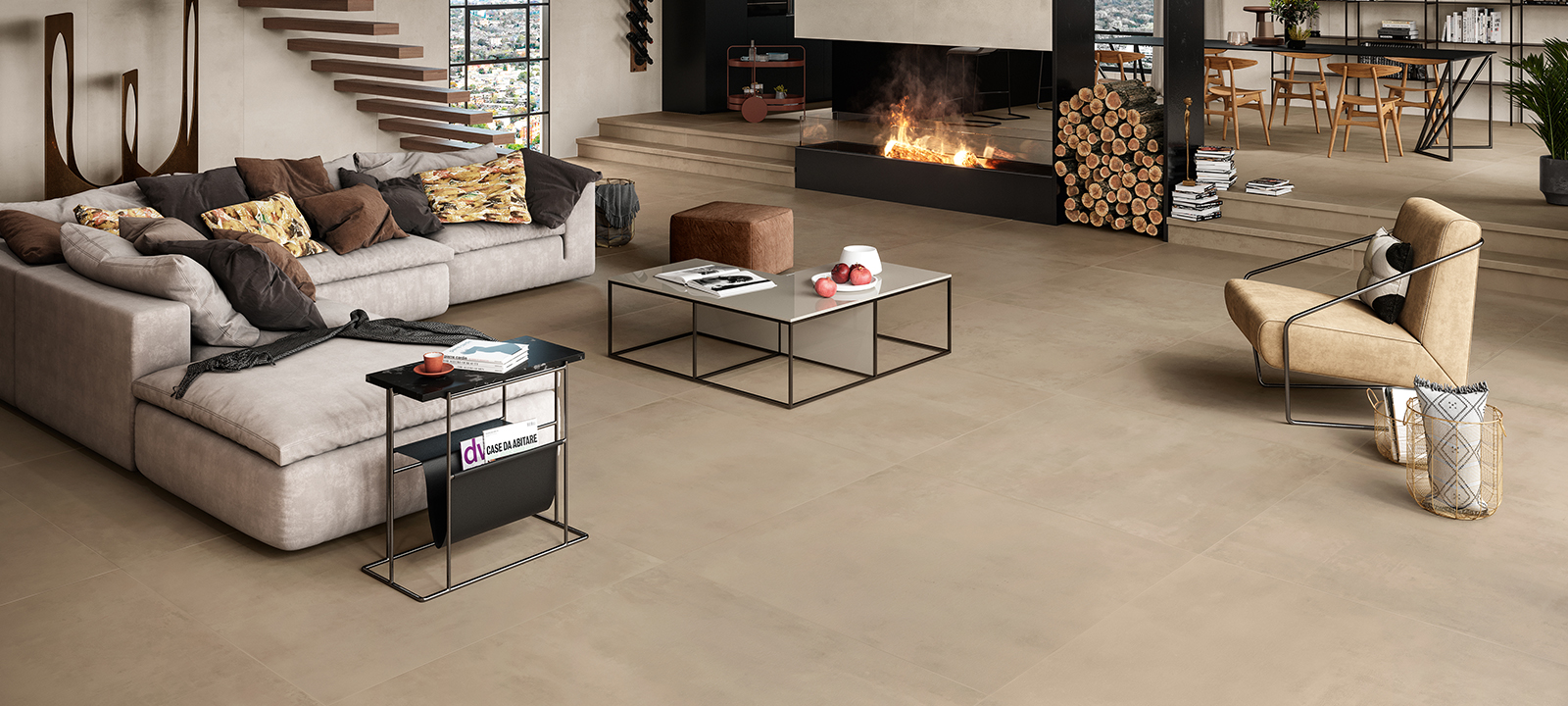 To highlight some of the varied ranges on offer right now (with prices inclusive of VAT):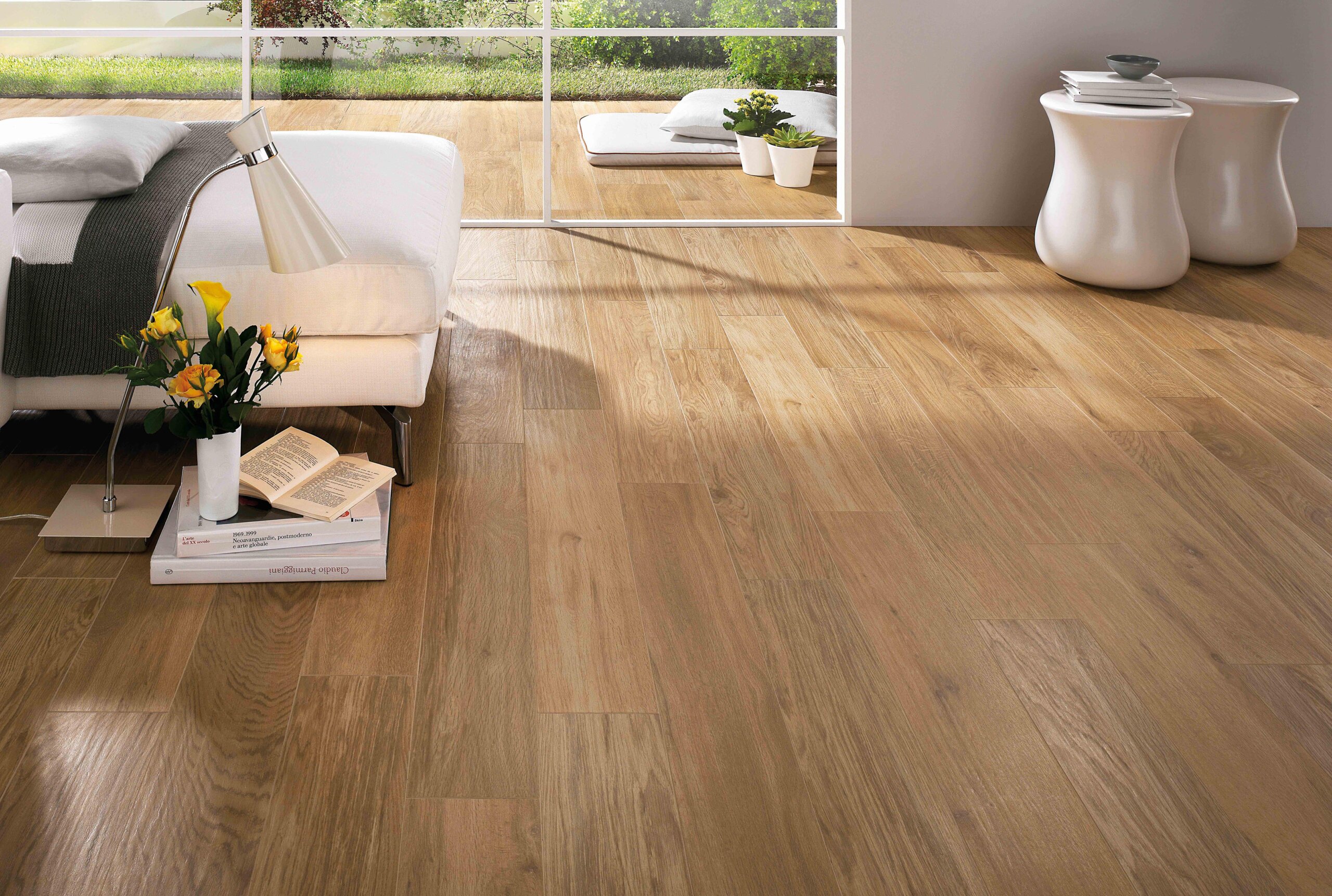 With all the normal levels of quality and service you would expect from Minoli, as well as ample parking and easy access, we welcome customers to visit and explore selected ranges representing value beyond compare.
Conveniently located adjacent to the main Minoli headquarters in Oxford, if perspective clients cannot find something to suit their needs in the Outlet, there are of course hundreds more beautiful porcelain tiles on display in our main retail and trade showrooms next door.
With over 350 individually selected batches of porcelain and ceramic tiles now listed, for full details of all our featured Minoli Outlet products and prices, go online to: www.minoli.co.uk/outlet
To keep informed of all the latest offers and when new stocks are added, follow us on Facebook at: www.facebook.com/minoli-outlet
Or come and see us in person at the Minoli Outlet store, next door to our Oxford headquarters here: www.minoli.co.uk/outlet/contact/
The Minoli Outlet. Selected quality tiles at great prices, offering value beyond compare.