Three remarkable offers that can't be missed, ready for collection or delivery from the Outlet store, while stocks last.
---
The K-One series emulates natural limestone with a smooth and subtle design, delicate detailing and an almost cloud-like composition.
Frequently specified by property developers and interior designers, this range has been recently discontinued and, as such, is available for clearance in the Minoli Outlet.
The White colourway is a pale creamy beige and, with a soft matt finish and generous 75/75 dimensions, this tile will bring lightness and a sense of space to bathrooms, kitchens, utility or cloakrooms.
With crisp, rectified edges, we have up to 70 m2 available for collection or delivery. At just £35.80 per m2 (inclusive of VAT), residential or professional clients can take advantage of a 40% reduction on the previous price.
---
K-One Silver Esagono Matt Mosaics 30/35
In the Silver colourway, K-One has mixed flecks of light and mid-grey creating a fine terrazzo-like finish.
The Esagono Mosaics come in 30/35 sheets for easy and exact installation and are perfect for creating feature areas in kitchens, bathrooms, utility and cloakrooms.
Suitable for use on walls and some floor applications, this particular product line has been recently discontinued from our Contemporary Essentials Collection, so we are able to promote this batch of up to 30 m2 at a special offer price of £15.84 per sheet (inclusive of VAT).
---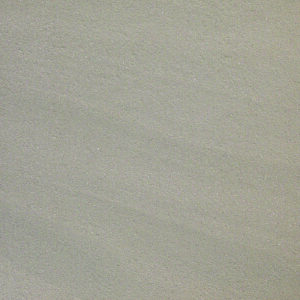 In a matt finish and 60/60 profile, Forever Rock is appropriate for all types of floor and wall applications, from kitchens and living areas, through to hallways and bathrooms. It was previously a very popular product in our Contemporary Essentials Collection, but the range has now been discontinued from production.
Imitating natural stone with its subtle tones and subdued colourway, Forever Rock brings an earthy ambiance to any surface onto which it is installed. With precision rectified edges, it will deliver a crisp and contemporary look, and as well as having the resilience you would expect from a premium, porcelain tile.
Currently on offer in the Minoli Outlet with substantial savings at £30.00 per m2 (inclusive of VAT), we have up to 240 m2 available, so plenty of stock for residential or professional client projects.