This year has seen more people taking advantage of the outstanding offers in the Minoli Outlet than ever before, with an increase of nearly 50% in tile turnover during 2023. What's more, it's not just the number of customers that has surged, as the square meterage purchased has also grown by well over 30%, with savvy buyers making choices for ever-more substantial home renovations and projects.
The stocks on offer through the Outlet are all Minoli ranges, from our normal production plants, but greatly reduced in price to clear, some with savings of over 80% against the original list price. As well as a great selection of tiles from our Core Collection, there are also often more unique and luxurious products from Minoli's Contemporary Collection, originally selected for high-specification residential or hospitality projects.
With a continuous and expanding cycle of new product launches, there's a natural range replacement rota, which is the main reason for selected lines being identified for clearance. Other product parcels from mainstream ranges may also be made available with special offers due to over stock situations, cancelled and reduced contract orders, or on occasion when a stock line has changed to a new production, resulting in an "off-shade" batch.
The Minoli Outlet offers a win-win for both Minoli and our customers, and offering the selected batches at advantageous rates has a number of associated benefits. There's a cost of disposal which we'd rather not incur, a reduction in waste which might end in landfill (something to always be avoided), less onward transport to move obsolete lines and, of course, real bargains with which to realise someone's home improvement dreams or to fulfil a commercial fit-out when more prudent value engineering is required.
By way of example, we're featuring a varied selection of five favourites that are available for immediate collection or delivery* while stocks last, and retail or trade clients can purchase as much or as little as they need for their forthcoming projects.
---
Now £24.00 per m2 with a 60% Saving
Emulating natural stone with subtle tones and an earthy colourway, this porcelain series delivers a crisp and contemporary look, with precise rectified edges and a meticulously matt surface.
Up to 130m2 available, for floors.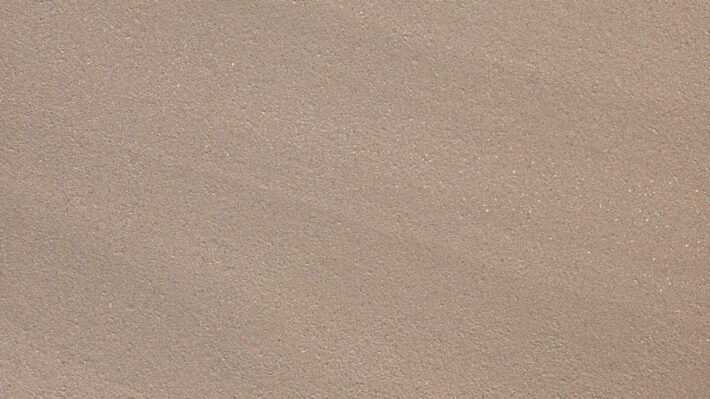 ---
Marvel Bardiglio Grey Polished 75/75
Now £64.80 per m2 with a 40% Saving
Extraordinary, marble-effect, porcelain tiles, inspired by the most exquisite stoneware, designed with a soft pattern resembling layered grey brushstrokes and a precision polished finish.
Up to 220 m2 available, for floors.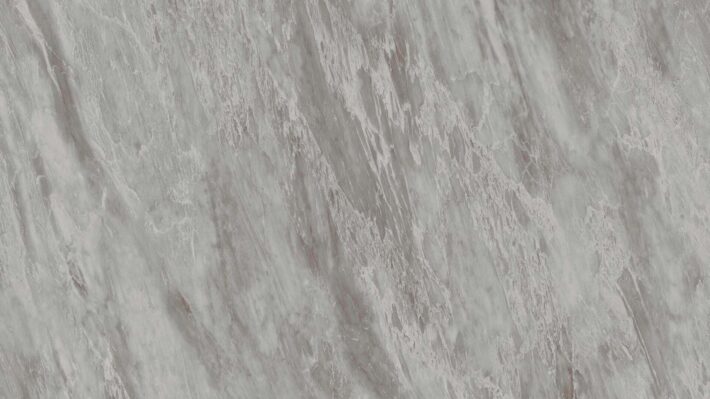 ---
Now £30.00 per m2 with a 50% Saving
With the contemporary look of concrete expressed in the surface finish and shading, this product parcel brings a distinctly urban appeal to forward-thinking design directions.
Up to 60 m2 available, for walls or floors.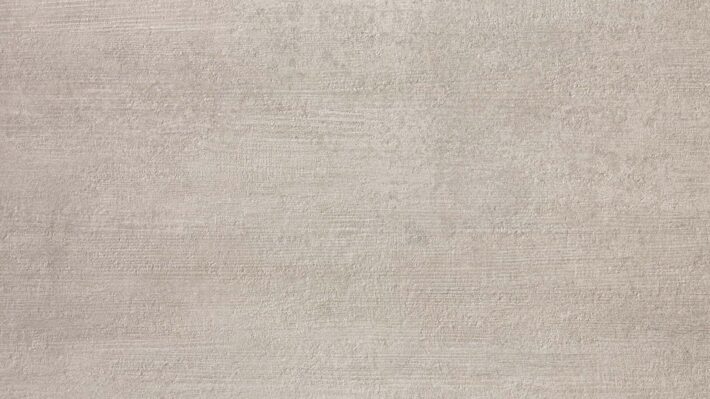 ---
Etic Rovere Venice Matt 22.5/90

Now £36.00 per m2 with a 50% Saving

With the welcoming warmth, natural knots and gorgeous graining you would find in real hardwood flooring, but with the renowned the resilience of a premium rectified porcelain product.
Up to 350 m2 available, for floors.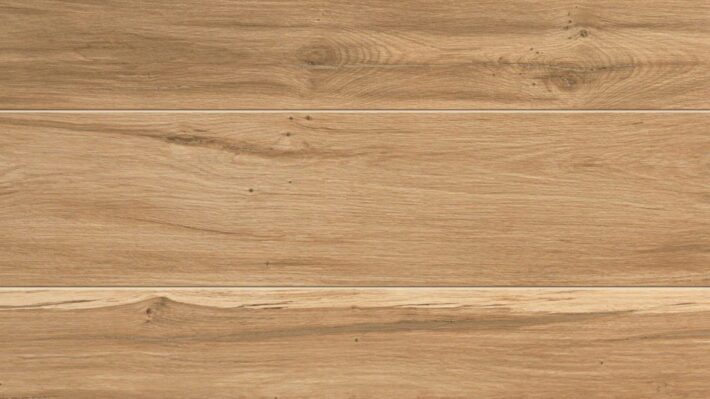 ---
Now £9.82 per M2 with a 40% Saving

Supplied on 30/30 sheets for ease of exact installation, the Melk colourway has a pale palette of biscuity beige and calming cream, with which to create a flawless feature in kitchens and bathrooms.
Up to 15 m2 available, for walls or floors.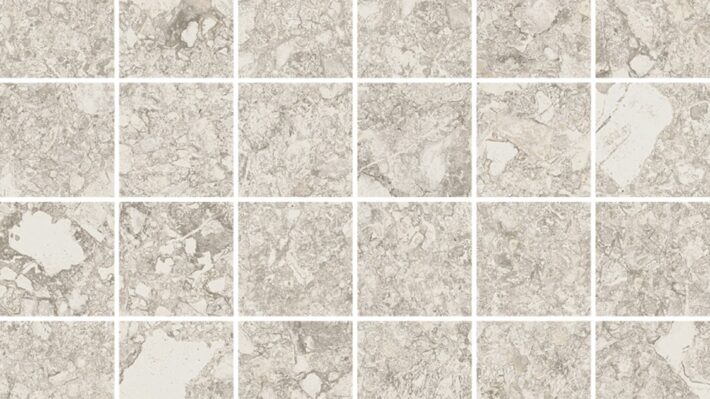 ---
For full details of all our featured products and prices, go online to: www.minoli.co.uk/outlet
To keep informed of all the latest offers and when new stocks are added, follow us on Facebook at: www.facebook.com/Minoli-Outlet
Or come and see us in person at the Minoli Outlet store, next door to our Oxford headquarters here www.minoli.co.uk/outlet/contact/
The Minoli Outlet – Offering value without compare on selected quality tiles.
Please note: *Prices exclude delivery which will be calculated based on quantity and location at minimal cost. Please also note that products purchased from the Minoli Outlet are non-refundable and non-returnable.