We care greatly about the environment, which is why we are working on a new catalogue making it easier for you to find and choose between all of our "green" tiles.
Because we primarily source from reputable sources, who take environmental concerns seriously, we have reached a point were we have so many ranges with Ecolabelling, or other ecological credentials and we want to collect them all in one book.
This new Green Book will give you an overview of all of these ranges and explain the labelling. Combined with our new Contemporary and Core Essentials brochures you can experience our tiles in a new way.
All of our new catalogues will be out this summer.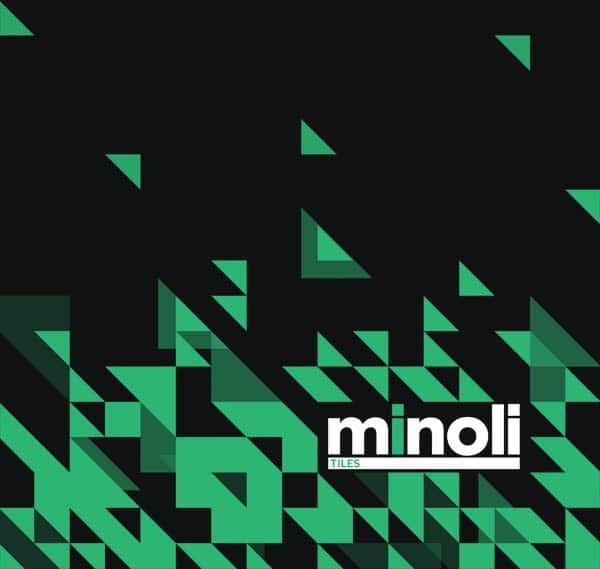 If you want a sneak preview of a few of the ranges that will be presented in this book please go to:
Posted in Environment