More Information
What a start to a new year! – never have we had to start a year with Tier 4 restrictions… something new for 2021!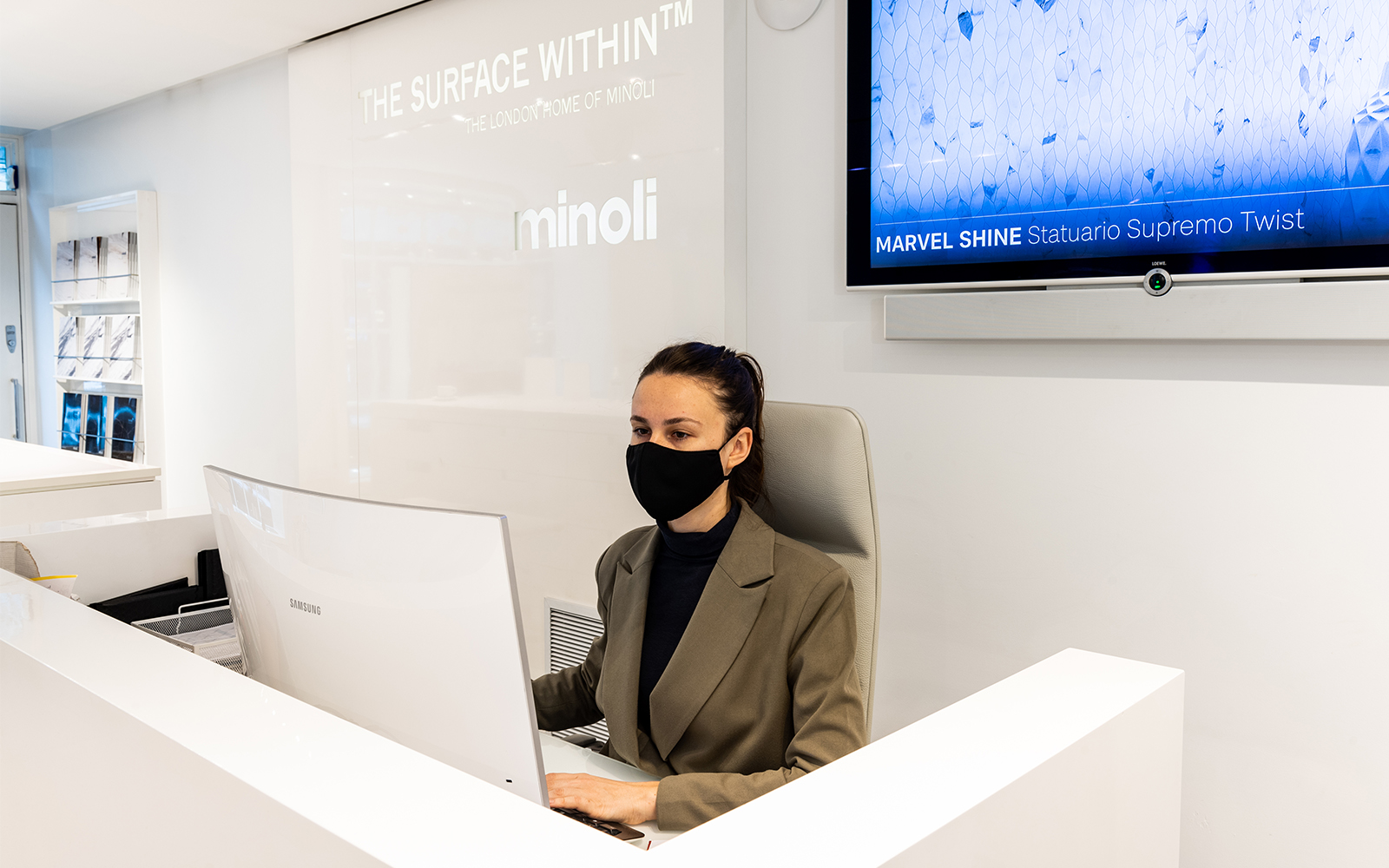 Enough has been said about 2020 and all of the consequences of the pandemic and Brexit, so here we are going to concentrate on the positive…
Although many of our team members have not been able to return to the office and are working from home, we are still operating virtually as normal. The sales office, accounts and showroom teams are all available; either remotely or on site for all our clients enquiries and orders. The warehouse and delivery teams are fully operational and orders are being despatched very much as "business as usual."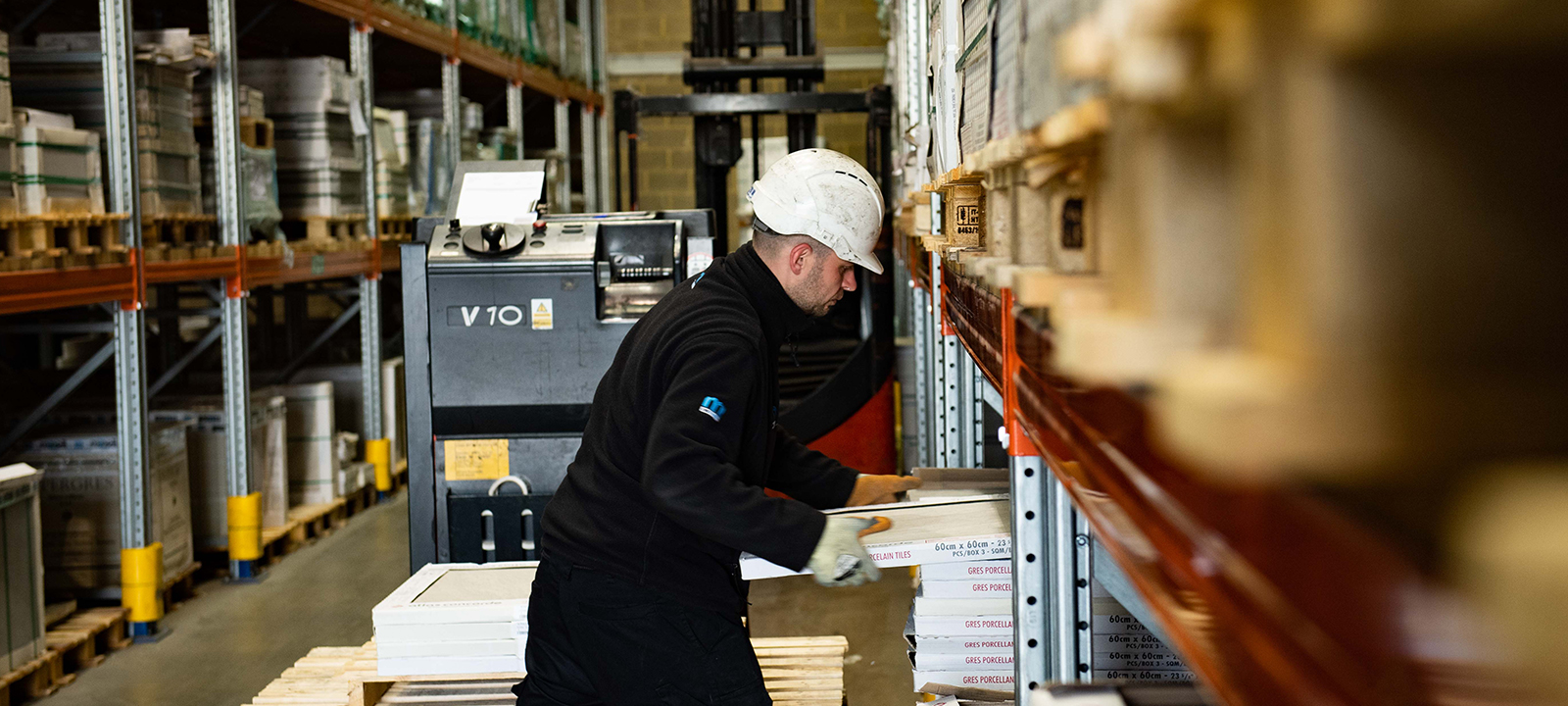 The showrooms in Oxford and London are fully available to our trade and professional clients for meetings, orders/ sample collections and normal transactions. But with Tier 4 restrictions, general browsing is currently not possible. We are however able to liaise remotely providing virtual assistance as well as offer samples and literature that can easily be despatched to homes, offices, design studios or even to site.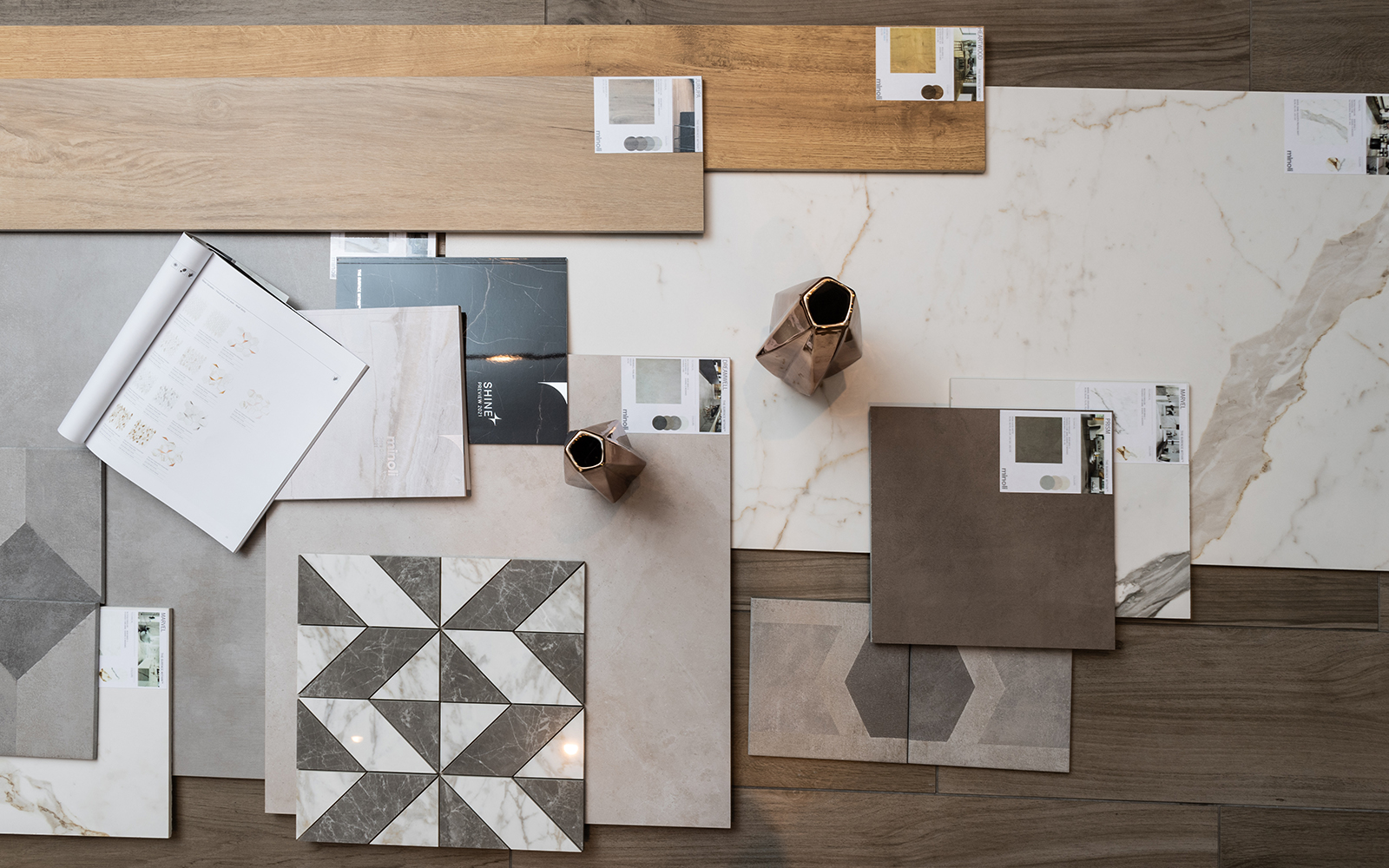 The new ranges that were previewed throughout December will start to arrive from production in the coming months. Samples are already becoming available for most items as well as detailed and inspirational images and literature.
We are particularly excited about the three new series Venti, Prism and the latest additions to Marvel – Marvel Shine. The initial response to these ranges has been fantastic as well as the reaction by those who have been able to see the physical samples, which are now on display in both London and Oxford showrooms.   
Planning for the changes in the supply chain from December 31st began back in 2016 and even with the new trading arrangements with Europe now in place, there are still likely to be additional delays in the supply route, predominantly at the ports. With this in mind, the UK stock holding was increased considerably in the last quarter of 2020 in order to provide an even greater buffer of availability than our usual high stock holdings.  
Despite all of the challenges we may well face with COVID-19 and Brexit, the program we have for investment will continue throughout the year. New stock ranges, exciting product launches, as well as more mundane items that are vital to the smooth delivery of material such as delivery trucks and forklifts.
We remain at your disposal;-
Oxford – Head office, showrooms, warehouse and distribution centre.
London – Office, showroom and resource centre.   
Posted in Minoli