More Information
The end of June 2020 – Life and Business seem to be getting a little closer to some degree of normality – or the new normality whatever that may be.
The Minoli team is ready, as our clients start to order for projects, whether a new build, renovation or commercial project.
The teams in each department have been working diligently the past months, respecting lockdown, but ensuring we were able to service the needs of our clients.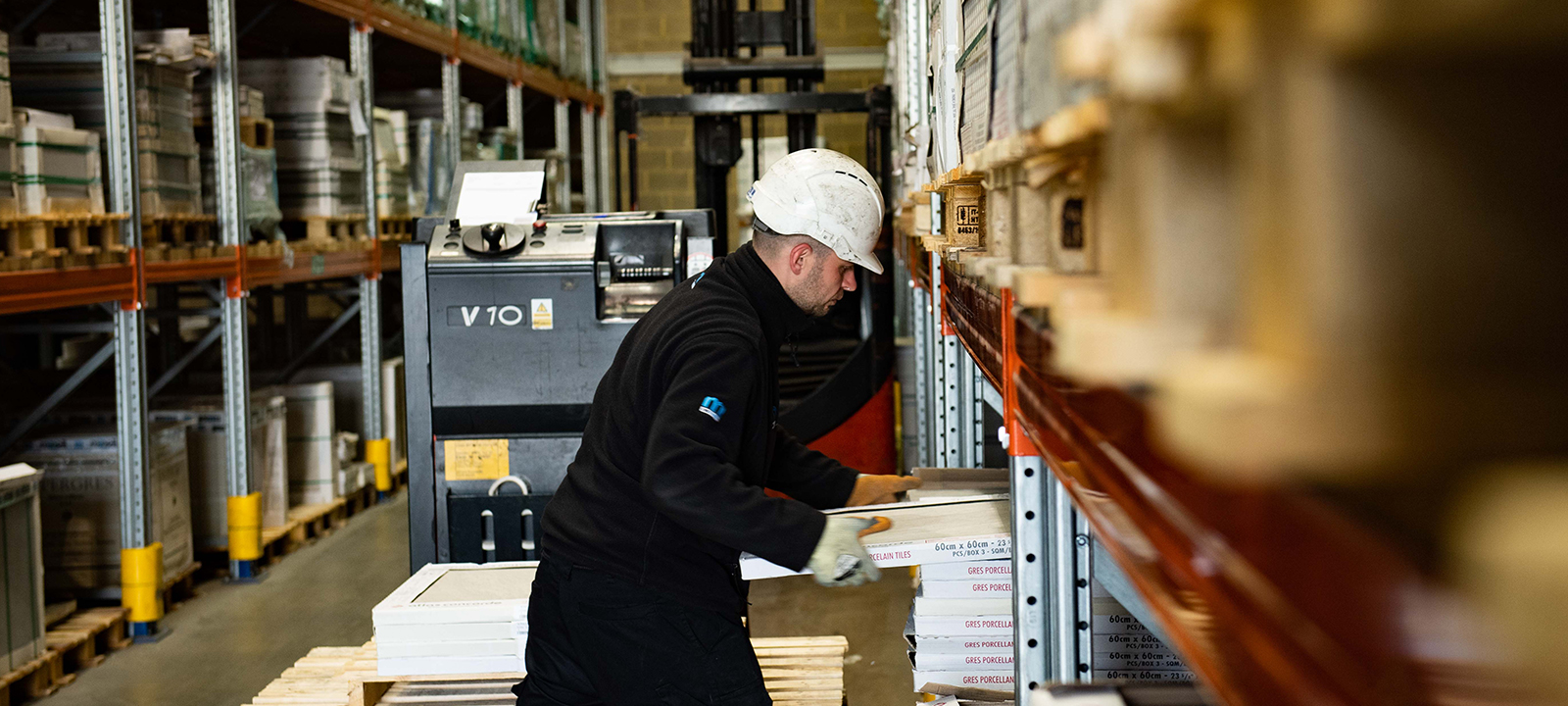 A Day in the Life – here we show a few pictures taken to show Minoli as we are today, the people (more than a few are not in the office as they are working from home), the buildings, trucks and of course the extensive stocks.
The showrooms are open – by appointment – with Lawrence and his team.
The warehouse, now operating at a much higher level, with some days very much as they were pre Covid 19 – managed by Chris.
The New trucks are now earning their keep on the roads delivering to our clients, as well as most of the rest of the fleet.
Minoli – One Team – See Beyond the Surface…
Posted in A Day in the Life, Minoli