More Information

This week on Fab Fact Friday we are looking at the Minoli De-Segni series.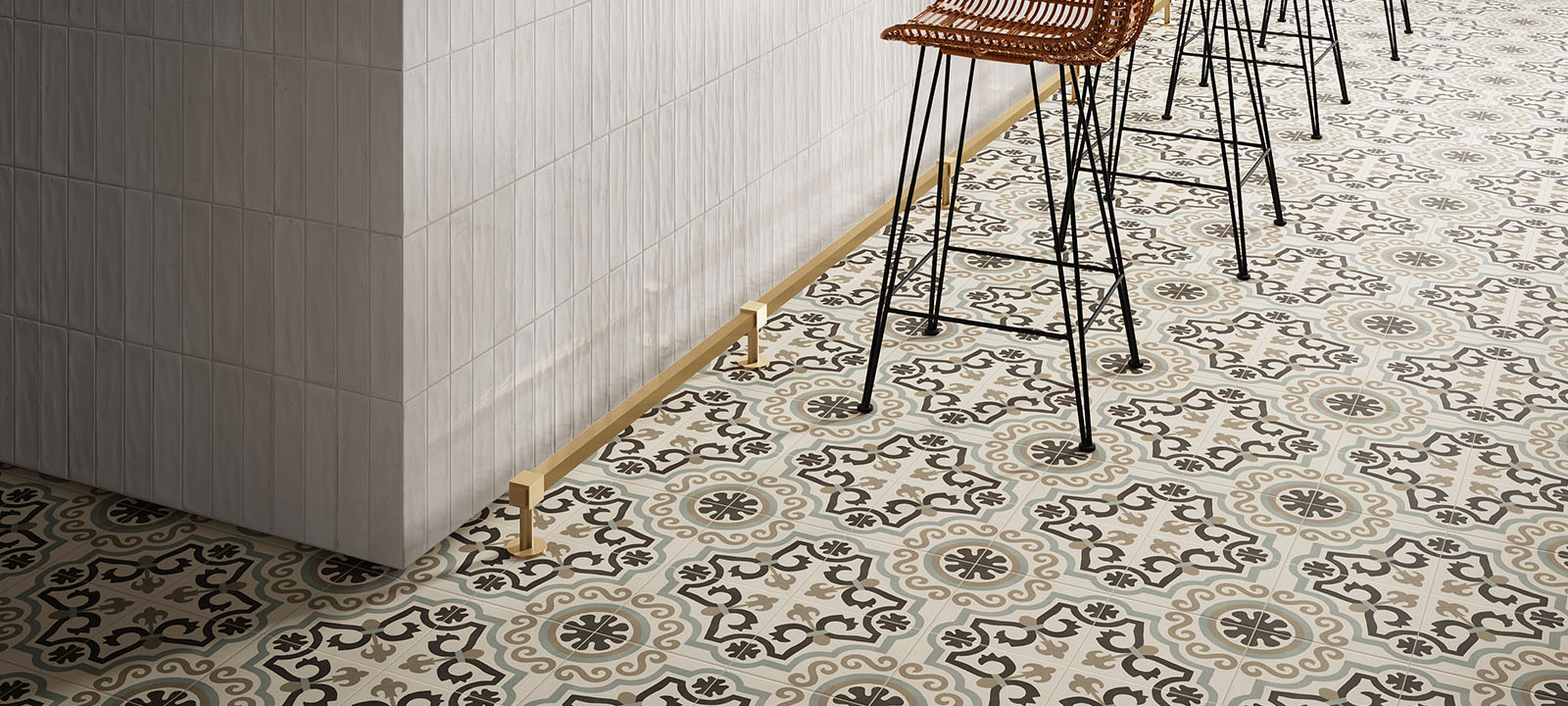 De-Segni tiles are a porcelain stoneware, inspired by the traditional craft of hand-made cement tiles in Italy, using new technologies to combine both the beauty of hand-crafted materials with the technical advances of today's modern techniques and machinery.
Minoli De-Segni patterned tiles are produced in a small size of 20/20. Patterns are printed on the surface in designs traditional to Italy. Different styles of both floral and geometric motifs are featured throughout the Minoli De-Segni collections. A traditional tile brought into the modern day, making the Minoli De-Segni tiles greatly versatile.

Minoli firstly introduced the De-Segni range at the annual launch preview of 2018, held at the grand location of Home House on Portman Square, Marylebone, London W1, in December of 2017. During the latest preview event evening of 2019, showcasing the new products for the following year of 2020, a new look from the De-Segni range was presented.
De-Segni patterned porcelain tiles from 2018 preview have a total of 7 plain colours and an additional 19 patterns, manufactured in two shades: Cold and Warm. De-Segni Cold features tiles with a cool grey undertone, while De-Segni Warm has a warmer, beige undertone. Each collection has 19 patterns, both have plain tiles: Chalk and Midnight. De-Segni Cold plain tiles also include Smoke, Shadow, and Denim. De-Segni Warm has plain colours, Sand and Mud.
De-Segni MOUA

De-Segni MOUK

De-Segni MOUC

De-Segni MOUN

De-Segni MOUL

De-Segni MOUD

De-Segni MOUE

De-Segni MOUM
The most recent range from De-Segni features two additional looks – De-Segni Osso Blend 11 and 12. These new patterns take on a different look from the previous collection and provide opposite effects from each other. Minoli De-Segni Osso Blend 11 features more muted beiges and provides a tonal design pattern, while De-Segni Osso Blend 12 has a much more distinctive appearance, using darker tones to create a prominent motif across surfaces.
De-Segni Osso Bend 12

De-Segni Osso Bend 11

De-Segni Osso Blend Random Mix
Using advanced techniques within the industry, the evolved range of De-Segni presented in 2019, is produced using the new StepWise™ technology. Delivering excellent technical properties such as an anti-slip surface while maintaining a soft touch underfoot. This take the newer De-Segni Osso Blend to an overall R10 slip rating.
Minoli De-Segni – a distinctive product with versatility and beauty. Incorporating ideas from the past with new advances of the future.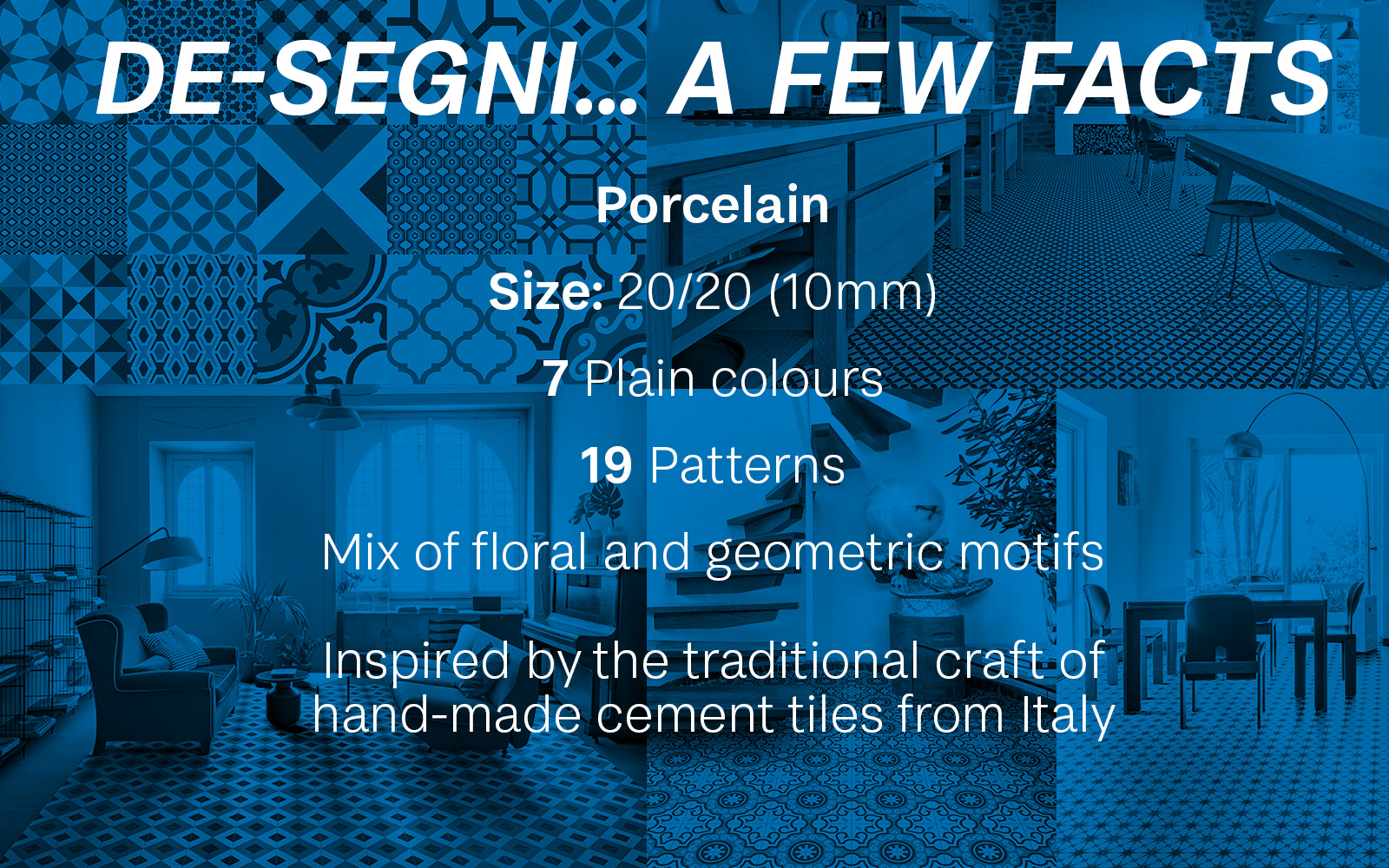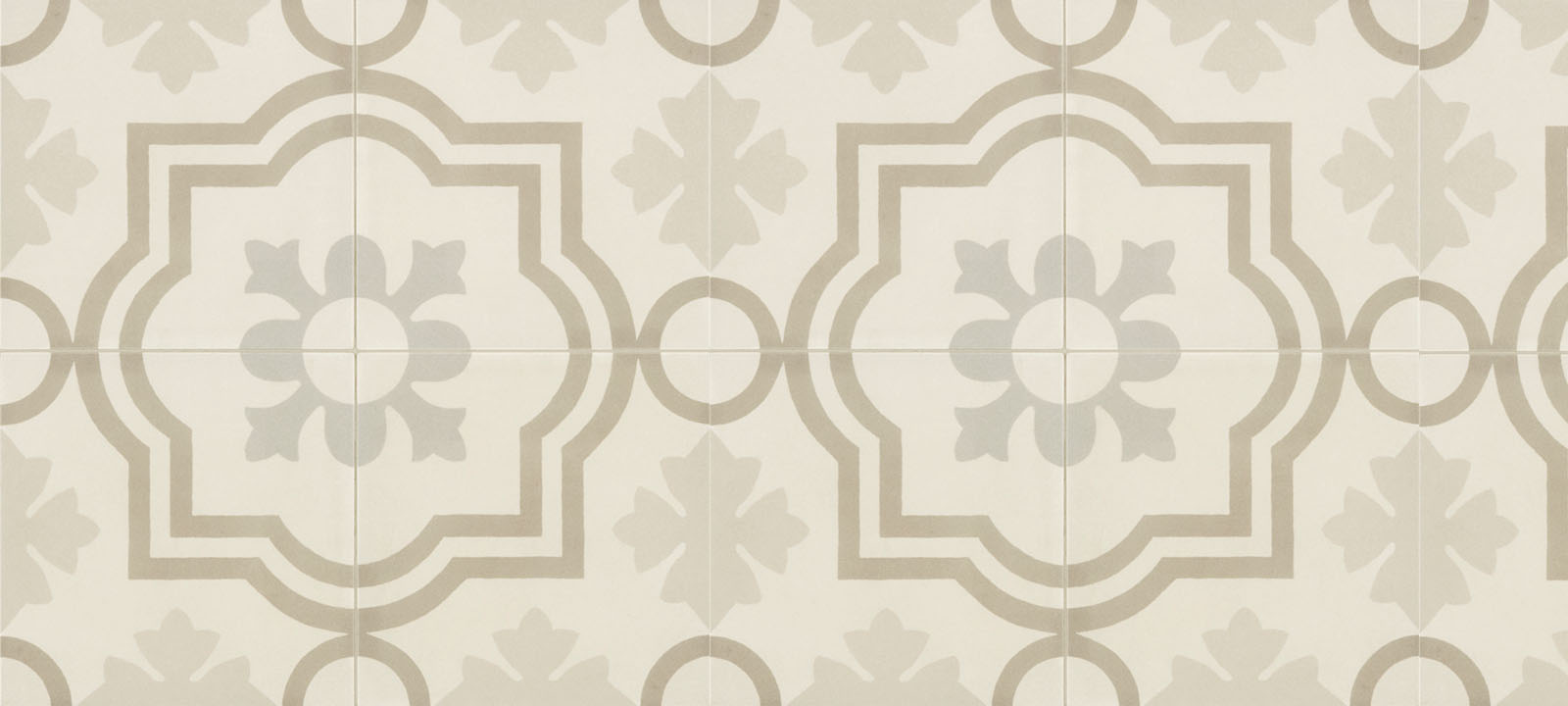 Posted in Fab Fact Friday