More Information

Welcome to #FabFactFriday – A Few Facts on Iconic.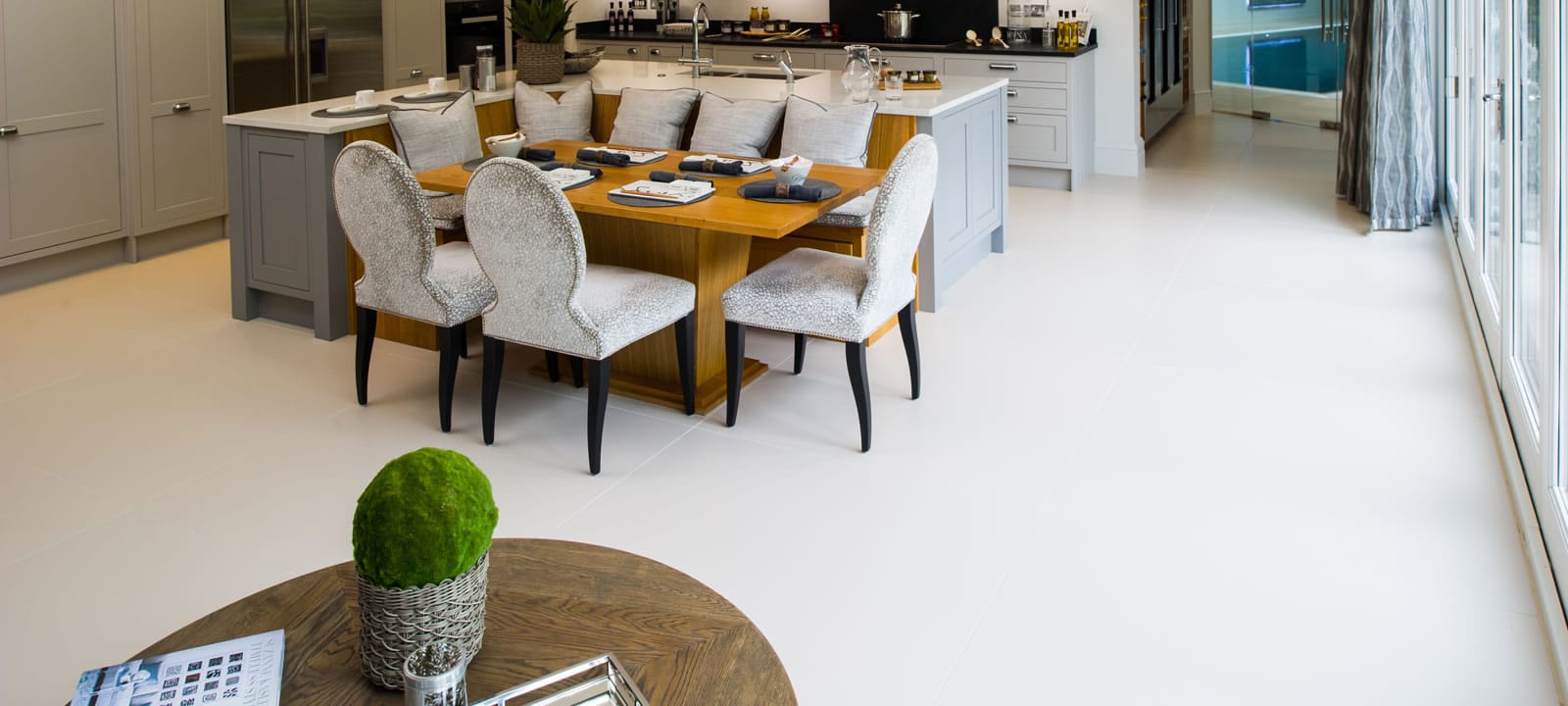 Iconic was first introduced to the Minoli Collection in 2013 at the annual preview evening for the following year, held at the prestigious Home House on Portman Square in W1. The night was named 'Make it Big' to capture the theme of the evening and the essence of the large format tiles presented. Along with Minoli Evolution Iconic, other collections introduced were Minoli Axis, Seastone and Gotha, all larger format porcelain tiles. Minoli Iconic saw the start of the large format tile revolution, of which we know today as the new normal and since then tile technology has developed tenfold. Not only are there even larger sizes, authenticity and surface quality has increased.
Minoli Iconic are rectified full body porcelain tiles. Made in Italy, these large format tiles present a collection which features a range of plain colours across modular sized tiles for floor and walls. Neutral tones from white, cream and beiges over to grey and finally black.
Iconic White

Iconic Cream

Iconic Almond

Iconic Beige

Iconic Titanium

Iconic Black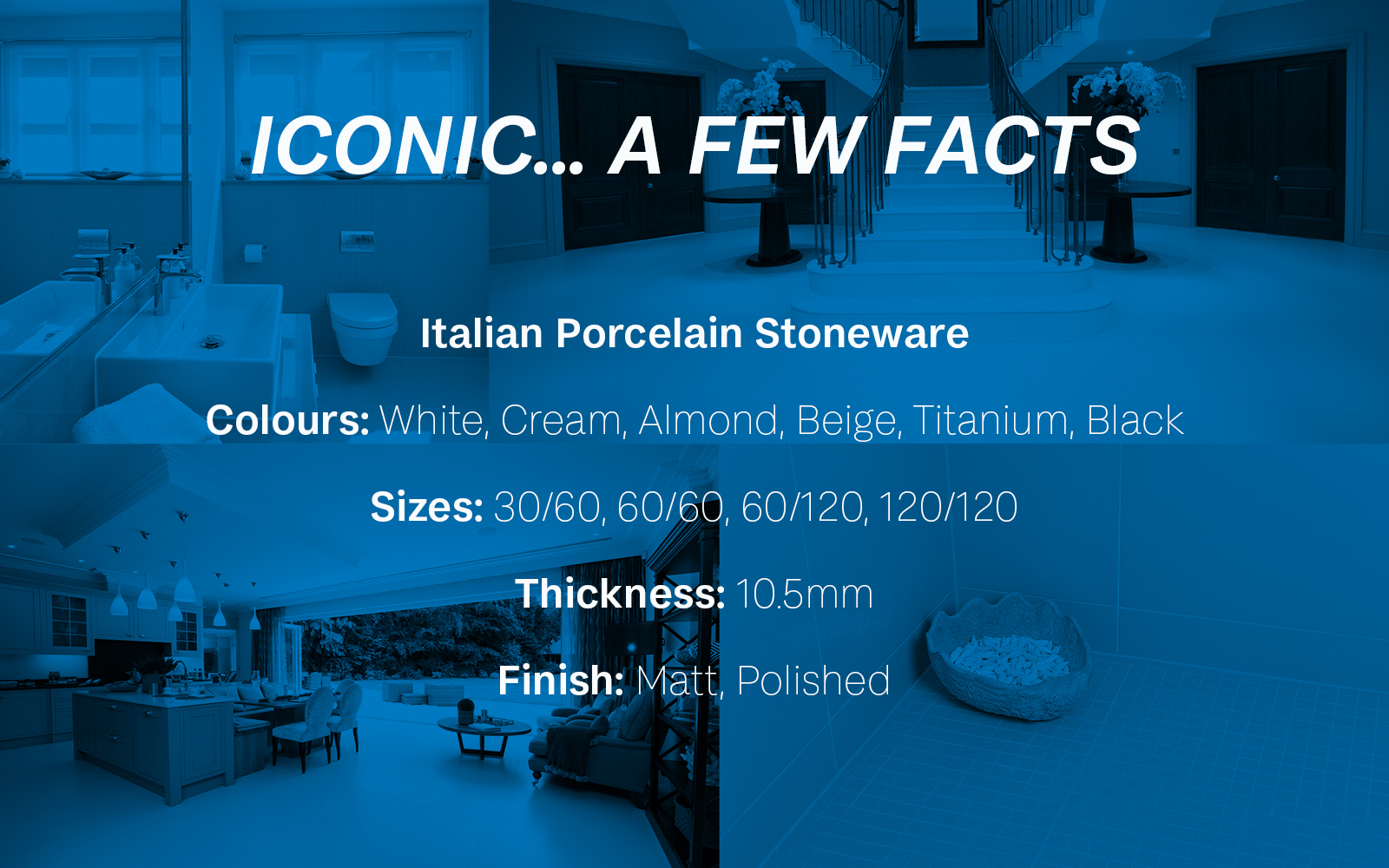 Ideal for architects, Minoli Iconic porcelain tiles represent a plain concrete effect surface. Iconic displays a harmonious tone over the whole of the tile, offering almost seamless transitions across surfaces. The modular sizes and neutral tones provide simplicity to an interior when combining colours and sizes of Iconic tiles within the same spaces. Likened to "crumpled paper" Minoli Iconic; even though it is a plain tile with minimal variation. Iconic has a sense of depth to its surface, the pigment is created through blending the colours as if it has been airbrushed on to the surface, this enables a previously unseen sense of movement and three-dimensionality.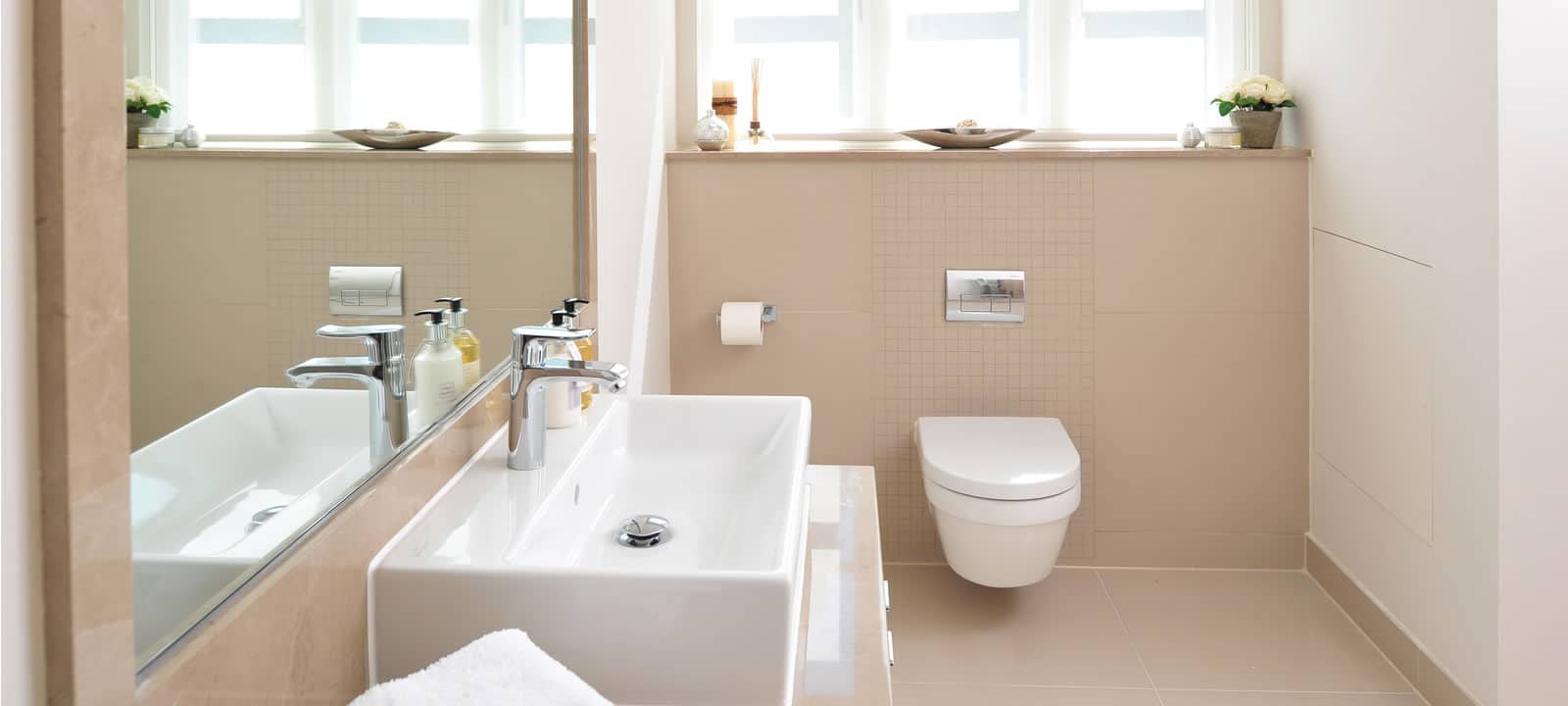 Minoli Iconic is available in two finishes, a pure simple matt, and a luxurious polished version. Iconic evokes simplicity and serenity, which allows the audience to appreciate the beauty of its pureness. The perfect backdrop to a minimalist or an eclectic interior.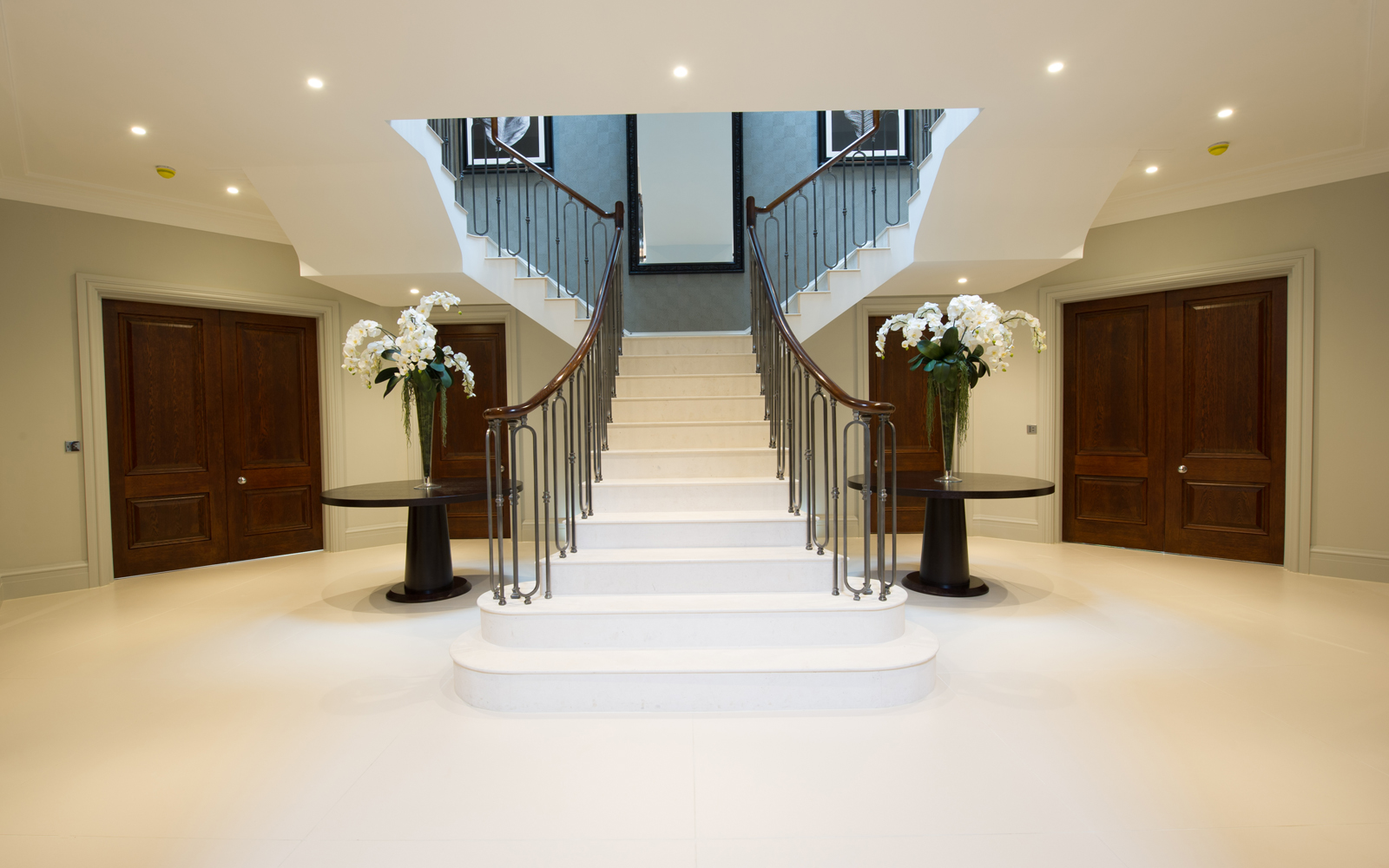 Minoli Iconic has been selected for many projects, where the large format 120/120 has been utilised within a large open space. Rectified edges offer minimal grout lines for a smooth continuity throughout the surface. Including The Wave – Toyota Abu Dhabi UAE where 13,000 square metres of Minoli Iconic 120/120 were specified.

Posted in Fab Fact Friday, Minoli