More Information
Mosaic Monday
Minoli Allover White Mosaic combine an elegant style with a contemporary edge.
Featuring both matt and polished finishes, Minoli Allover Mosaic pieces are crafted from Italian porcelain making these mosaics suitable for floor and walls.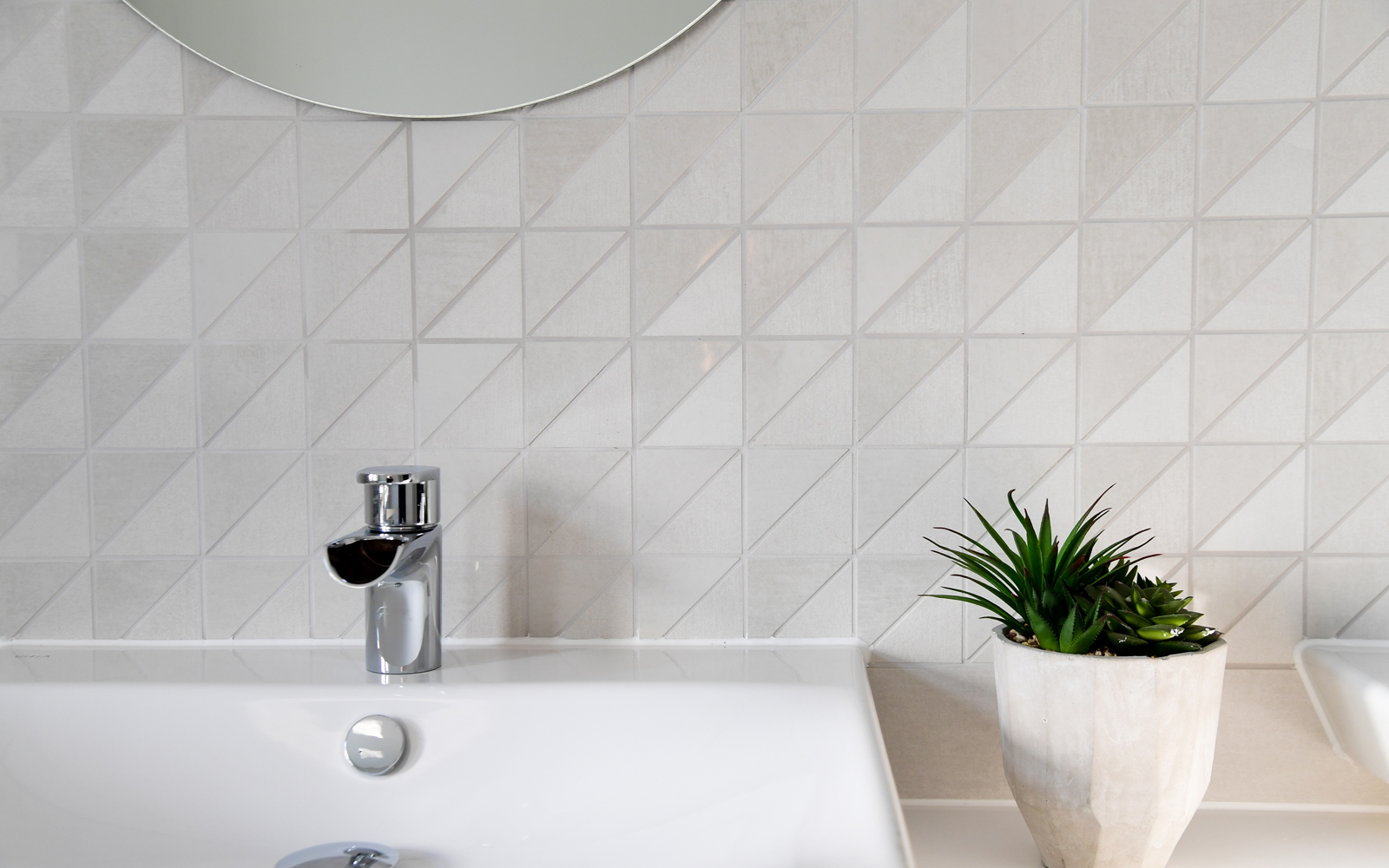 Minoli Allover White mosaics have been used for several projects, including a project in North Oxford, previously published as a Minoli #WonderfulProjectWednesday.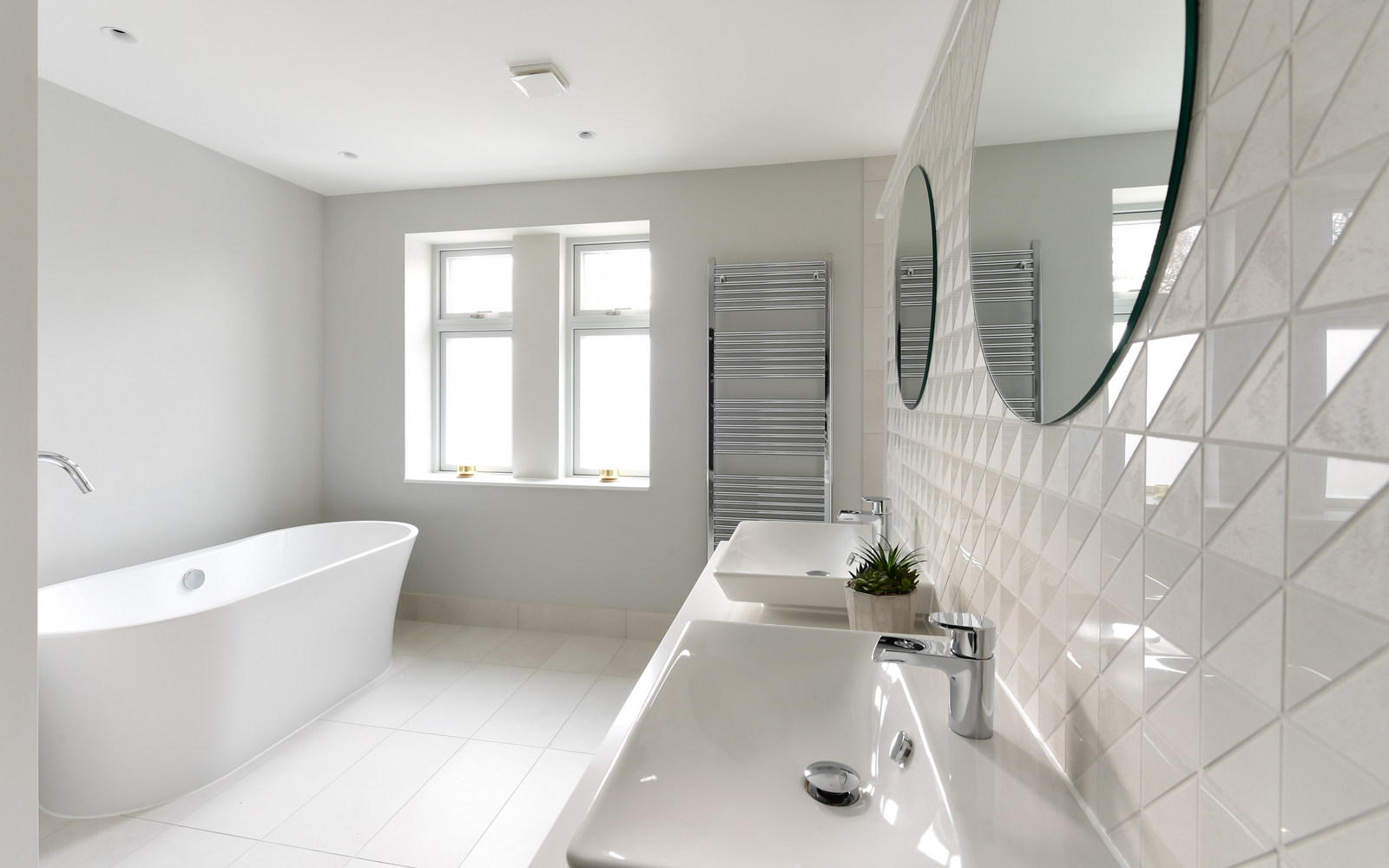 Pearl tones over simple slate effect surfaces provide a modern luxe for state-of-the-art interiors. Use Minoli Allover Mosaics alongside the large format porcelain tiles to create serene environments for bathrooms, kitchens, and entrance halls.
Porcelain mosaics from the Minoli Allover range are suitable for floors. The project in North Oxford, as seen in the images, features these mosaic tiles within the walk-in shower area.
Posted in Minoli