Automotive
Alfa Romeo
Alfa Romeo is a true Italian icon, the brand with the longest of motor racing histories, and with some of the most stunning designs of modern cars. Minoli supply Alfa Romeo with tiles for the showrooms and workshops of the United Kingdom dealer network.
Minoli offer Alfa Romeo our full range of services, with deliveries executed to meet the demands of the dealership development program, working closely with Alfa Romeo GB (part of Fiat Auto FCA) and local teams of architects and designers.
The brand alignment of Alfa Romeo and Jeep has enabled the two historical companies to share showroom space. Both the ranges sit on the newly designed Jeep – Alfa Moon tile series, specifically produced for Alfa and Jeep.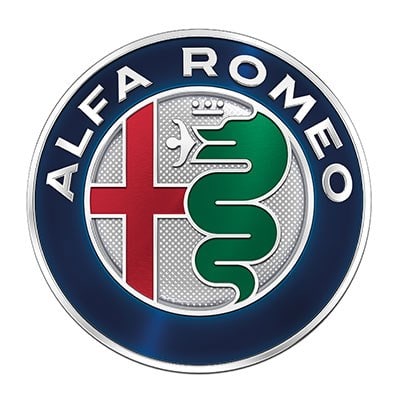 For more information about Minoli's commercial and domestic automotive tiling solutions, please contact:
Jonathon Minoli
email: motors@minoli.co.uk
phone: 01865 778 225