Kia
The Korean motor manufacturer Kia has made a major investment in the UK over the past two decades, promoting the design and reliability of their cars.
Minoli have been involved with Kia since the very start of their operation within the UK some 20 years ago, and have helped instigate a corporate identity that truly reflects the brand's values.
The workshop and showroom tiles of Kia's dealerships reflect the quality, solidity and dependability of the brand, their products and service ethos.
Kia implement exacting quality controls that enable them to offer class leading warranties. They place similarly high demands on their suppliers and over the years, Minoli have proven to be a worthy partner throughout the dealer development program.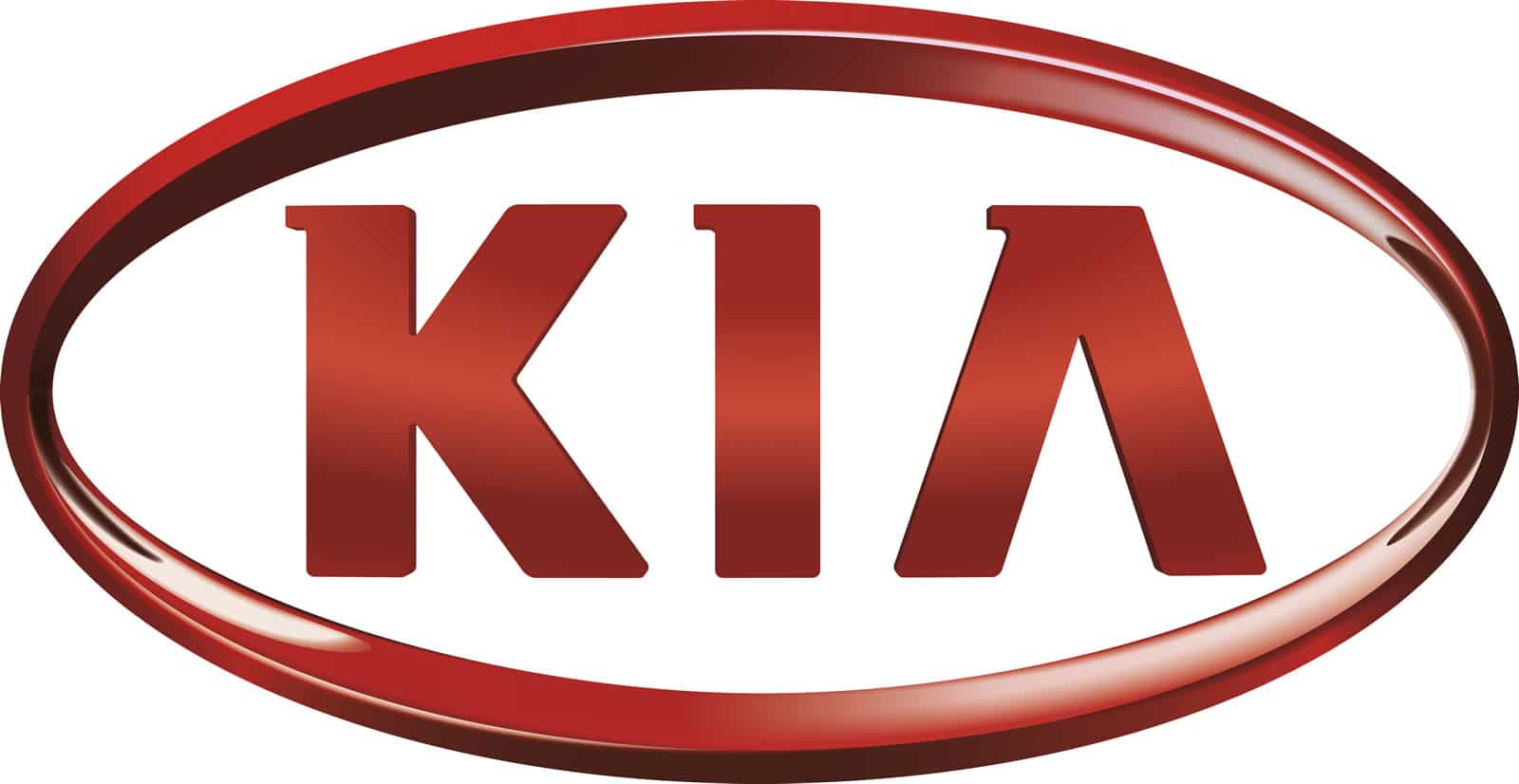 For more information about Minoli's commercial and domestic automotive tiling solutions, please contact:
Jonathon Minoli
email: motors@minoli.co.uk
phone: 01865 778 225