More Information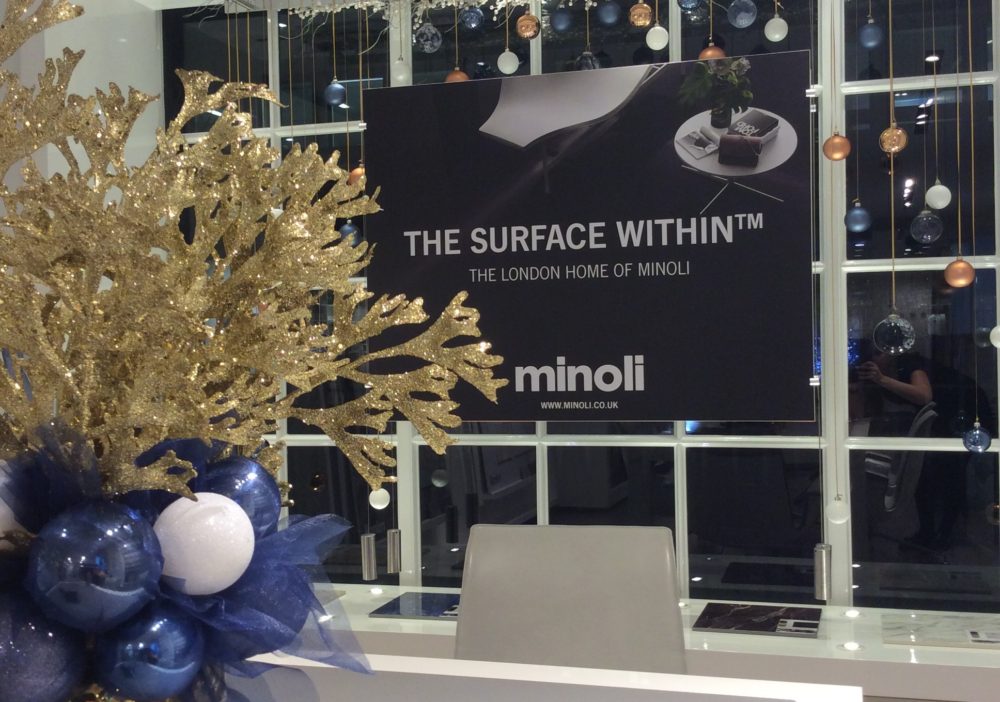 The George Street showroom windows has been decorated for Christmas by our friends and neighbours Jane Packer Florists. The Theme closely follows the launch for this December the 2020 collection "A Mid Winters Dream".
The team in the Minoli London showroom are very much looking to the Christmas holidays, the showroom will close on the afternoon of the 20th December and reopen on the morning of January 2nd.
We wish all of our clients and the friends of Minoli a very Merry Christmas and a Happy New Year.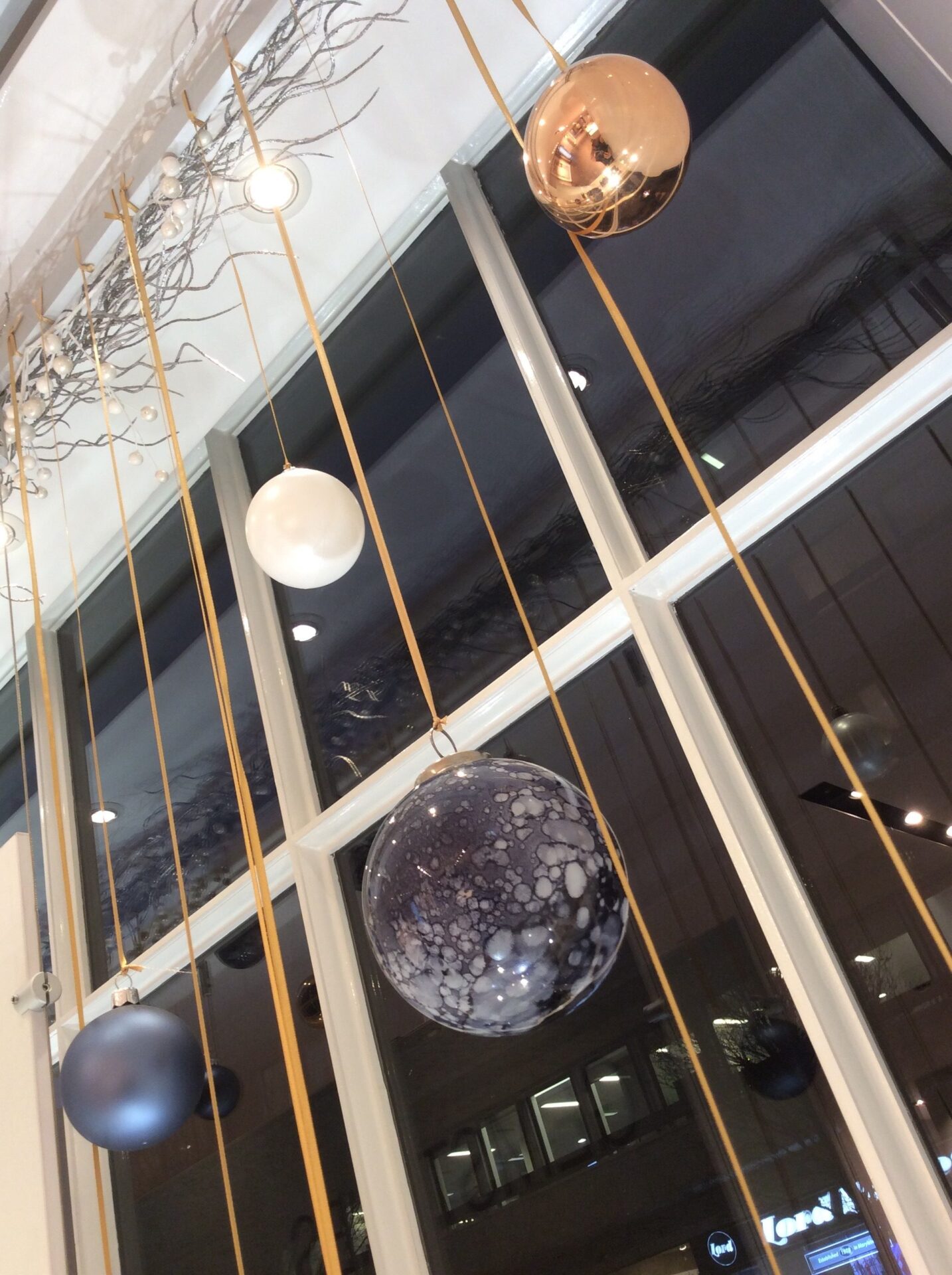 Posted in Minoli