More Information


We were asked the other day by a client, "how many pallets do you hold at any one time?" Well with the flow of stock containers in and orders out it is a number that can vary considerably….
So we decided to have a count up and as of Wednesday afternoon the statics were…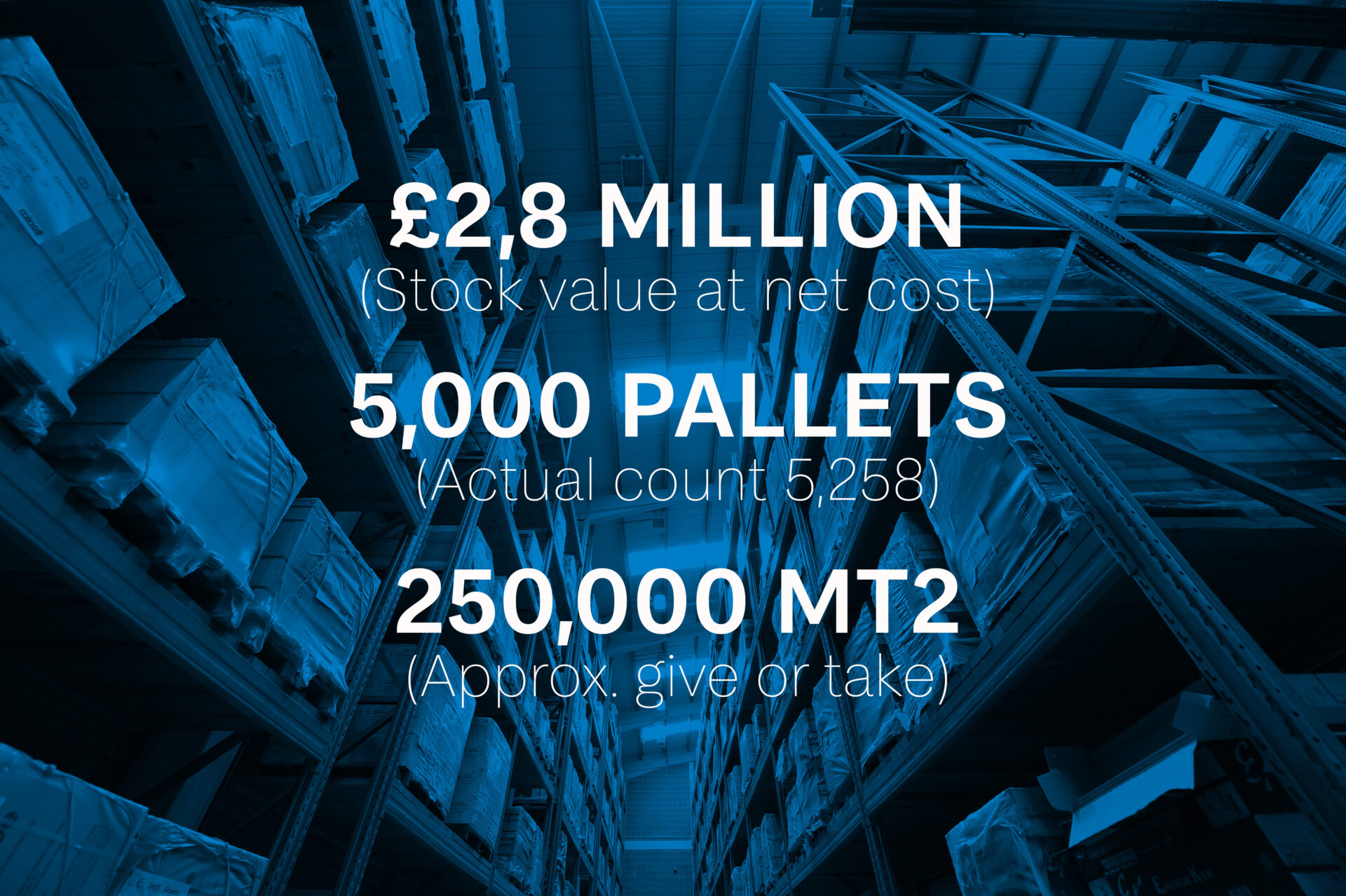 So to answer the question – quite a few pallets!
We at Minoli have always been know for our stock holding and service – so here is the information on the stock holding – we can speak about that delivery service next week on "Fab Fact Friday".


Posted in Minoli