More Information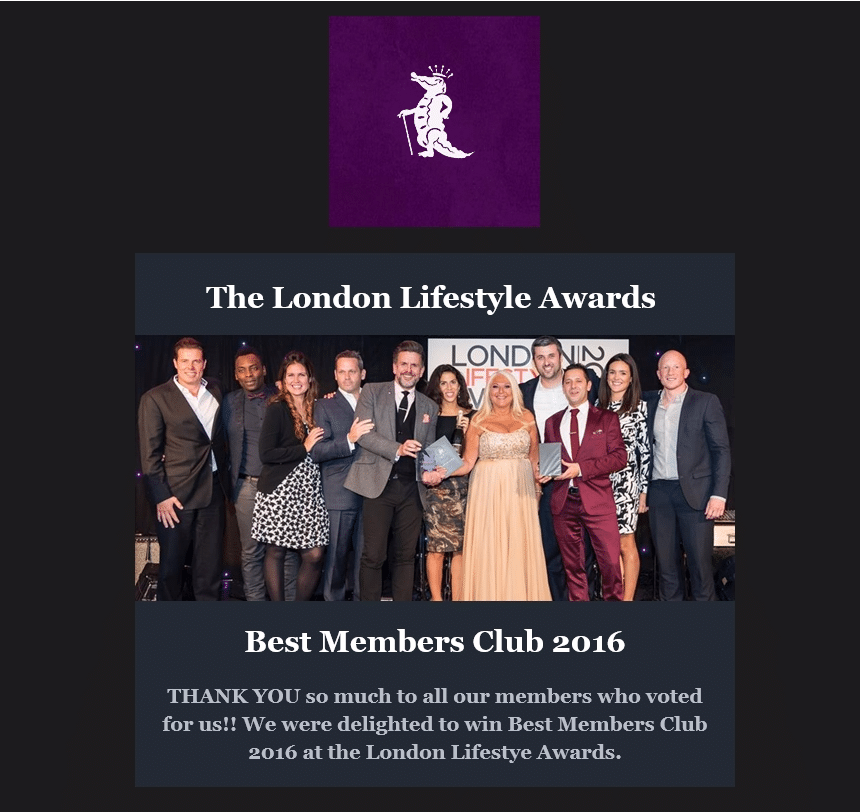 We wish to offer our congratulations to the team at Home House on their award of Private Members Club of the Year 2016.
Home House has long been a part of the Minoli year, with several events and meetings held there annually, with the Minoli Home House Preview which is held each December being the highlight of the year!
Well done, Andrew, Joel, Claudia and all of the team at Home House!
Posted in Press