More Information
---
Automotive Monday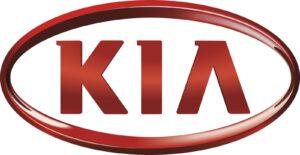 Minoli have been working with Kia for well over twenty years, supplying tiles for showrooms and workshop almost from the moment the brand launched into the UK.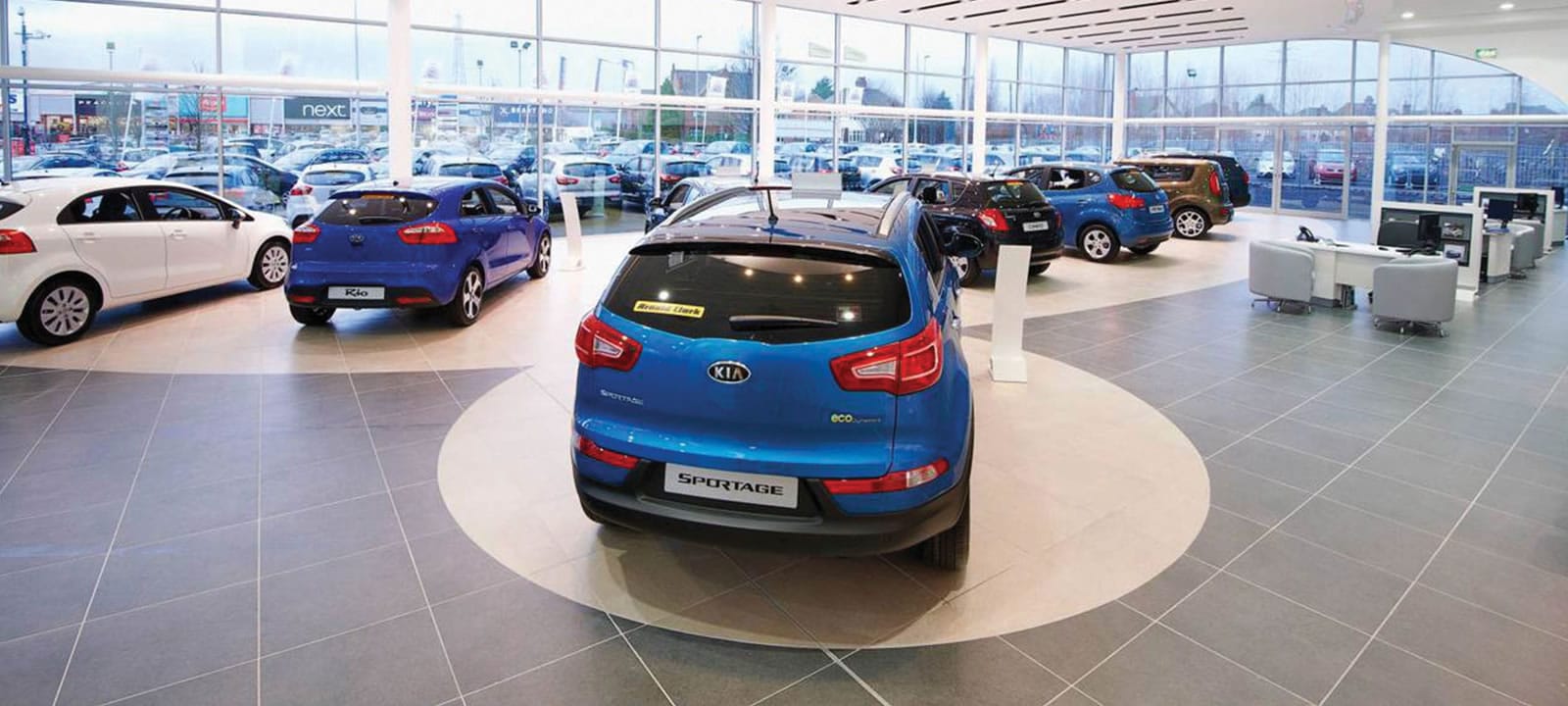 Kia have made tremendous investments in to the UK marketplace building a brand based on reliability and technology. This is reflected in the showrooms and workshop facilities that are associated with the brand, especially so the brand centre flagship build projects such as Great West Road.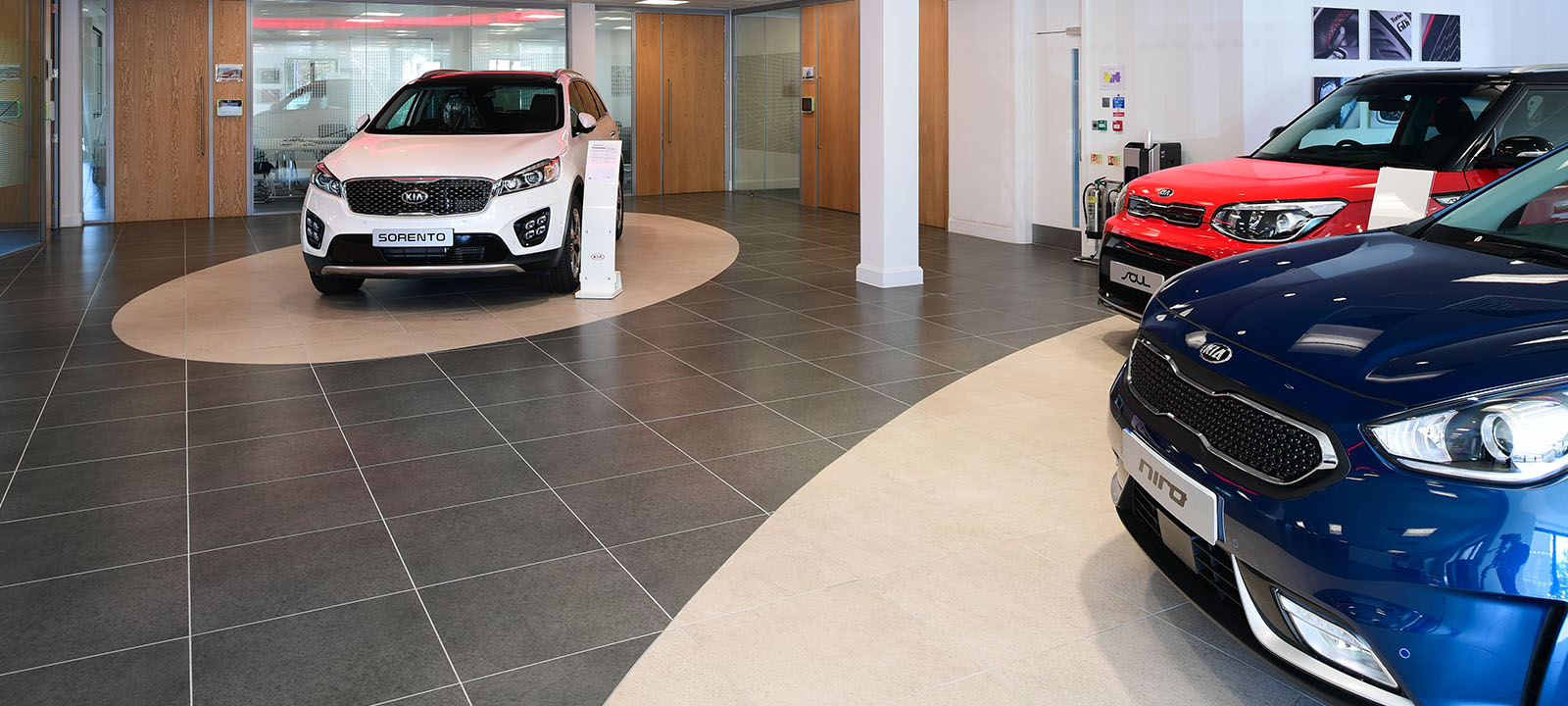 He ethos of the brand, Solid and Reliable, well built, yet with character is reflected in the showrooms and the choice of finish and the suppliers of those finishes.
Kia very much regard the suppliers of materials and service for the dealerships as partners and it is a unique privilege to be associated with the dealer community and the KMUK organisation. Kia place a high level of expectancy on Minoli as a supplier, something which we are delighted to work to on each and every showroom or workshop order.   
The tile used for Kia showrooms is the Minoli ADV Grigio 60/60 rectified.  This is specifically produced for Kia and is exclusive to Kia showrooms. Kia also utilise the Minoli Serizzo series for workshops, bodyshops and with the anti-slip option – washdown/valet bays.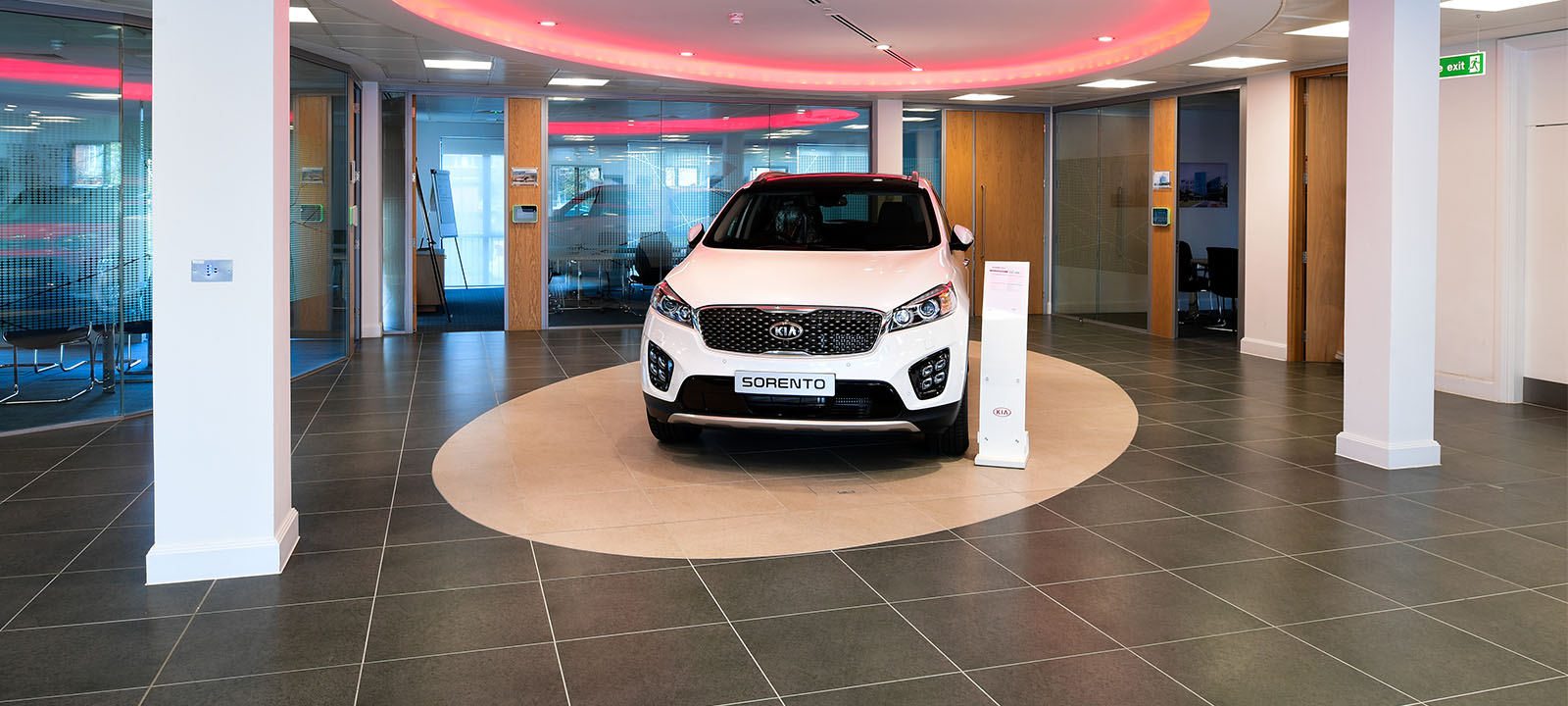 Jonathon Minoli MD of Minoli "It is a pleasure to work with Kia, they believe in fully involving the suppliers in the ethos of the company and ensuring we understand, as a supplier the values that Kia work to. I have personally worked with the Kia team for over 20 years."
Posted in Automotive Monday, Minoli