More Information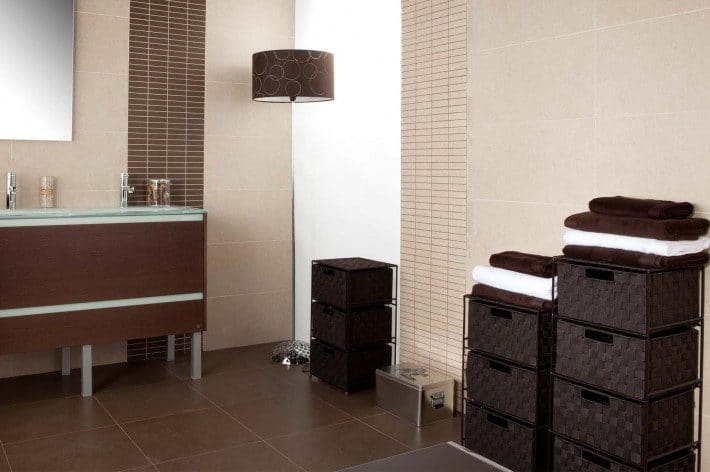 Elvira Wall tiles

Tile distributor Minoli services professional clients such as house builders, developers and architects, throughout London and the South East. However, their latest new client, as a fellow member of the Oxfordshire business community, is just on their doorstep.
Woodstock based Vanderbilt Homes was founded in 2004 on the core belief that quality should be viewed as an asset. Contributing factors to their success include their commitment to add value through aesthetic appeal and a focus on using locally sourced building materials and suppliers.
Sharing these principles, Minoli have forged a successful collaboration with Vanderbilt, to supply wall and floor tiles for a number of their prestigious developments across the county.
Minoli pride themselves on their ability and reliability, to provide the highest levels of service to their clients, along with a product range of stunning ceramic and porcelain tiles that represent quality, design flair and, ultimately, outstanding vale.
Having selected from both the Core and Creative Essentials collections, in Minoli, Vanderbilt have found a supplier that can fulfill it's needs across the full spectrum of their classic and contemporary developments.
Tiles ranges like Style, Tune and Elvira demonstrate Minoli's complete understanding of their clients' needs to create beautiful finishes, within budget and without compromise.
Managing Director, Jonathon Minoli said, "We're delighted to have been appointed as tile suppliers to Vanderbilt Homes. With so much common ground between our businesses, we're sure this partnership will be of great mutual benefit for many years to come."
Both corporate and private customers can now view all of Minoli's latest tile collections at their Oxford showrooms or online at www.minoli.co.uk.
Posted in Minoli