More Information
Wonderful Project Wednesday
Returning this week with another of Minoli's Wonderful Project Wednesdays. This time we take a look at a project located in an English Seaside Village in Hampshire.
A beautiful home in Milford on Sea in Hampshire has been fitted out in a contemporary style using the Minoli Evolve Concrete effect porcelain tile range.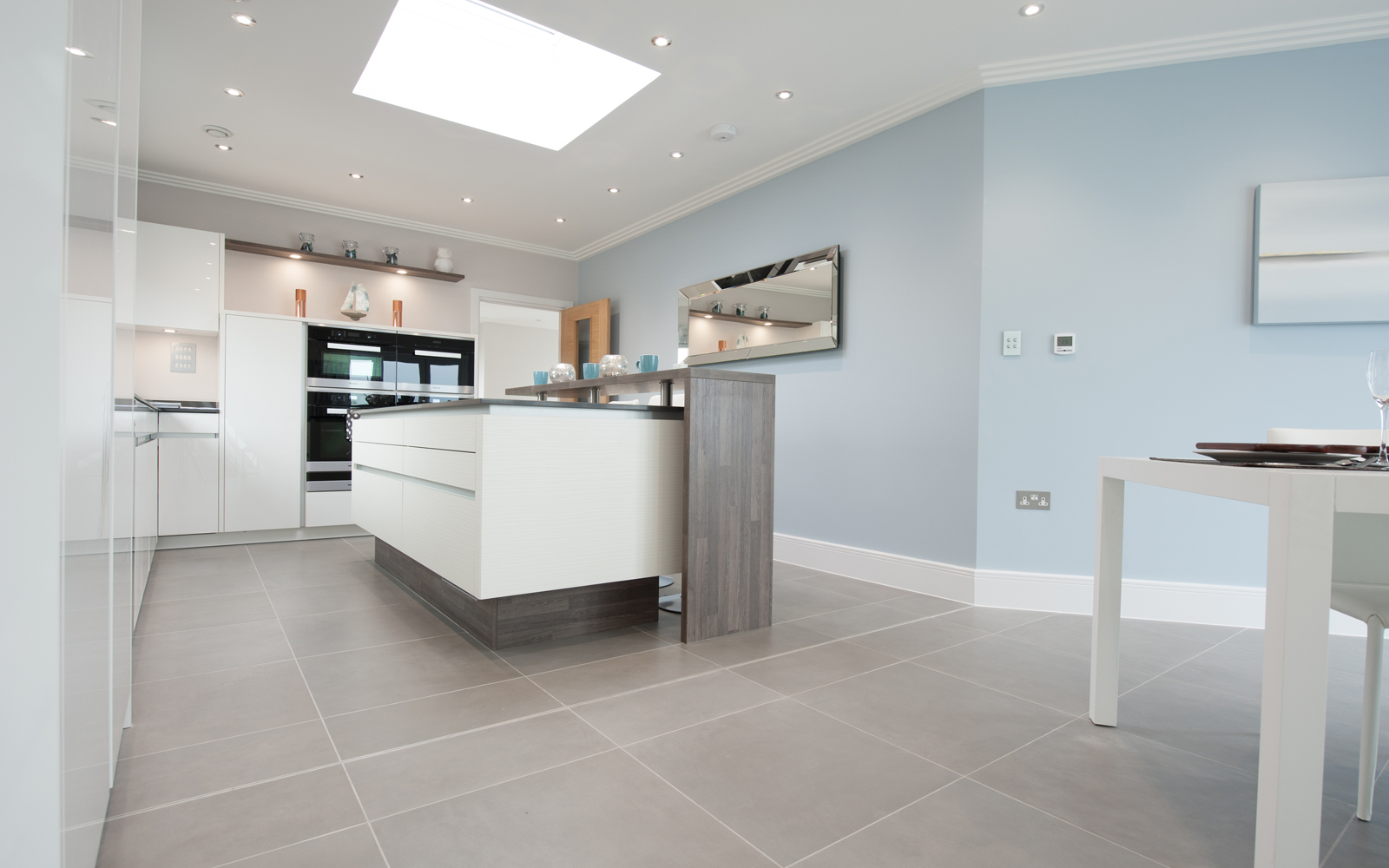 Achieving perfect minimalism and a modern aesthetic Minoli Evolve Concrete Matt 60/60 tiles provide practical and stylist floors throughout this open plan kitchen and dining space.
This modern home has a pared by charm that is at the height of design trends which follow a minimalist take on the interior's aesthetic.
Cooling grey tones of Minoli Evolve Concrete Matt, Italian porcelain tiles complement the white walls and grey furnishings.
Wooden accents add to the charm of this family home. Bright open windows let in an abundance of light that bounces off the smooth finish of concrete look porcelain tiles, Evolve Concrete.
The main bathroom has Minoli Evolve Suede fitted for the floor and walls. A concrete look tile in a neutral, beige tone, creates a warmth to the bathroom environment and continues the modern theme throughout the property.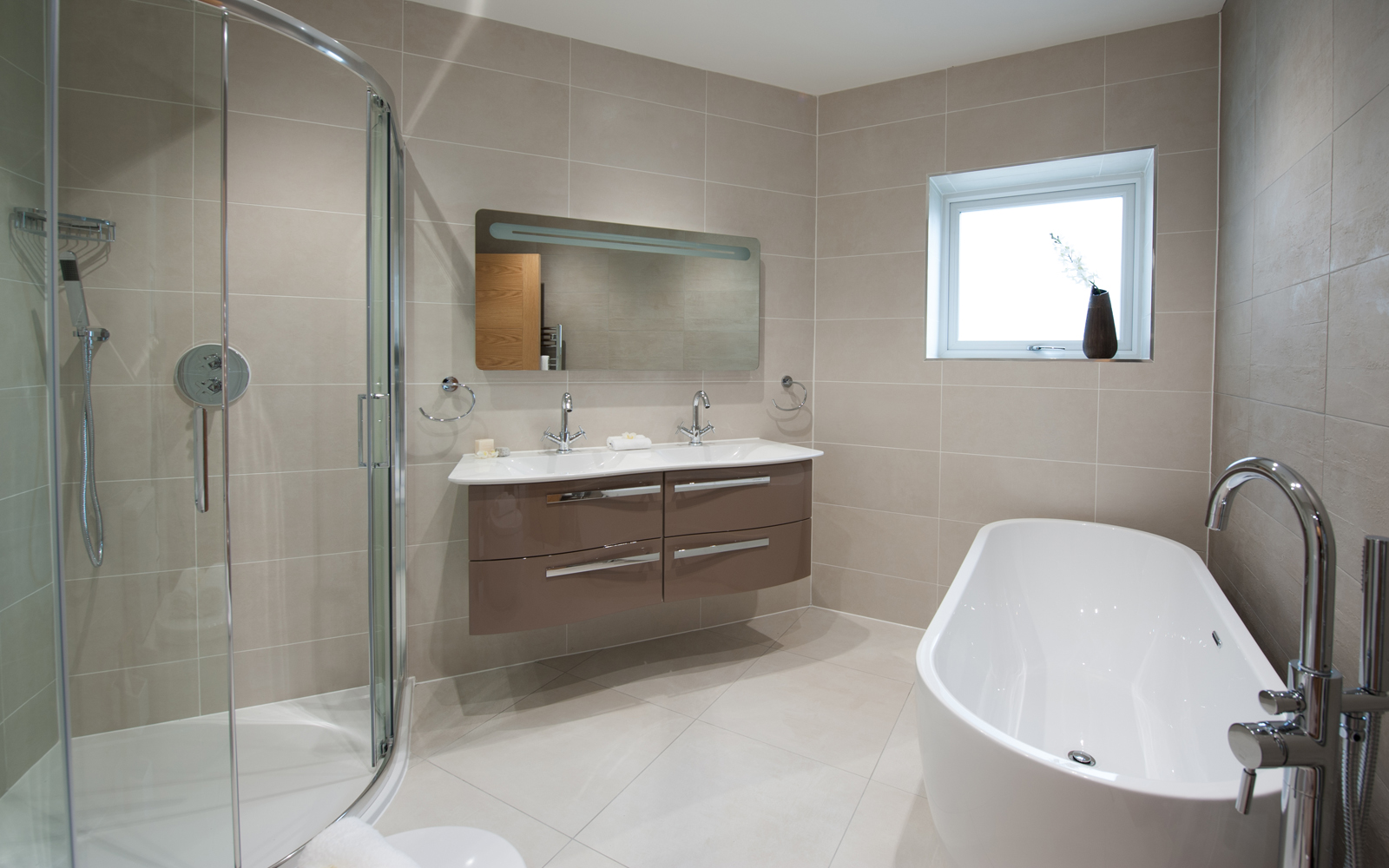 Minoli Evolve concrete look porcelain tiles are available in sizes 30/60 and 60/60. Stocked at the Minoli Oxford warehouse, these modern tiles have a lead time of approximately 2-3 working days depending on the delivery location.
Posted in Wonderful Project Wednesday