More Information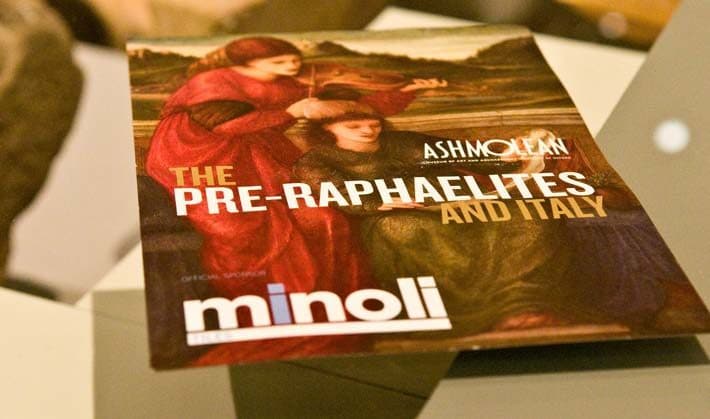 A night on the tiles
On November 18th, Minoli celebrated the company's 50th anniversary at the Ashmolean Museum in Oxford with a private viewing of The Pre-Raphaelites and Italy exhibition, of which Minoli has been a lead sponsor.
Hosted by Managing Director, Jonathon Minoli and Dr Christopher Brown, Director of the Museum, some 500 guests comprising clients, suppliers and staff gathered to mark the occasion in style with a cocktail and canapé reception.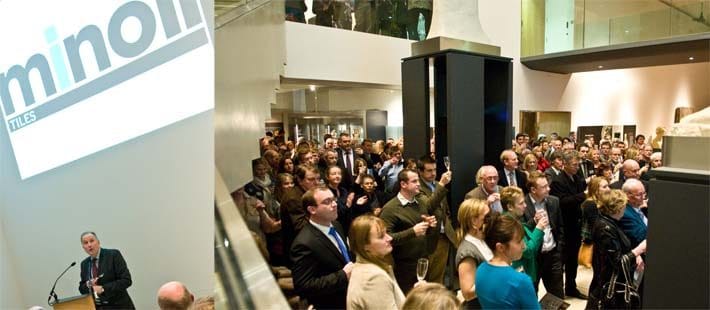 Dr Christopher Brown, Giving his speech
During his speech, Dr Brown spoke of the significance of the collection on display, highlighting paintings by some of the most famous artists of the era such as John Ruskin and Dante Gabriel Rossetti, Holman Hunt and Edward Burne-Jones
He also described the appropriateness of Minoli's involvement, given the company's deep-rooted Italian heritage, their close ties with preeminent manufacturers in the region and their specialisation in Italian floor, wall and mosaic tiles.
Minoli services both private and professional customers, such as designers, house-builders and architects, throughout the South East and chose the event as the launchpad for a special new collection of stunning, contemporary tiles.
Managing Director, Jonathon Minoli said, "We are delighted that so many of our most valued clients, suppliers and staff were able to join the Minoli family in marking this important milestone for the company. Our thanks also go to Dr Brown and the Ashmolean team for helping us create such a memorable event".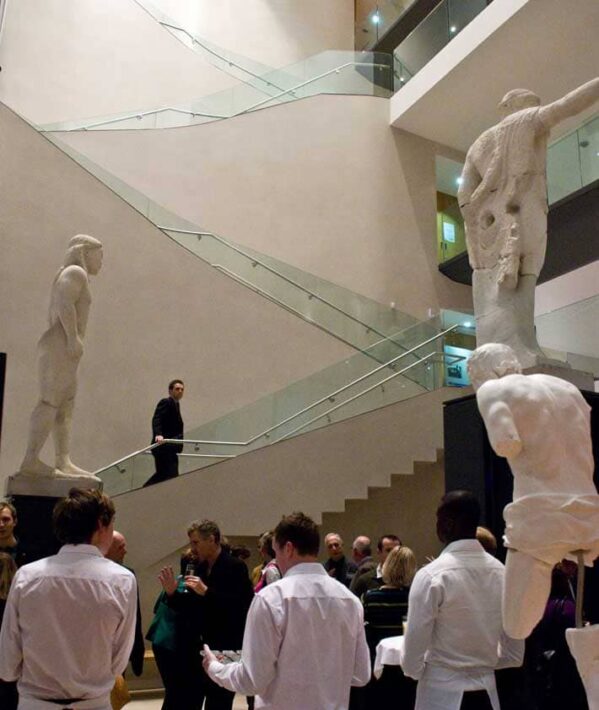 For a selection of high resolution images, please contact:
Minoli
Tel: 01865 778225
E-mail: info@minoli.co.uk
// or:
Graphic Design and Marketing
E-mail: Anne-Kirstine@minoli.co.uk
Posted in Minoli