More Information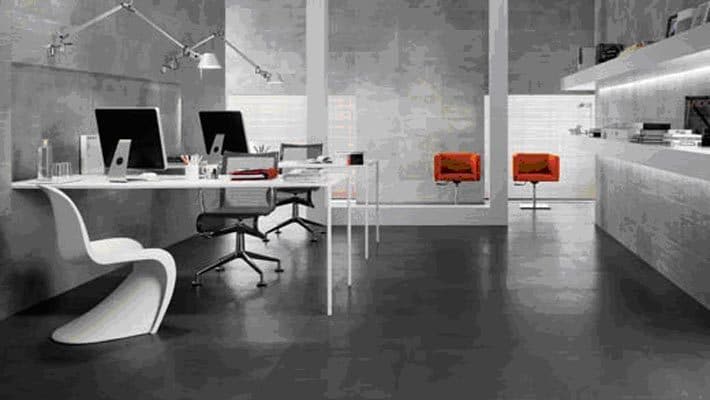 A possible new addition to the Minoli ranges.
Jonathon Minoli has just returned from Bologna, northern Italy where he has been attending the Italian tile industry exhibition, Cersaie. This is a very important Exhibition for tile companies like Minoli who specialize in working with the world's leading tile manufacturers. This year Jonathon has returned very excited about the new ranges presented by our factories for launch in 2012…. " this year the new ranges by the factories we work with are truly outstanding and I simply cannot wait to begin the process of getting these ranges in to Minoli and out to our clients, 2012 is going to be a fantastic year for the Minoli and our ranges" said Jonathon, Managing director of Minoli.  Ranges that have been highlighted already to be made available to our clients for 2012 include Evolve, a truly stunning range of floor and wall porcelain tiles, with mosaics, variations of size and design and with a brand new size for 2012, 75 cm x 75 cm. colours and final selections will be finalized towards the end of the Autumn and previews will be available by November, if not before. We are also looking to be suffering from "Stockholm Syndrome" in 2012, with a  new range inspired by the city of Stockholm, ultra smart ultra-sophisticated porcelain in 45 x 90, 60 x 60 and 30 x 60 cm with mosaics and special pieces to suit. These new ranges from Minoli of stunning Italian porcelains are also accompanied by a collection of new white bodied wall tiles, which are named after their appearance " Magnifique". The colours and designs of this series are truly Magnificent, especially the blue "Energy" . with these new ranges due to be previewed soon it is no wonder Jonathon and the Minoli team are so very excited about the prospects for our clients in 2012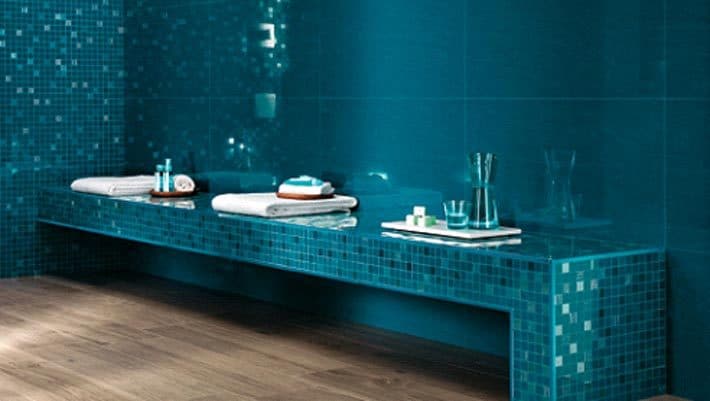 Another possible new addition to the Minoli ranges.