More Information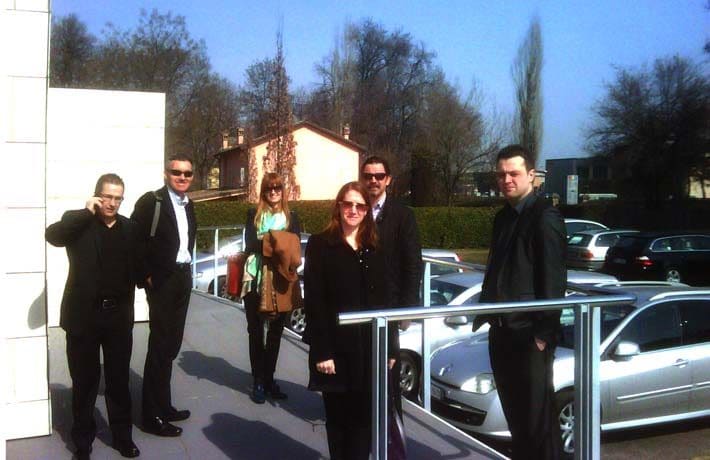 Minoli Team in Italy, March 2011, we apologise that the picture looks like something from "Reservoir Dogs" it wasn't planned that way!
Minoli have a number of core manufacturing partners, predominantly in northern Italy. Although we make a point of reviewing our ranges regularly it is very important to revisit the manufacturing plants very regularly to ensure that our ranges are ahead of the current fashions. Every spring our team travels to Italy and meets with our main manufacturer suppliers, we review the ranges we have , those that have become newly available and look at the forthcoming ranges in prototype format. This year, with the increase in demand for large format polished ( lappatto ) finish tiles we made a point of revisiting the specialist polishing plant in the region to ensure that the whole team can speak with confidence on the polishing process and why our range from these production sources is superior.
This year was no less inspiring than previous visits and we have highlighted many stunning new ranges to add to our extensive range, and the vast majority will carry the Eco Label, showing how these predominantly porcelain tiles are produced with thought for the environment.
The sunshine and fantastic food is just something we had to put up with!
Just a few of the New Additions to our range…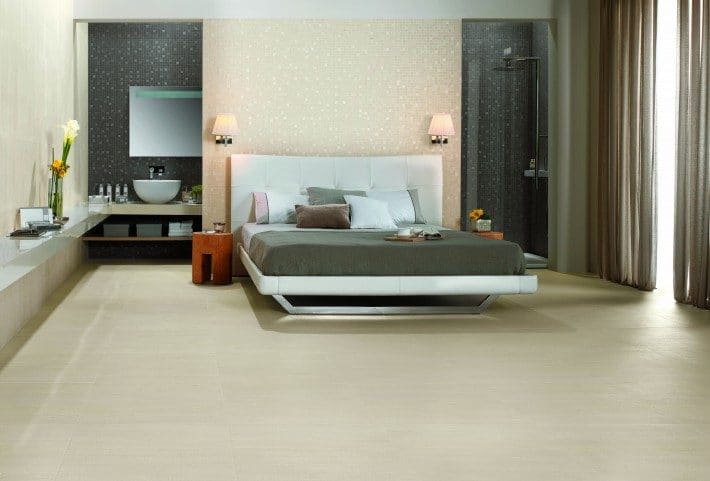 Spark Jasmine
Spark a stunning new tile, with a fabric texture and a "spark of light" on the surface. Mosaics, 60 x 60 and 30 x 60 tiles, a beautiful and comprehensive range.

Four Seasons, Degrade A
The overwhelming success of the Minoli – Four Seasons Mosaics has led the Manufacturer to produce new colours which are literally on their way from production to Minoli now, in addition to the new "base" colors there will be two ranges of Four Seasons with "degrade", an amazing waterfall effect created using the colours of four seasons mixed…. Truly stunning. Four Seasons is an Extravagant touch of Luxury, which is why we fell in love with in in the spring of '10 and launched in July , the new colours and effects simply allow even more uses for this magical tile. See more from this range here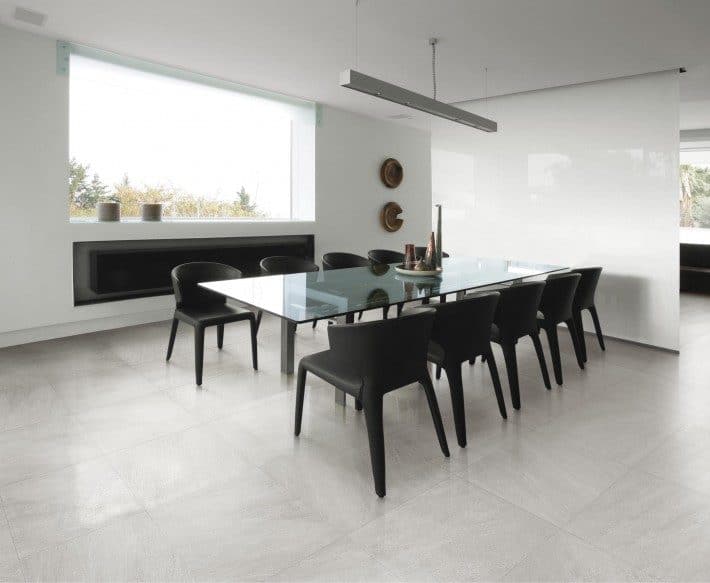 A.I.R People
Minoli introduced the Air Series in July of 2010, this new colour, "People"  is a unique Silver Grey color that adds to the "Habitat" ( white ) and "Energy" ( Black) which have been tremendously successful,  especially when used with the Four Seasons. Air is a rectified porcelain range, available as 30 x 60 , 60 x 60 and 45 x 90.
Posted in Minoli