More Information
THROWBACK THURSDAY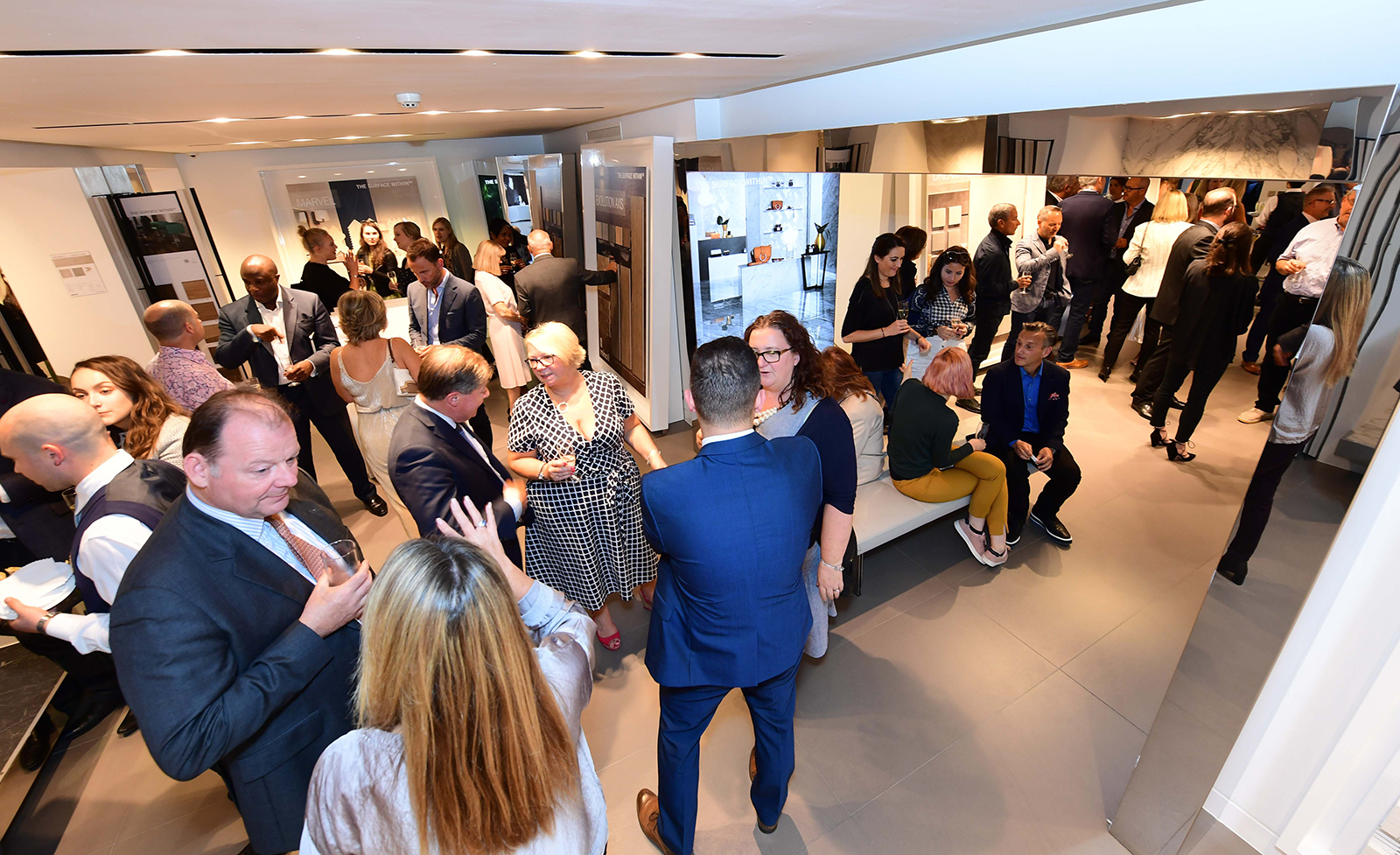 On the evening of September 13th 2018 – well over 100 guests joined Jonathon Minoli and the team to celebrate the 5th Anniversary of the Minoli London showroom.
We were as ever truly delighted to welcome so many of our clients, friends and suppliers to the George Street Showroom, to mark this significant milestone.
In the five years since the grand opening party, the Minoli showroom has grown in reputation and importance to the company – it really did everything we hoped and a little more!
Of course an evening like this has no agenda, other than to be a pleasure – there were new products, wonderful new displays and of course as ever truly exquisite catering from the executive team of Home House. The wines – a copious amount of Prosecco was consumed, were from Santome – supplied by Italian Continental.
The evening finished with a small after hours event that ran on into the early hours – but after 5 busy years we did feel like a party was well deserved…
Wonderful to see so many people – see you all for the next one – perhaps the 10th Anniversary Party – If we can wait that long!
Posted in Throwback Thursday