More Information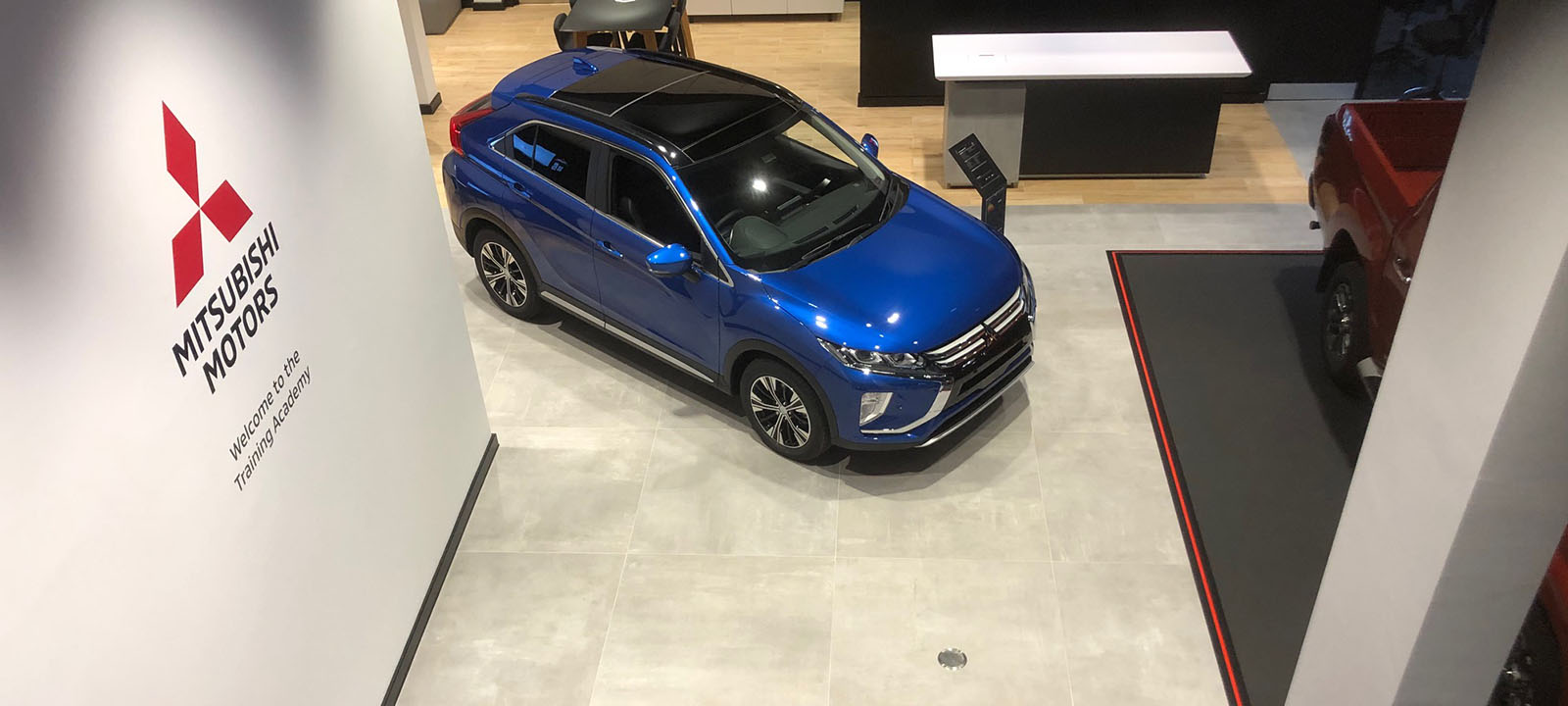 The new Mitsubishi training academy has been officially opened within the head office of Mitsubishi Motors – Cirencester Gloucestershire.
This facility is the very first in the UK to have the new Mitsubishi Visual Identity installed, which includes Minoli porcelain tiles within the specification.
The showroom design team selected Minoli 120/120 concrete effect porcelain and 22.5/90 wood effect porcelain as part of the bold new corporate identity for Mitsubishi.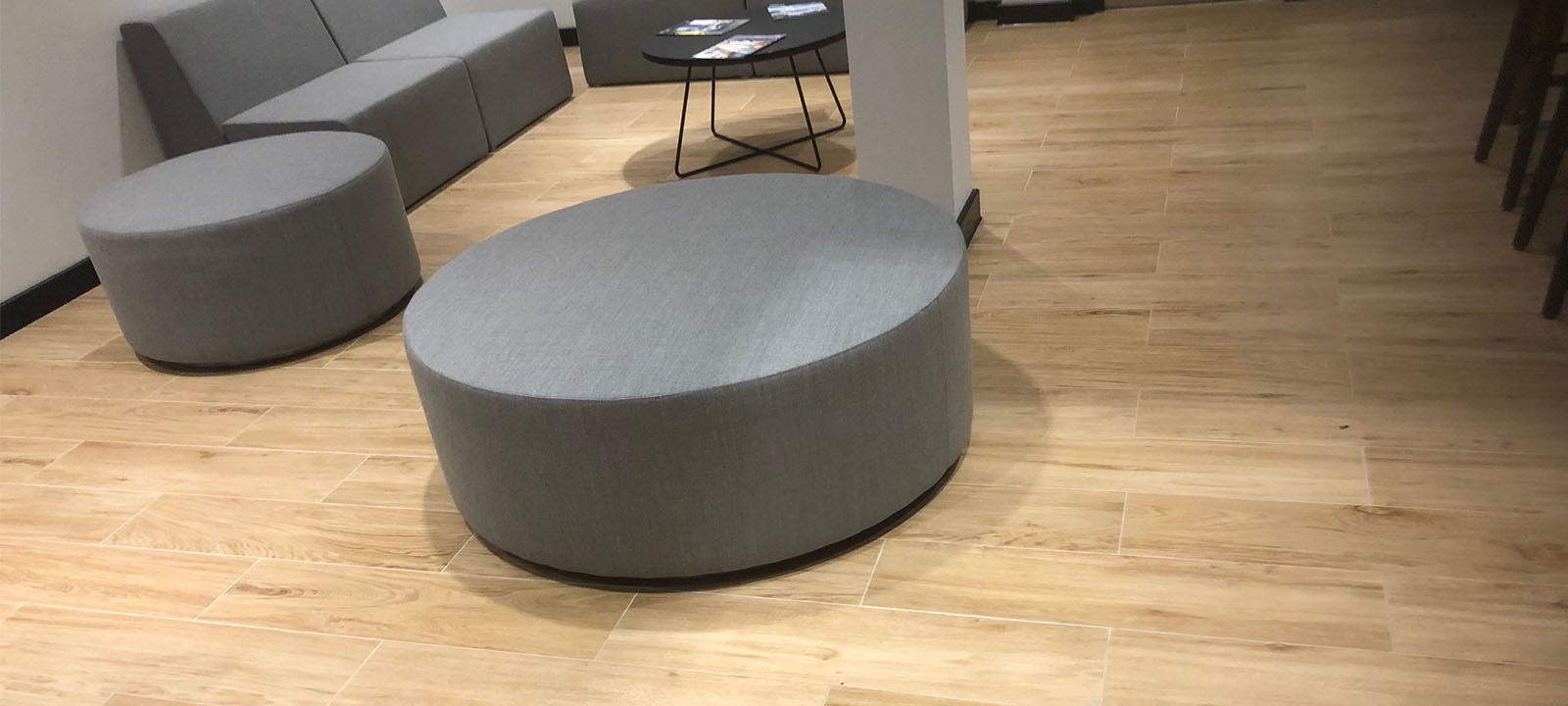 Connected by Design
"At the heart of this is a philosophy centred on considering and responding to how customers feel when they interact with Mitsubishi – in the selection of the finishes we have looked to remain true to the clean, simple yet impactful design intent"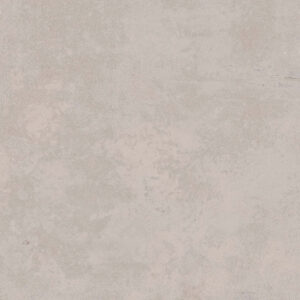 ---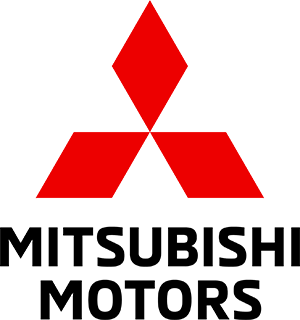 Posted in Automotive, Minoli