More Information
2012 saw one of the biggest range launches by Minoli, with the year now approaching the busiest period these items are in stock and ready to go!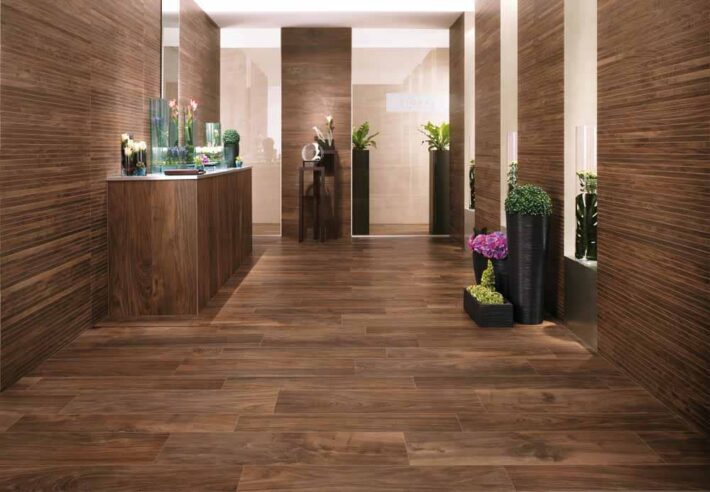 Etic Palissandro
With the amazing launch night at Home House at the very end of 2011, ranges such as Etic, Evolution-Evolve and Stockholm were shown to the market as a preview ready for launch in 2012. These exciting ranges were produced and started to become available in the spring with full stock available from the off, together with brochures, web references and point of sale displays, a complete launch of different and dynamic ranges.
Stockholm                                                       Evolution-Evolve                                              Etic
Now fully established in the market, with sales and specification building the ranges have shown that the tremendous response shown at launch was justified and that the longevity of these stunning lines will continue long after launch.
During September and October, the Minoli team visit our major manufacturer suppliers in Italy looking for the inspiration for the coming year and from what we can see 2013 looks to be a fantastic year for product launches.  With the ongoing theme of inside & outside , together with the continued move to bigger and bigger sizes, we can see the way to meet demand and to also stimulate creativity for our clients.
With very little within the existing Minoli ranges that could be considered "Old" these additional ranges will again offer our clients even more dramatic and beautiful ranges to select for projects small and large.
We will keep the news and blog fully updated and ensure that the new ranges exceed all expectation and given that we are Minoli….. they will come in to stock !
Posted in Minoli, New ranges