More Information
The merchandising team, from Minoli marketing department have been busy installing the new Minoli 2012 ranges into the Minoli corporate clients showroom, here in Oxford.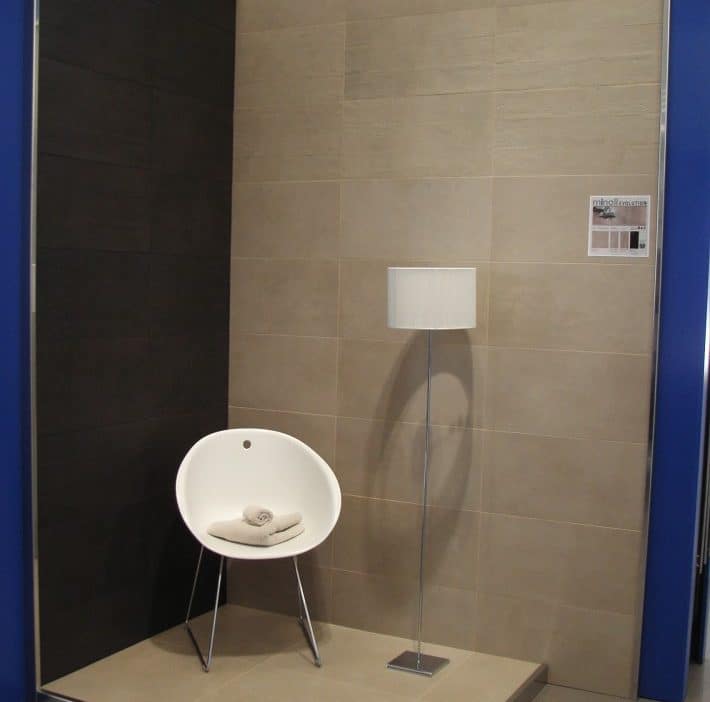 Evolution-Evolve Suede & Moka
The ranges of Italian porcelain tile, Evolution Evolve and Stockholm have been placed into the new showroom in stunning new rooms settings. Entire areas has been dedicated to the Evolution Evolve, with two rooms settings, a "berlin" floor tile display and the  presentation panels from the original preview launch of the range at Home house, late last year.
Stockholm Lysgrau Spaccatella      Evolution-Evolve Ice & Concrete    Stockholm Lysgrau
The rooms settings really set out to display the tiles at their very best,with careful consideration given to set out, grout colour and all are fully "dressed".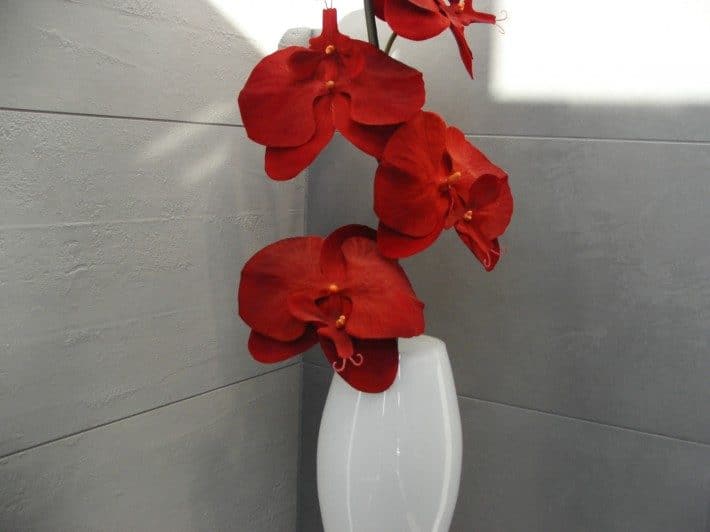 Evolution-Evolve Concrete & Ice
The Minoli corporate clients showroom is available to our developer, contract and retailer clients and to the general public by appointment.
For more information contact showroom@minoli.co.uk
Posted in Minoli, New ranges