More Information
Work on the renovation of Secure House, the new storage facility for Minoli began on March 24th,  today two months to the day from when the project  commenced, the works are nearly completed with just a few more days to reach practical completion of the main buildings.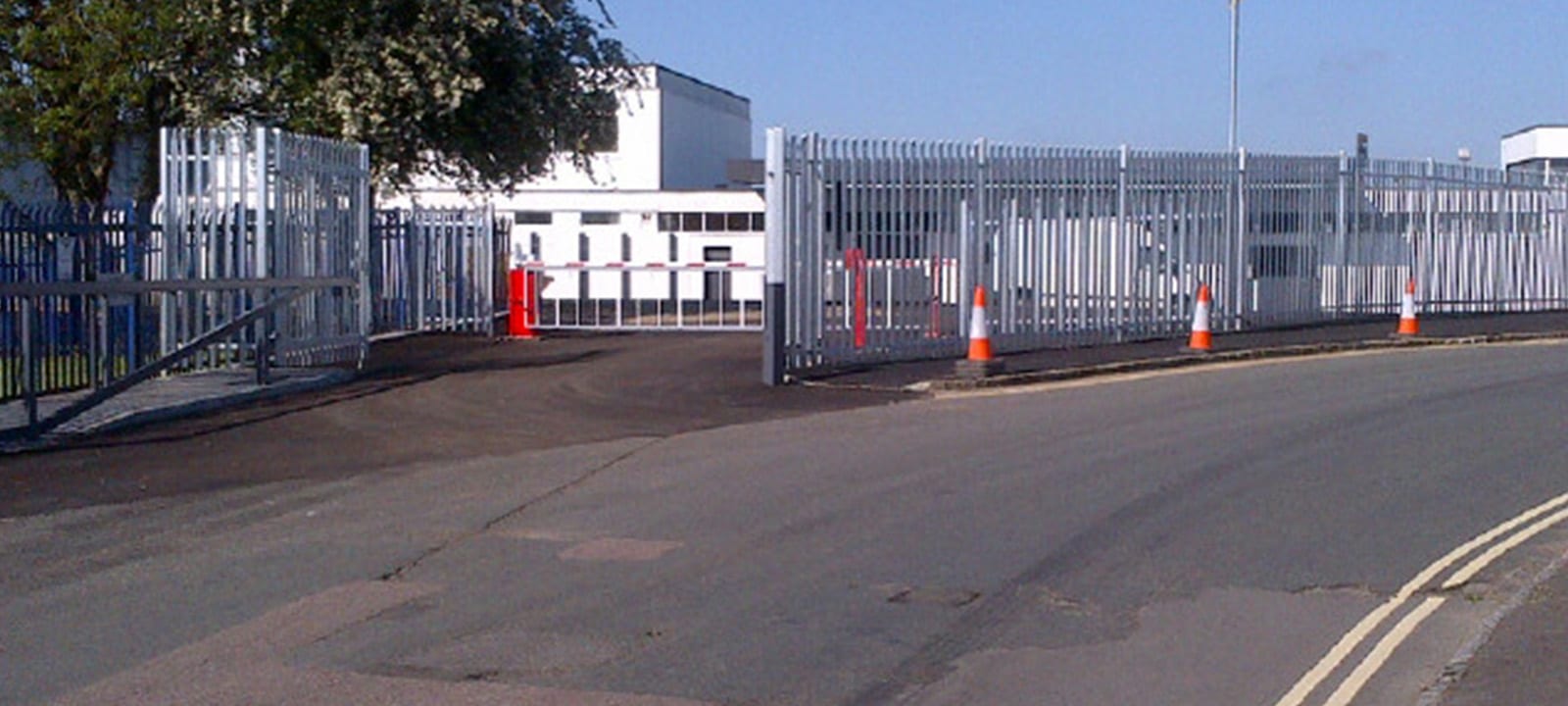 The old Securicor building (complete with full size bank vault) has been completely refurbished and the extensive works have also included complete new security fencing and landscaping, including new road surface and hard standing areas for the loading and unloading of trucks and containers.
The additional storage capacity has already started to be used, as each area is made available by the main contractor on site.
Jonathon Minoli, Minoli Managing Director commented "although it is our intention to demolish this building and build something far more in keeping with the other Minoli buildings here in Oxford, the renovation of Secure House was essential for the time being as the need for additional capacity is such that the warehouse is already being part utilised as we wait for the builders to complete the final phase, which is expected to be this week."
Chris, Minoli Warehouse and Transport Manager commented, " I am delighted to have this additional extra space, which we have started to use as well as the new external loading space within what is now a very secure yard space with truly excellent access from Minoli Road & Transport Way, as well as being adjacent to the existing buildings – our main distribution centre."
With the new ranges coming in to Minoli such as DreamWell, AllOver and BraveStone the new warehouse space could not have come at a better time!
Posted in Minoli, New ranges