More Information
Cersaie 2015 , due for launch in December 2014.
The theme, if there was one at the Cersaie Show this year, was variations from the previous year, large size polished "Marble" and wood effect tiles.
With the size increasing, especially the length of the wood effect tiles and the overall dimension of the Marble products, the sheer scale of the new products is nothing short of inspiring.
We are very excited about the new variations of the Marvel Collection that we will be introducing at the end of the year ready for 2015, as well as brand new series, such as Lakestone and Thames.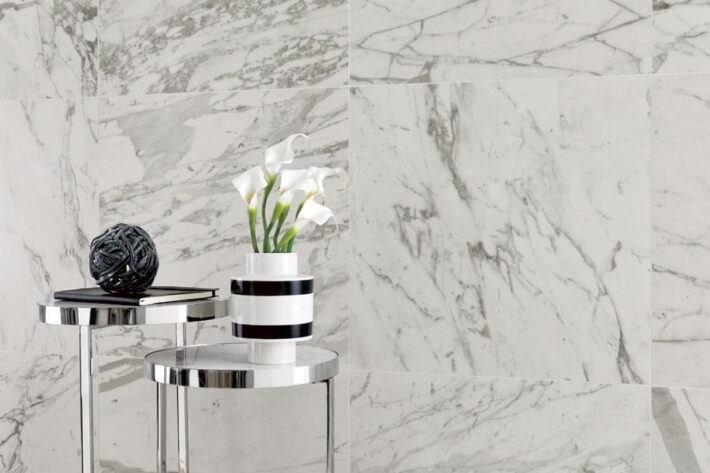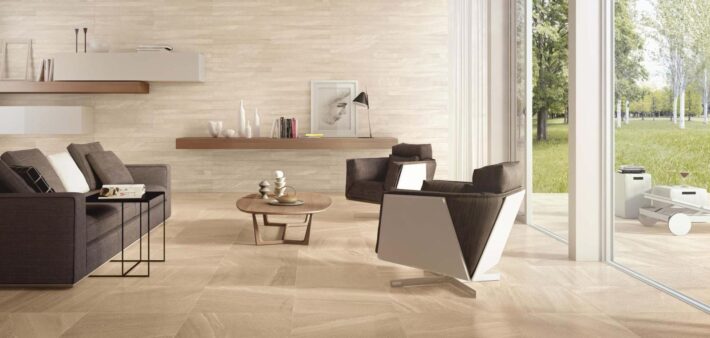 New Lakestone Series with a variety of finishes
Existing ranges will be built upon, such as Seastone, that has more colour variations available for the new season.
This is all on top of the collections still being launched for 2014, such as Four Seasons One mosaic and the availability of many of our ranges in the new exterior format of 600 x 600 x 20 mm.
Details of the new collections and additions will follow.
Posted in Cersaie, New ranges