More Information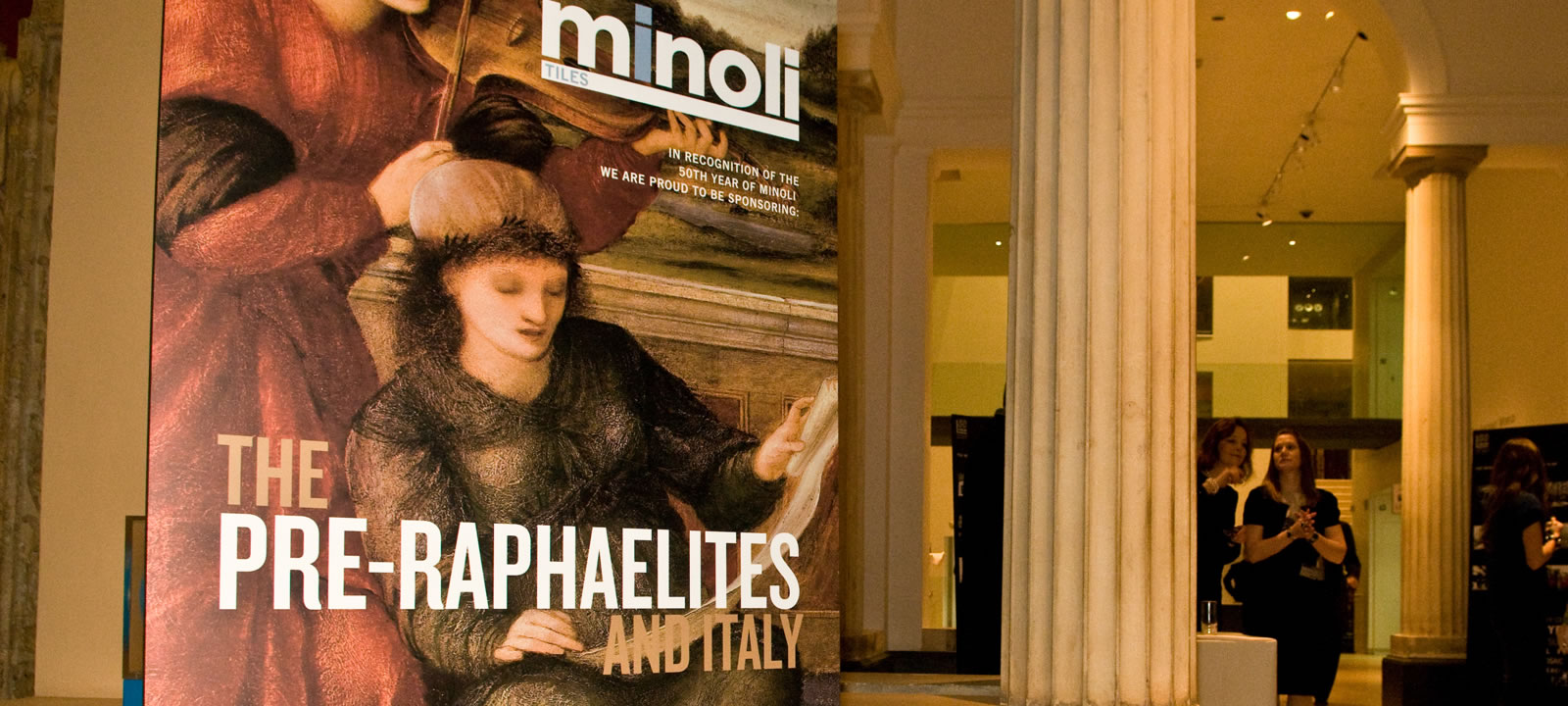 Today marks the 10th anniversary of the Minoli Ashmolean evening. This was an event to mark the 50th year of Minoli.
As part of the 50th year celebrations, Minoli became title sponsor of the lead exhibition within the Ashmolean for that year – "The Pre-Raphaelites." The exhibition was held at the world famous museum, which is part of Oxford University from September until December.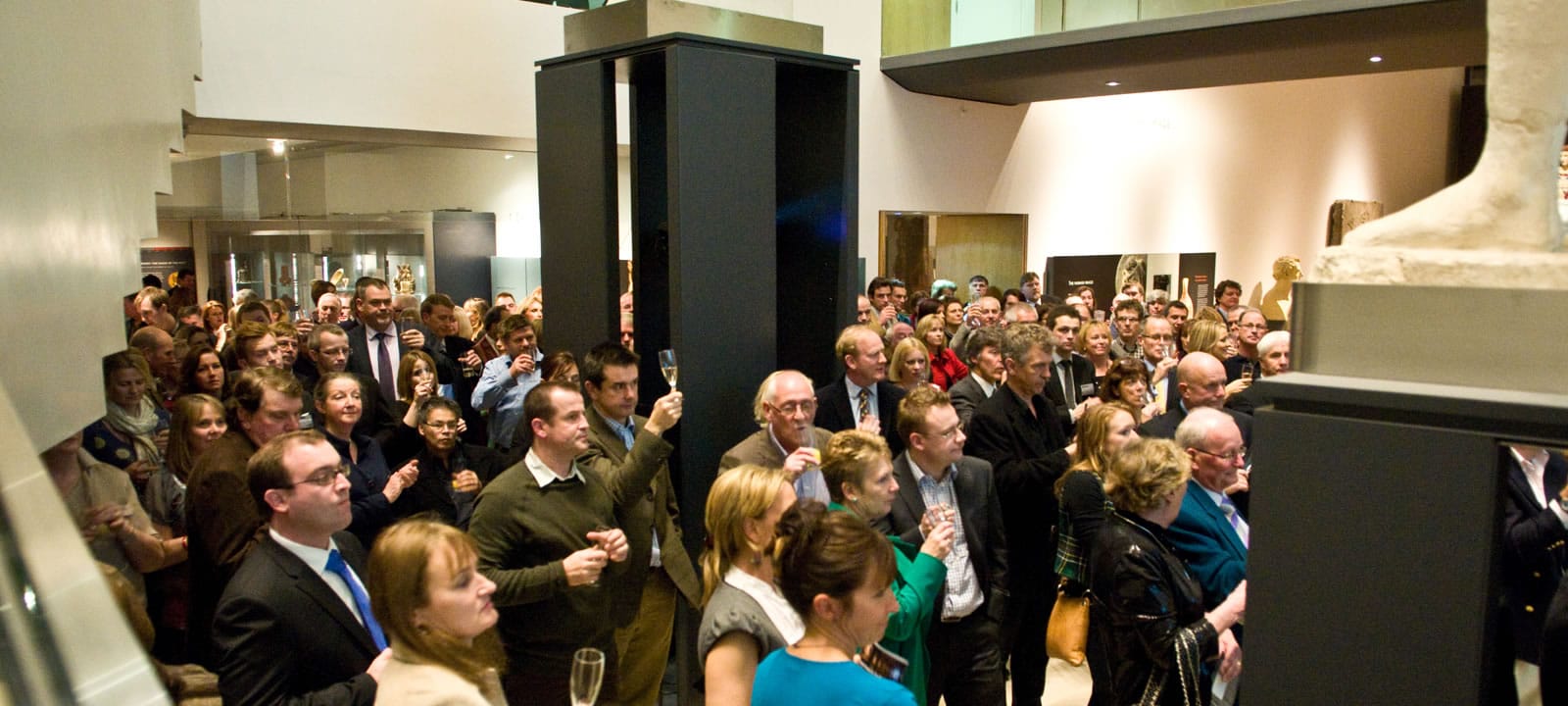 Minoli were able to attend the preview night with a select few guests who had all been instrumental in the history of Minoli, then in November the entire Museum was made available to Minoli for an evening to celebrate the 50th anniversary in tremendous style.
When we first sent out the invitations, it was very difficult to anticipate how many of our friends and clients, as well as production partners and supplier would be willing to come out on a cold November night to mark the 50th year of a tile company. It soon became apparent that most of those invited would like to attend and so on the night we welcomed almost 500 guests.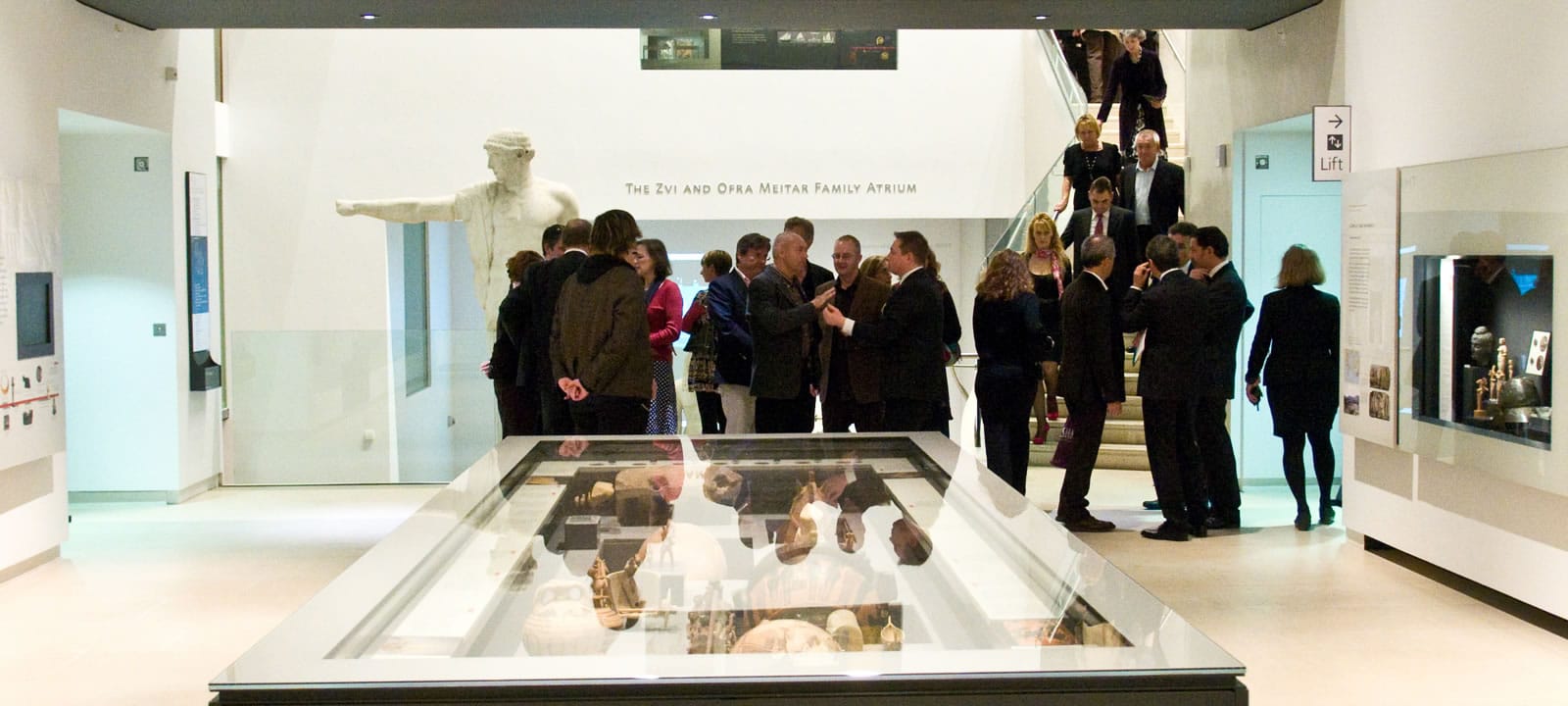 Jonathon Minoli hosted the evening, with Dr Christopher Brown, director of the Museum. Dr Brown gave an excellent speech, concentrating on the history of the museum, the Pre Raphaelites and the first 50 years of Minoli.
We were truly delighted that so many people chose to join us on the night and were able to join the Minoli family in marking this important milestone.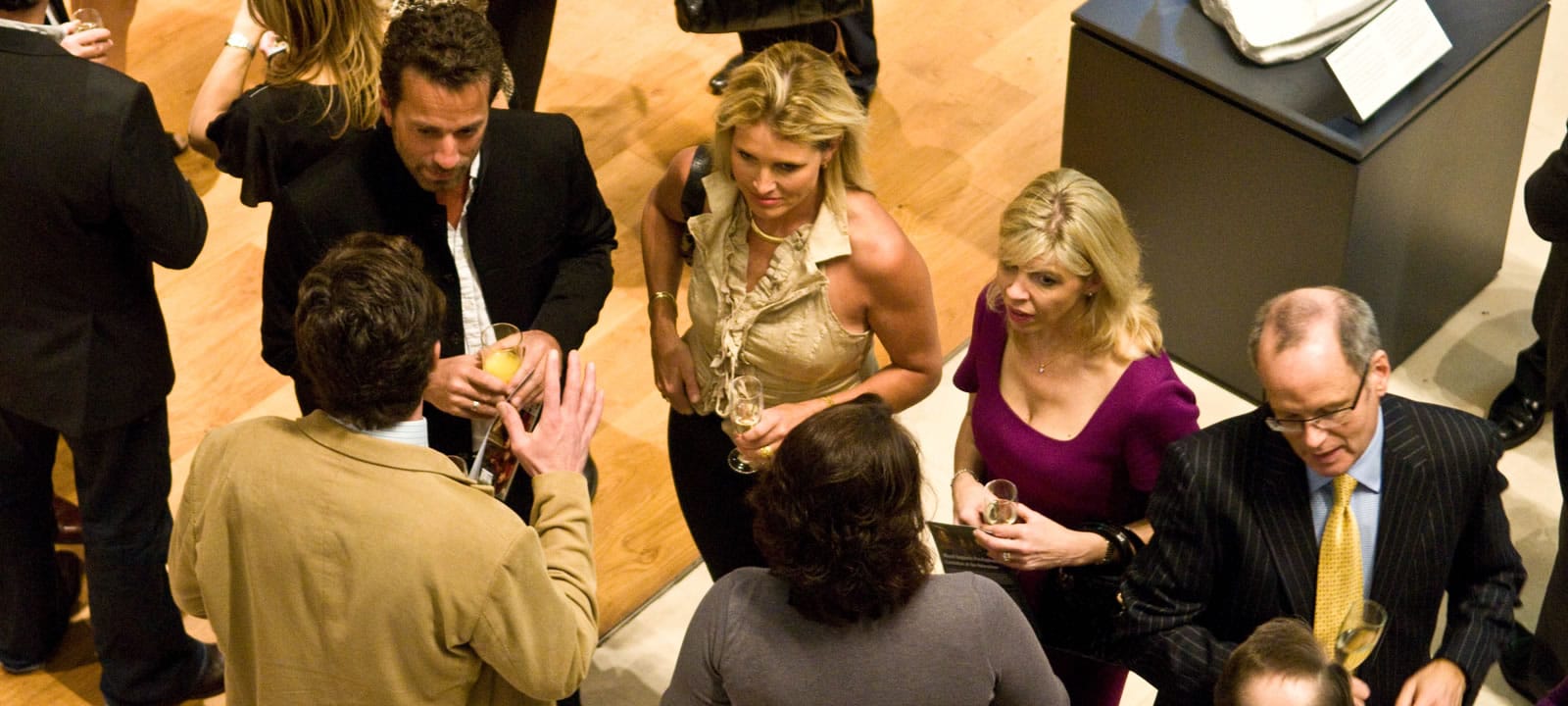 Now, looking back at the photographs from ten years ago, it is reassuring to see so many faces that we still work with every day, of course with a decade having passed there are people who are no longer with us and are dearly missed.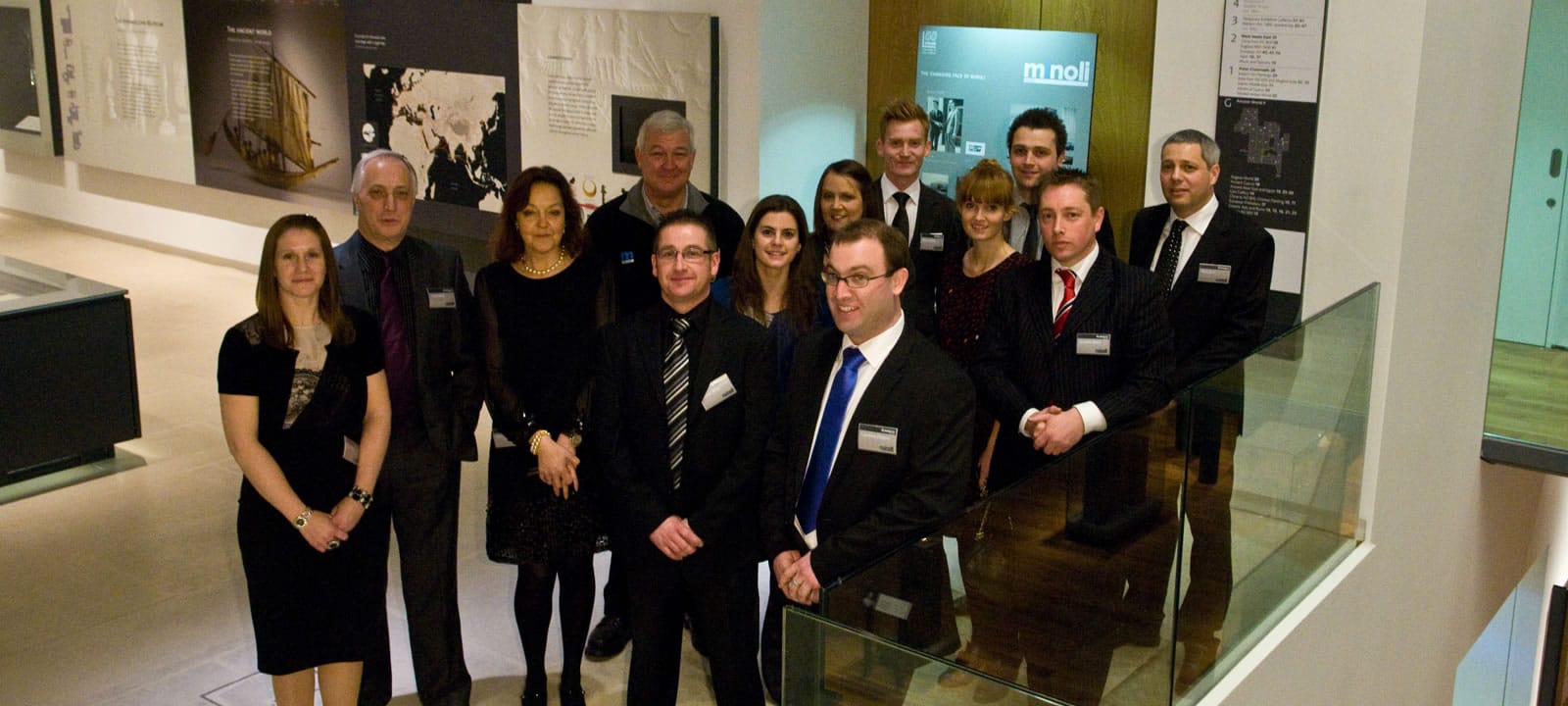 Our sincere thanks to the Ashmolean team, it was truly a night to remember and will always be thought of fondly by Minoli and all those who attended.