More Information
THROWBACK THURSDAY
The night of December 17th 2018 – Minoli Preview 2019 – Boost.
Boost – the preview at Home House – a launch of new and exciting ranges, with the headline series being the new Boost collection.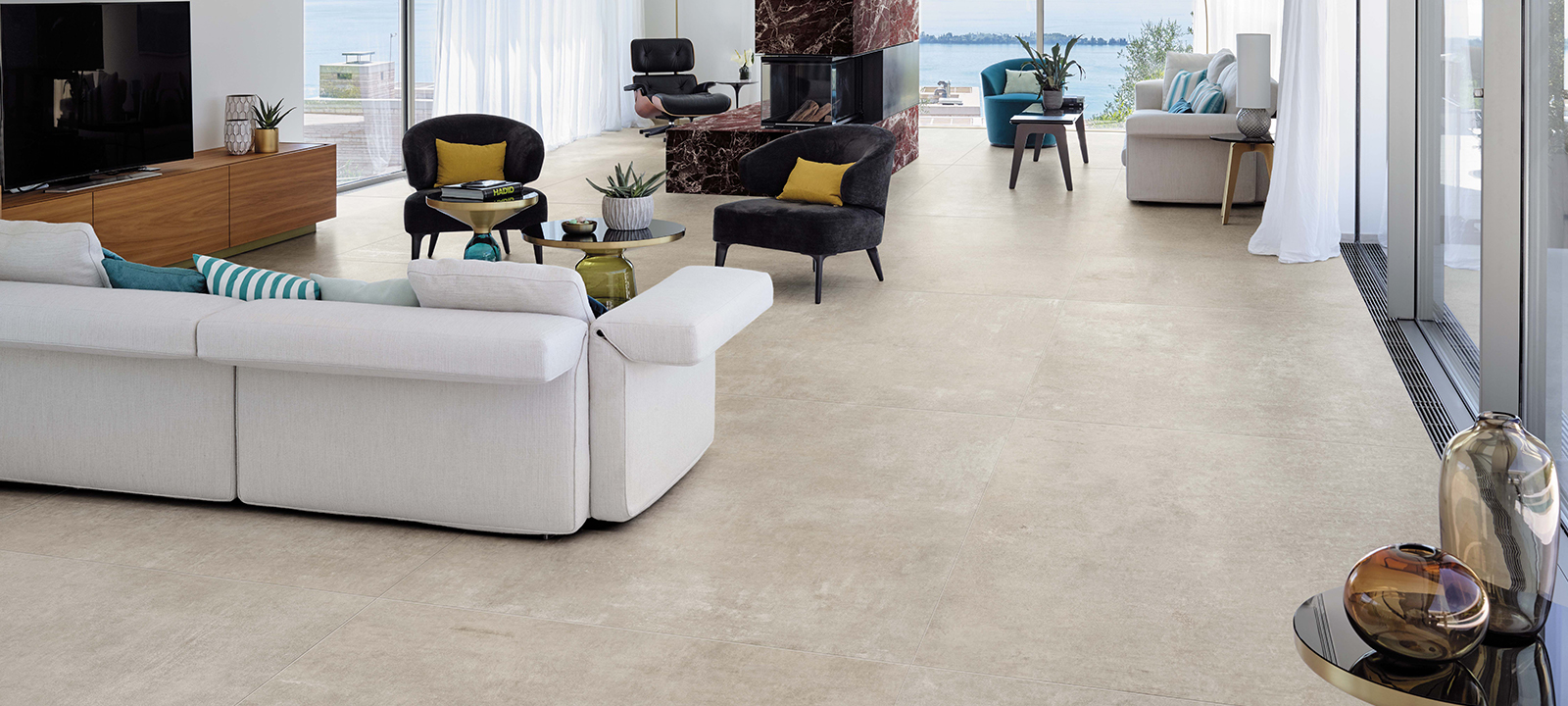 Boost Italian Porcelain tile – the ultimate example of a modern contemporary concrete effect, available in sizes from 30/60 to 120/240 as well as a myriad of mosaic and décor options. Boost very quickly became one of the most successful launches with orders placed before the main stock arrived in early 2019. The range has gone from strength to strength with specifications in homes, projects, automotive showrooms and hospitality venues. The series is due to be expanded considerably again in September (2020) – although sadly no launch party…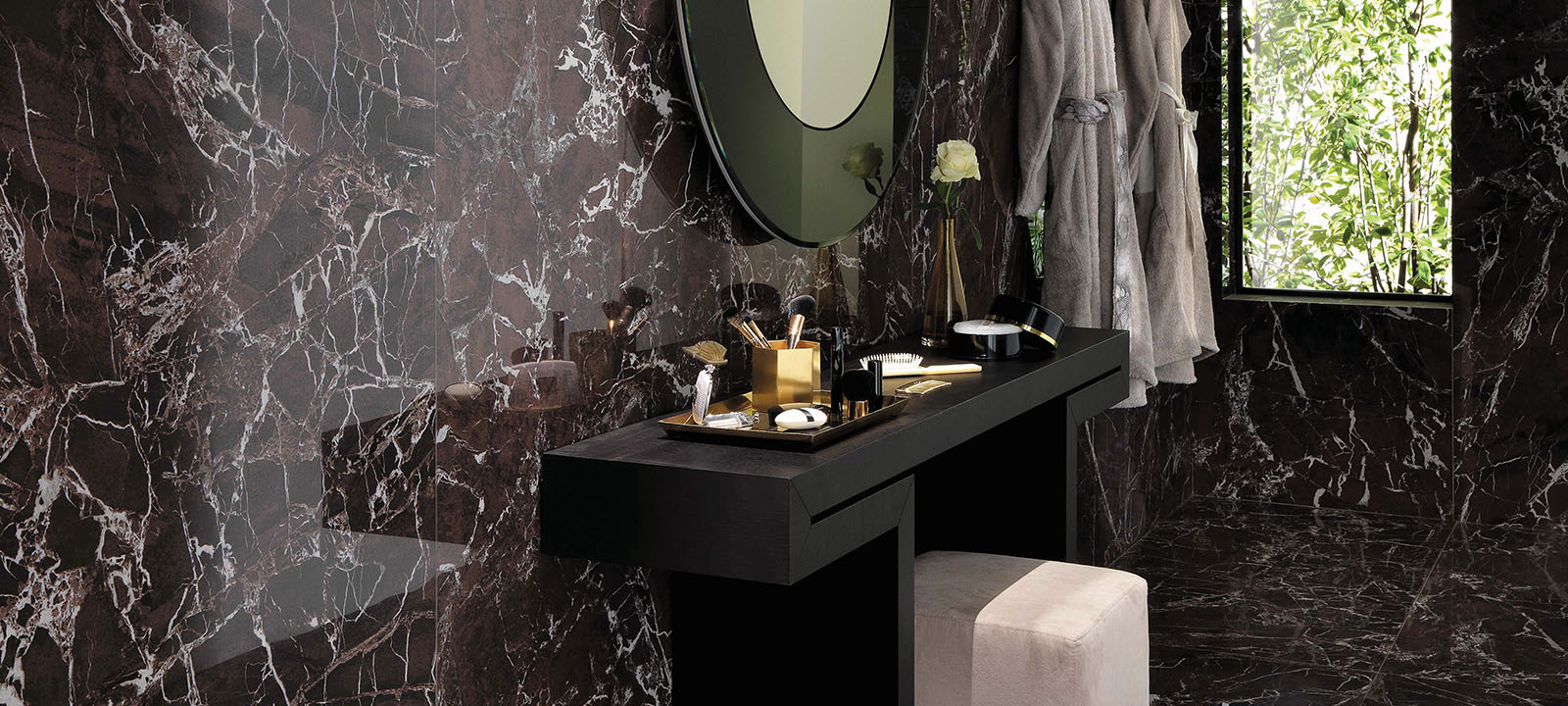 Other new series launched on the night included Nashwood and Jurupa (two wood effect porcelains), Marvel XL a new large format tile in the Marvel series, and after the initial launch in the Portman Square Park during the Garden Party, the Marvel Edge series was finalised and presented as a complete collection.
Jurupa cool

Nashwood Dark Oak
2020 will see in early September more launches in these series, with Boost and Marvel seeing new additions.
Posted in Throwback Thursday