More Information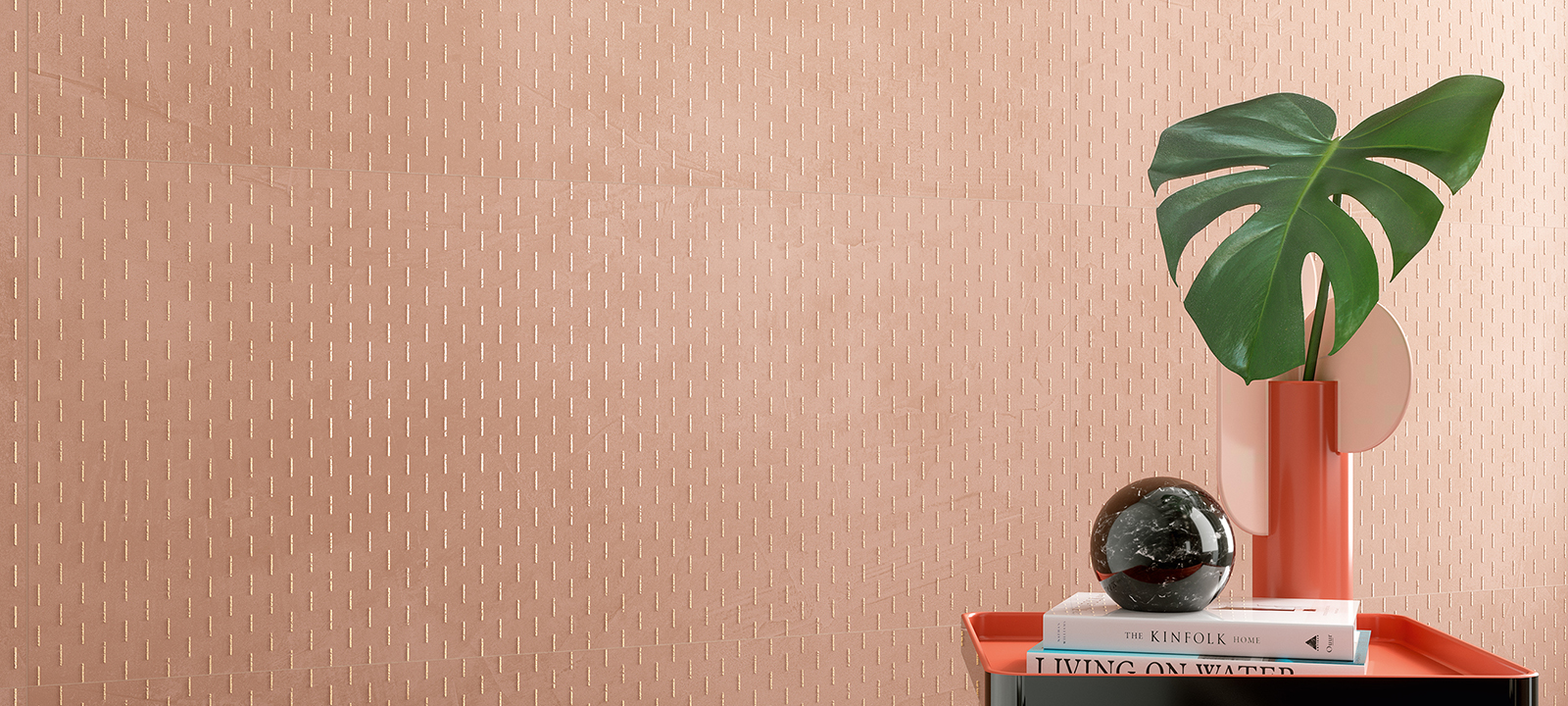 Minoli Prism is a new 2021 collection displaying a range of coloured concrete effect porcelain tiles. Prism is a central part of the Minoli 2021 Preview launch offering a huge variety of colour, size and texture.
The range name 'Prism' was inspired by the concept of light refraction and the colours seen when shone through a clear prism.
13 new colours of porcelain concrete look tiles give interiors a burst of colour through neutrals, blues, greens, pinks and reds.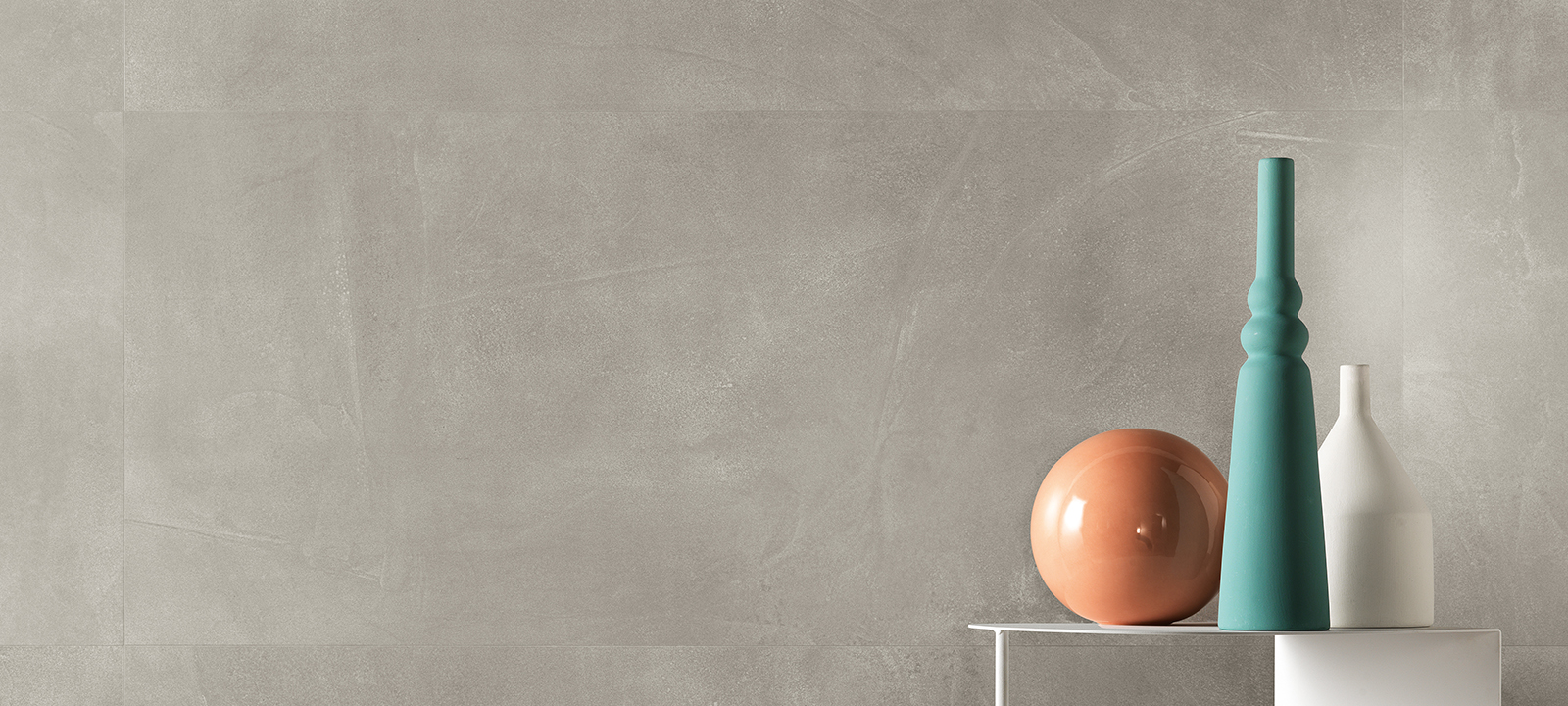 Minoli Prism – colour tiles are ideal for spaces of strong personality which aspire to evoke elegance along with a modern aesthetic.
Minoli Prism – accompanied by neutral tones of beige and grey. Allowing for personality to enter a space. Choose colour combinations unique to your own style.
Ideal for residential and commercial projects…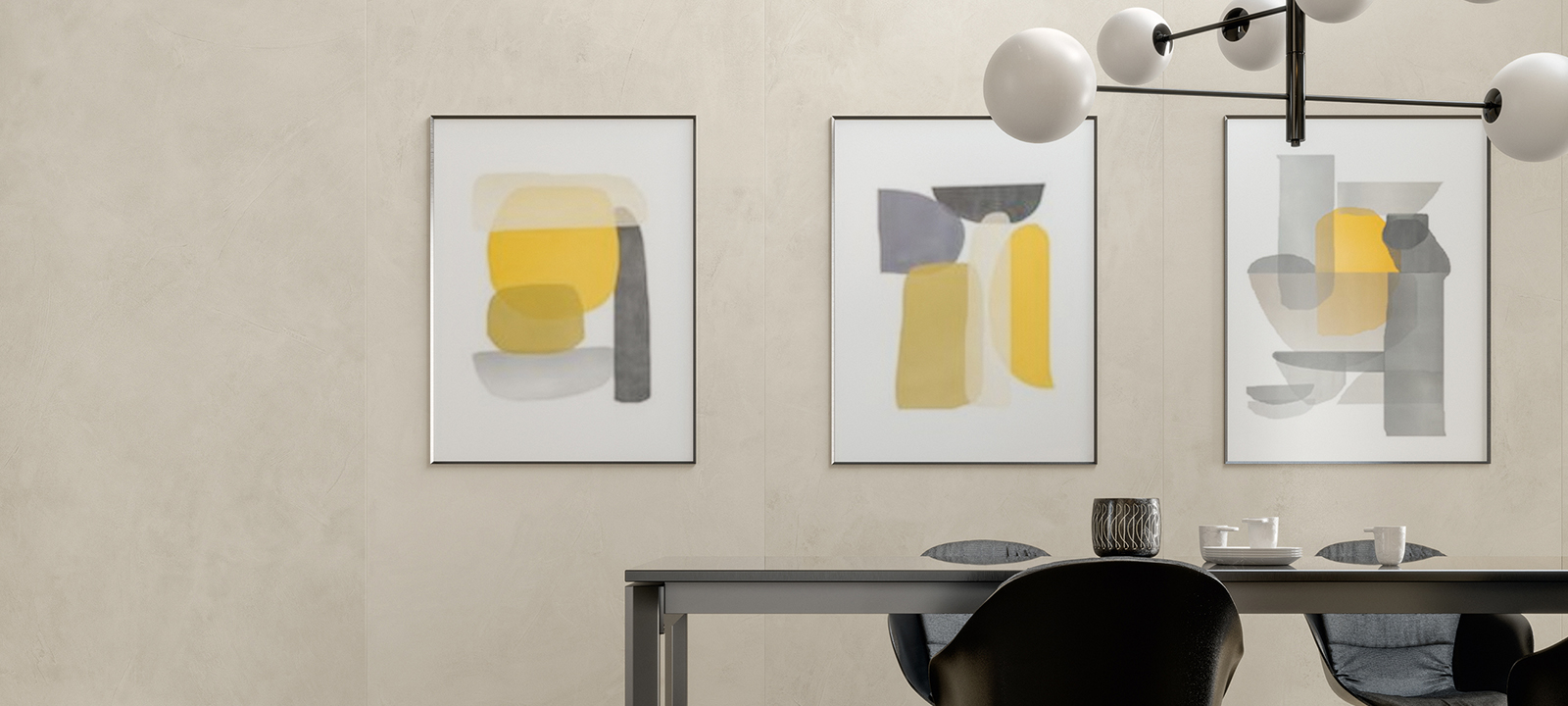 Posted in New ranges