More Information
---
Minoli 2020 – 60 years, see beyond the surface
---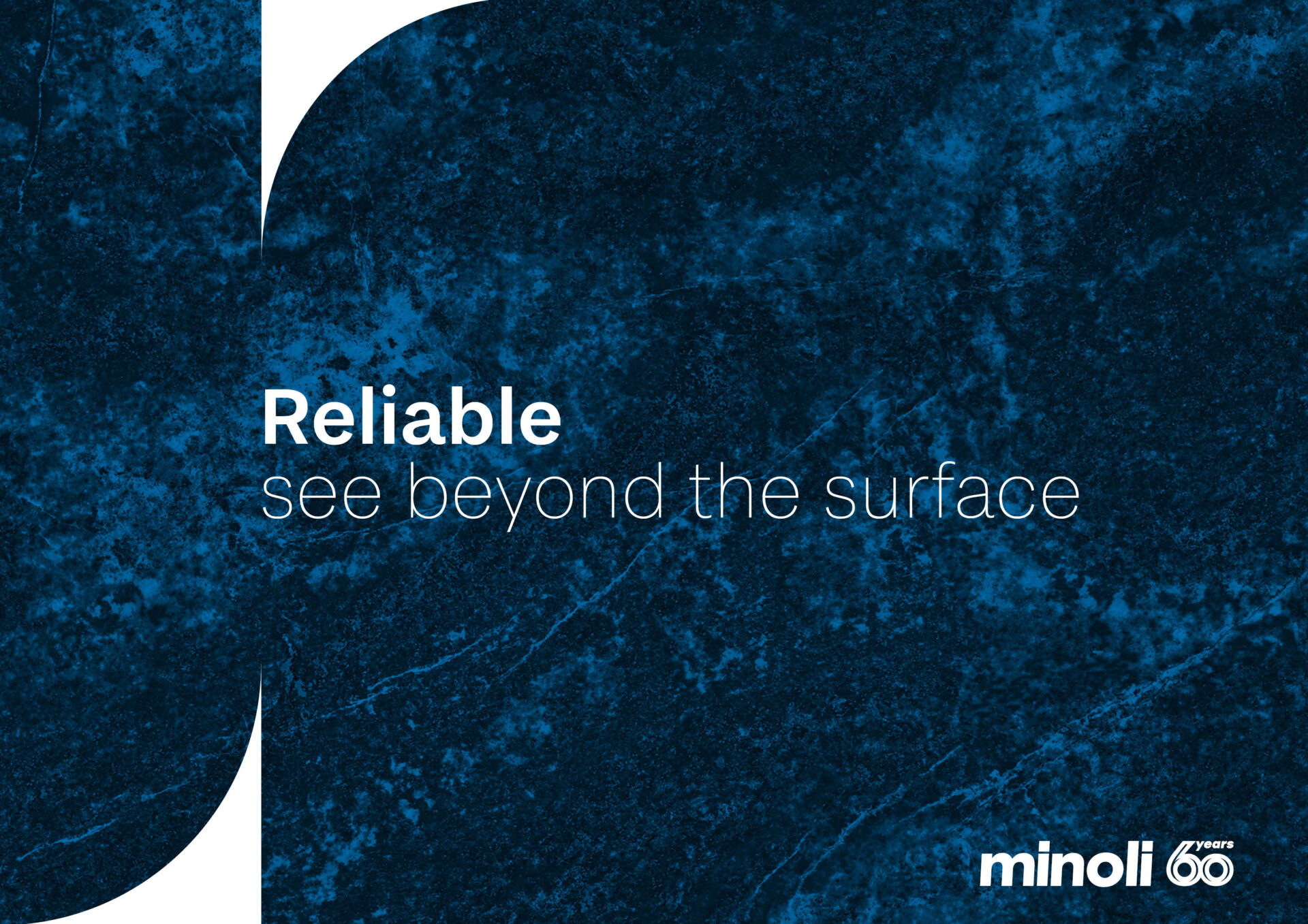 Being reliable means keeping your promises – doing the things you'll say you do.
It's one of the most valuable – yet often overlooked – qualities a business can possess.
We know that being truly reliable means keeping every promise.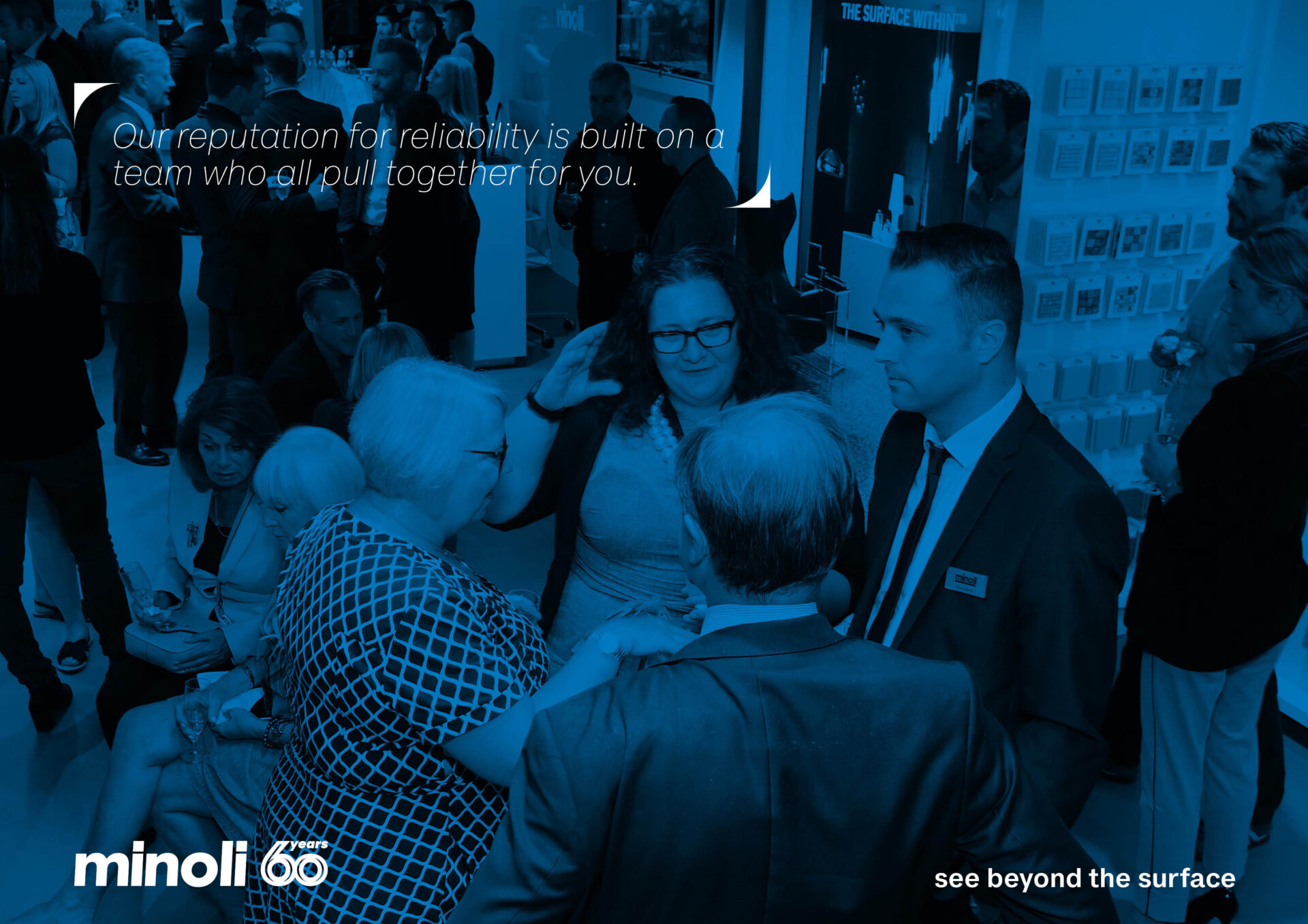 So our reputation for reliability is built on a team who all pull together for you.
A team you can depend on.
We're here to make sure every project is delivered.
Because by delivering on our promises, we help you to do the same.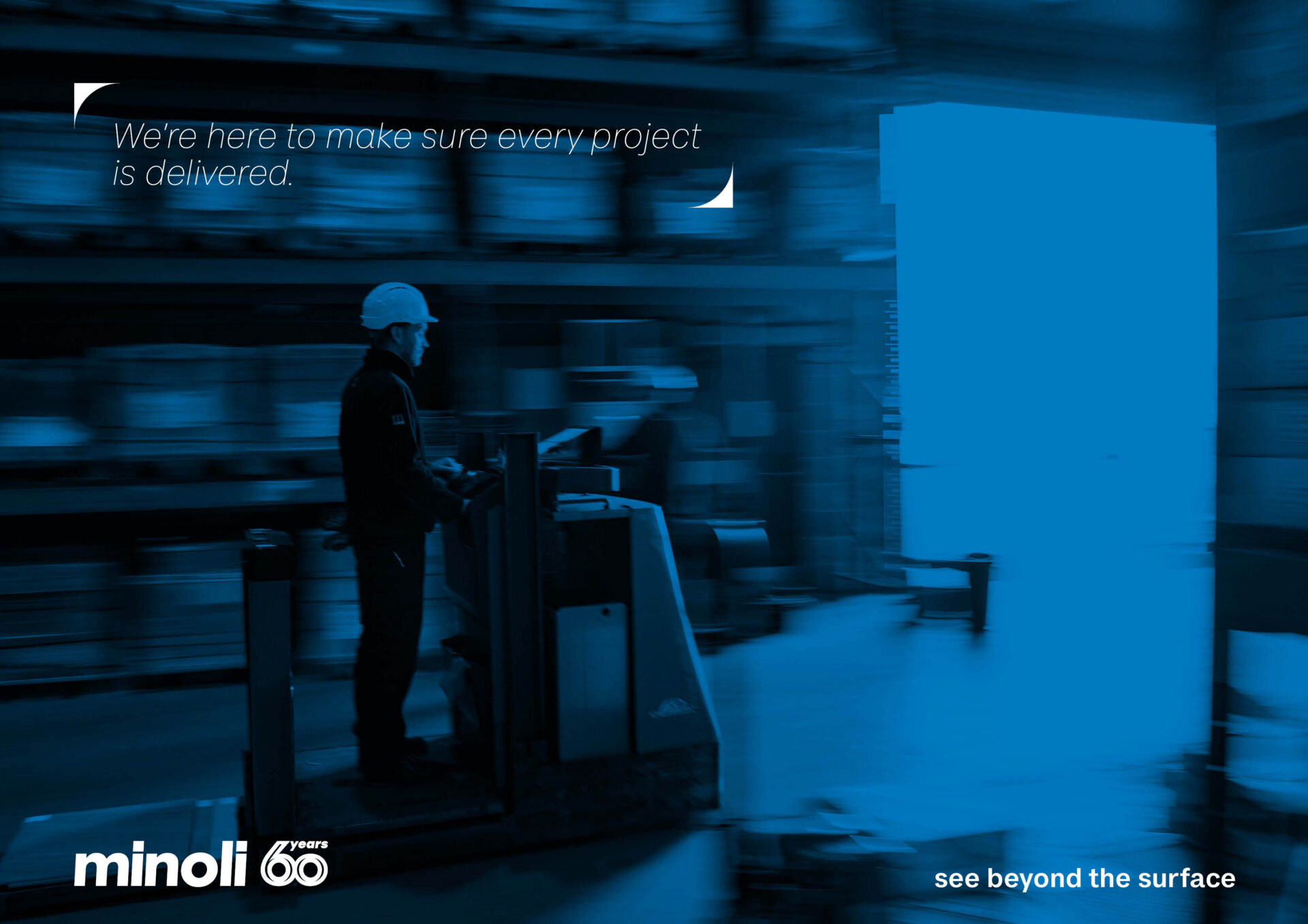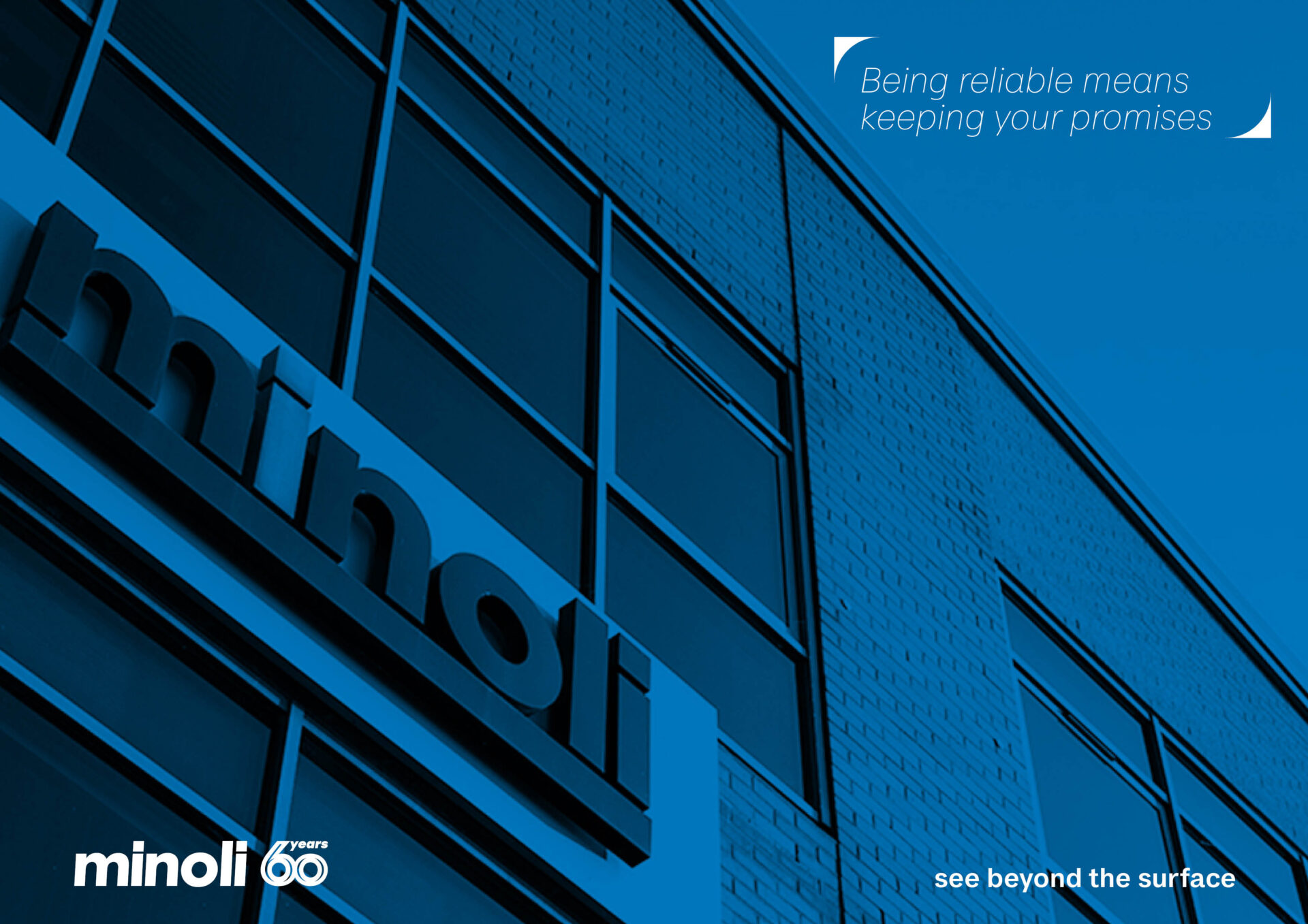 A team you can rely on.

We know that every decision
A business makes is important
You can rely on us
to keep your promises.
This is what makes us Minoli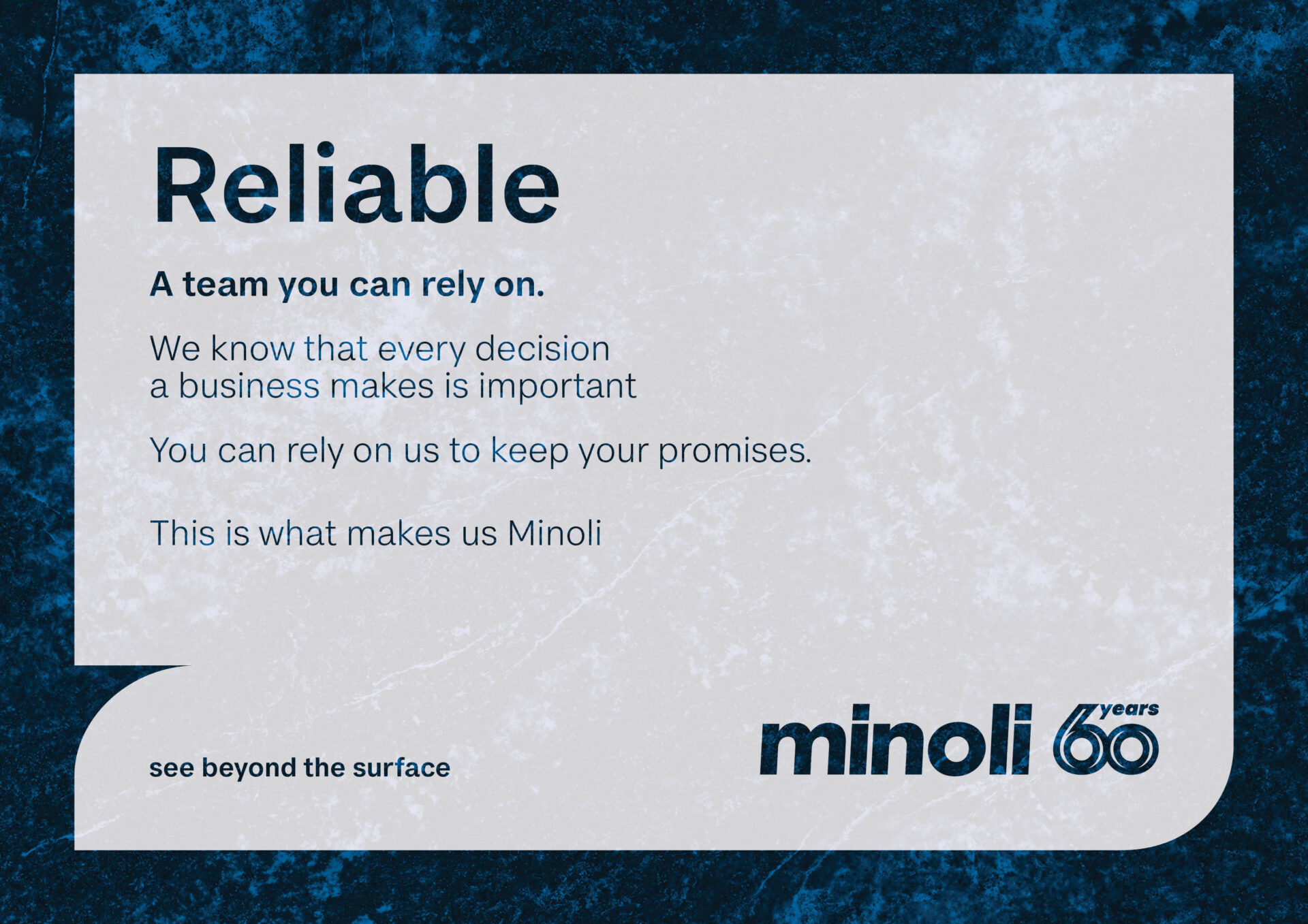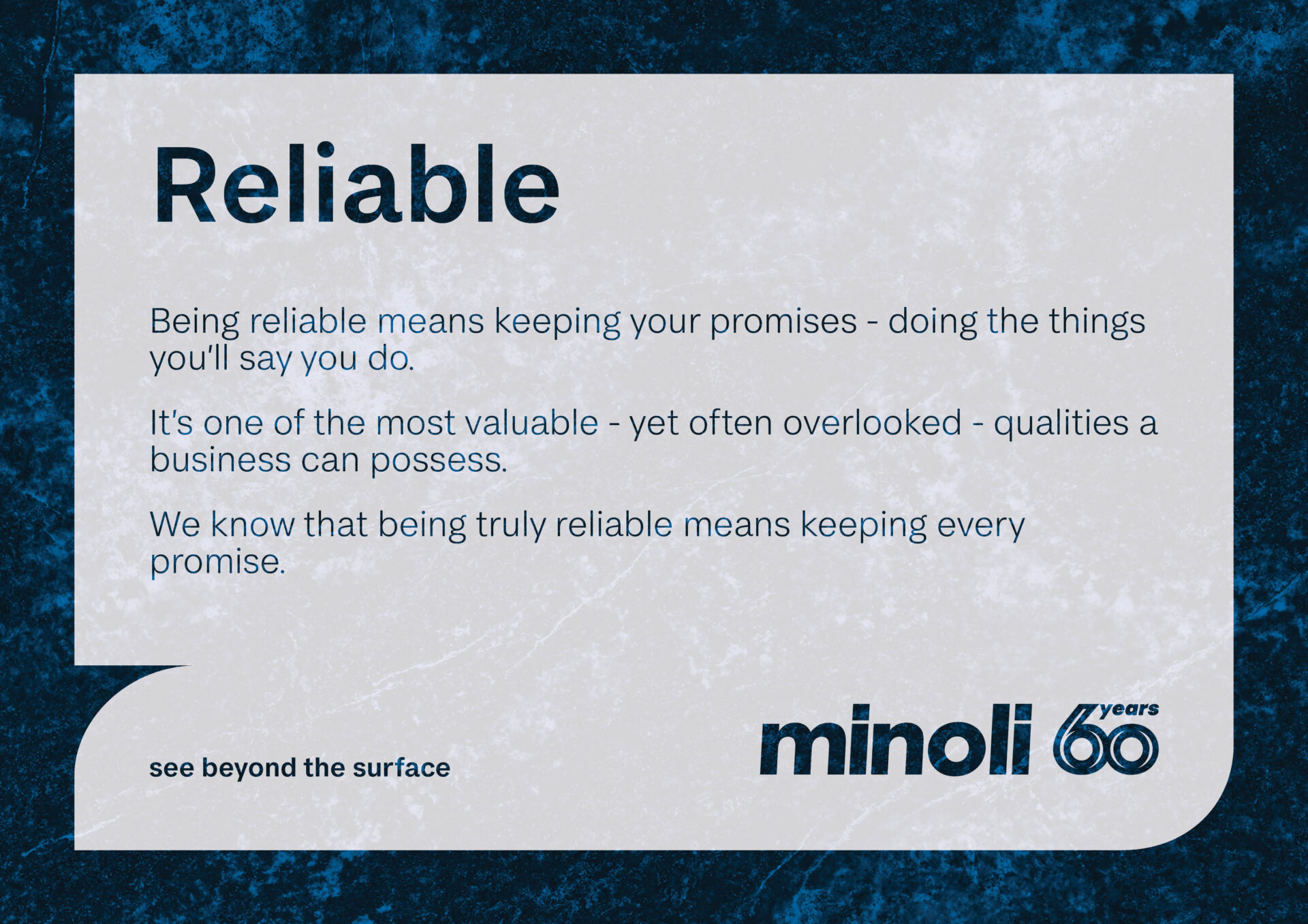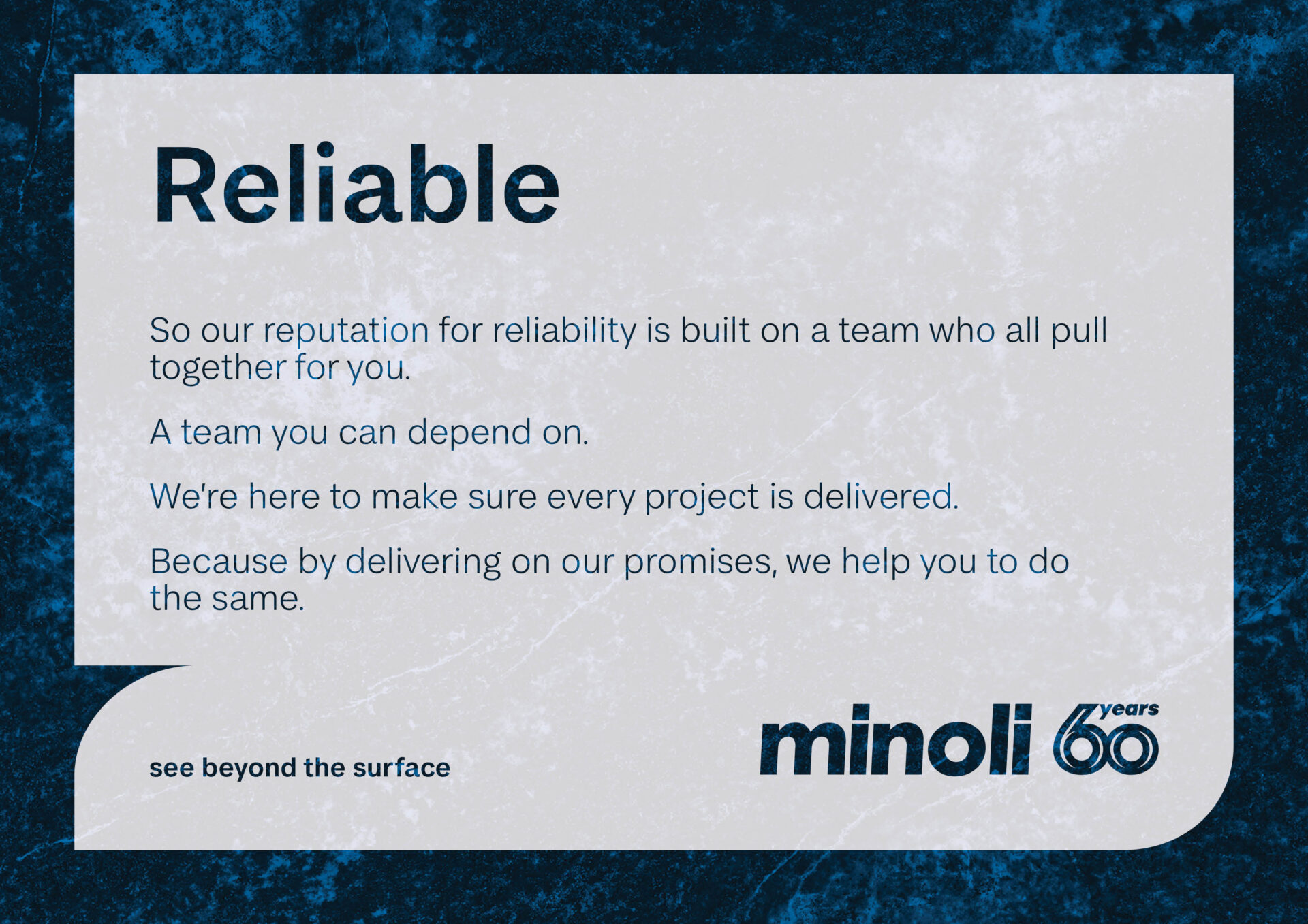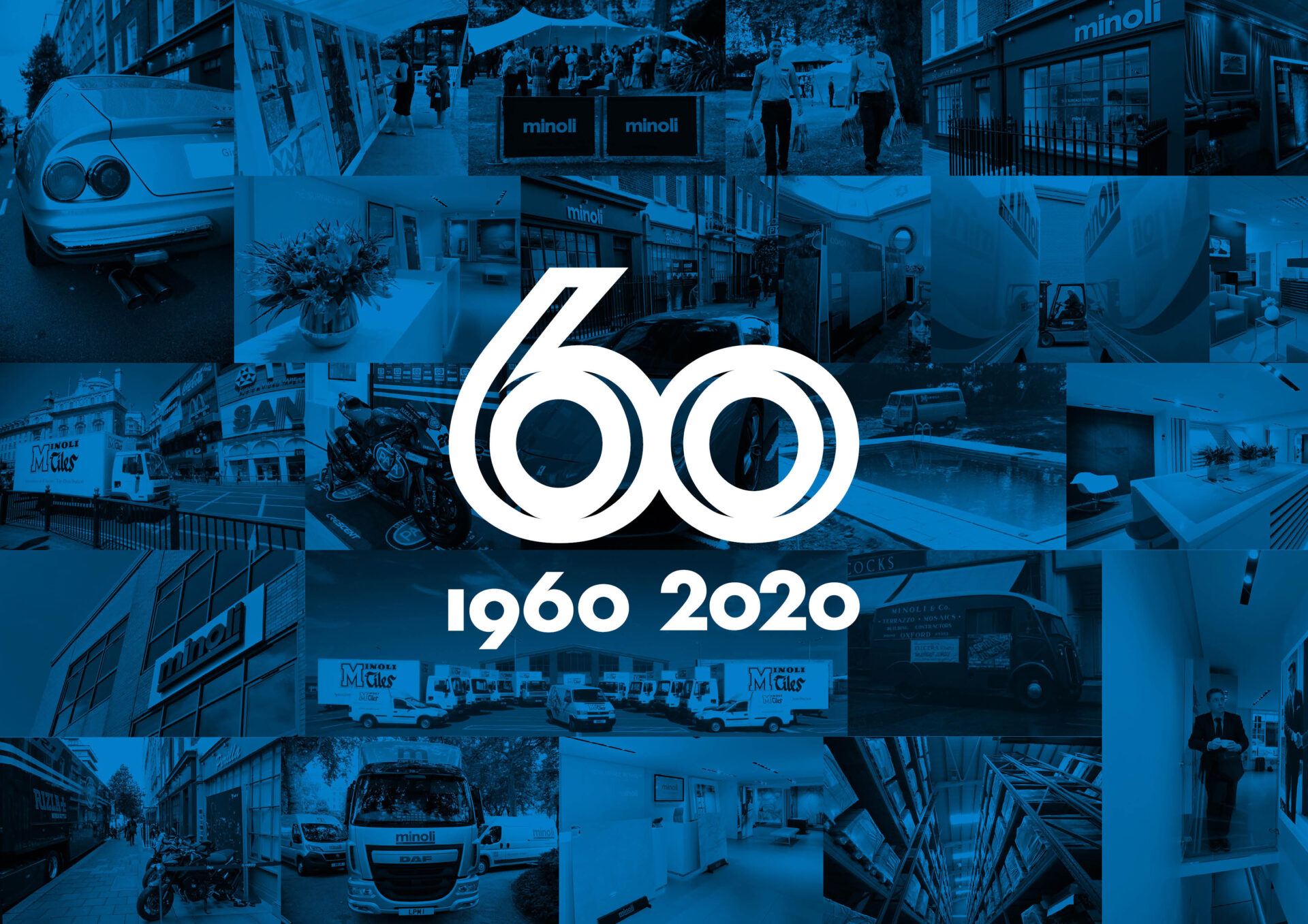 Posted in Minoli, See beyond the surface