More Information
The first stages of the renovation and display work within Minoli London were completed last week – just in time to mark the anniversary of the opening of the showroom – more of on that later this week.
Nick and his team changed three of the display settings, all of which can be seen here, the contractors Sam Licata and Paul Cassettari worked diligently to renovate the external frontage of the building – which is of course is Grade II listed and brought it up to a standard befitting the setting it is within.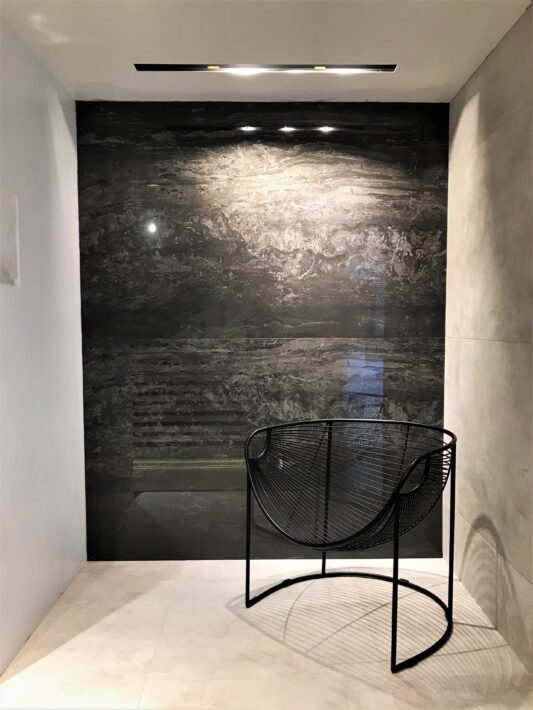 Externally, with the newly replaced frontage, new paintwork and restored railings, the showroom returned to its original pristine look as it was the day we opened back September in 2013.
In the next months the merchandising team will be returning to replace two more of the room settings as well as undertake more renovation works that will see more changes and updates within the showroom – ready for the next stage in the development of Minoli London.
Posted in Minoli, Minoli London