More Information
Minoli works with RPM Porsche in new showroom project Hertfordshire.

RPM Technik are one of Europe's leading Porsche specialists, customer demand dictated an expansion to their existing showroom. The role of the new space is to welcome customers into the business, display high value Porsche's which they sell, provide a warm and inviting customer waiting area and also space to complete customer handovers. The tiles needed to be able withstand the physical weight of the cars and regular use, therefore being able to be cleaned quickly be non-slip.
The showroom also facilitates RPM Technik 'Technik Torque' series of You Tube videos along with their sales photography, so having a tile that makes this process easier from a lighting aspect was crucial.
Greig Daly, RPM Technik Sales & Marketing Director "We knew what we wanted to achieve with the new showroom & the flooring was an aspect that would make or break the final look. We were introduced to Minoli through one of their existing customers and collaborators (Mr Tim Harvey) and from start to finish Jonathon (Minoli – Managing Director) was great to deal with (and patient!) We are very pleased with the final look and feel, more importantly our customers are too."
Minoli supplied the Bravestone series 60/60 ( 595/595) Gypsum. See the range here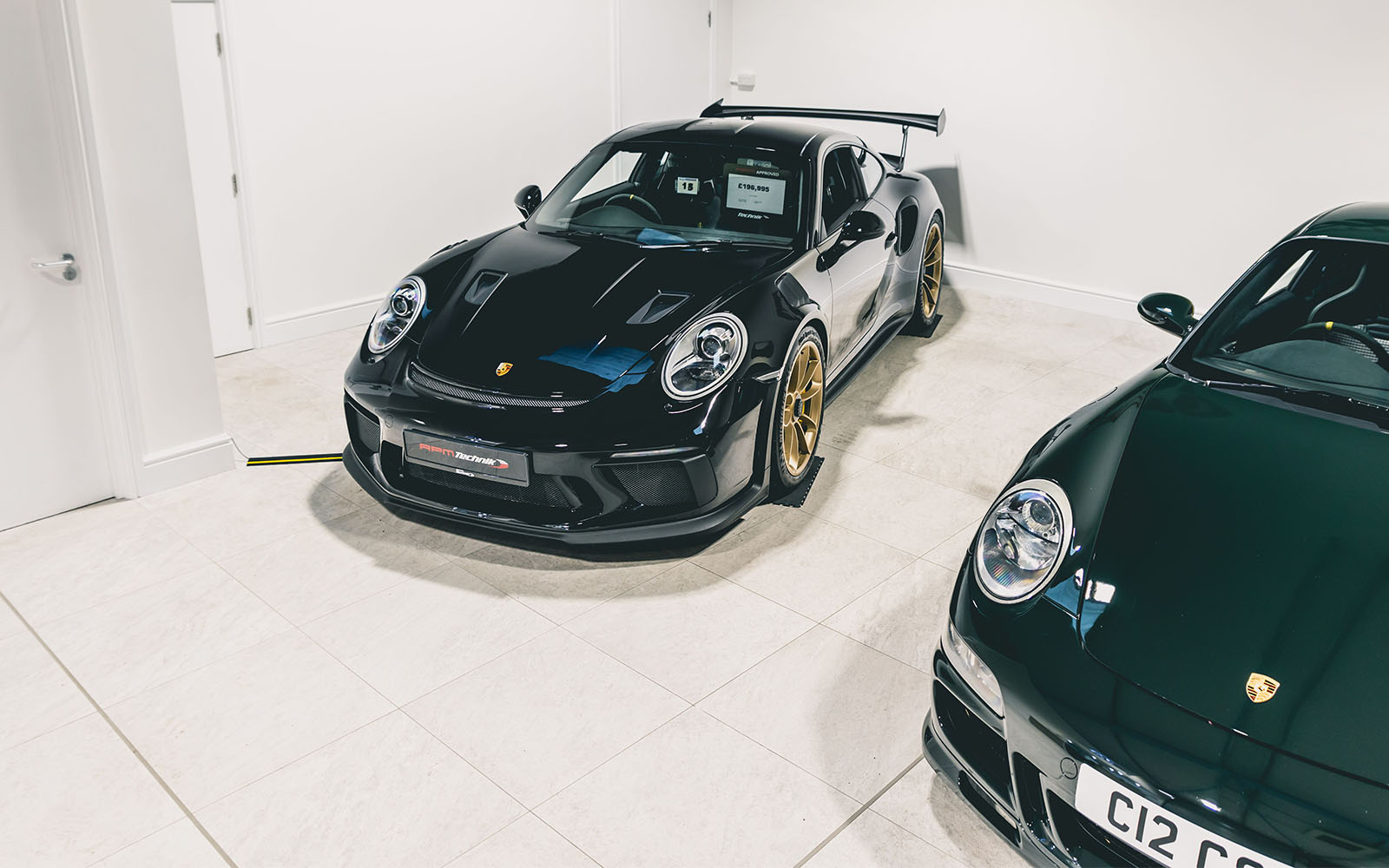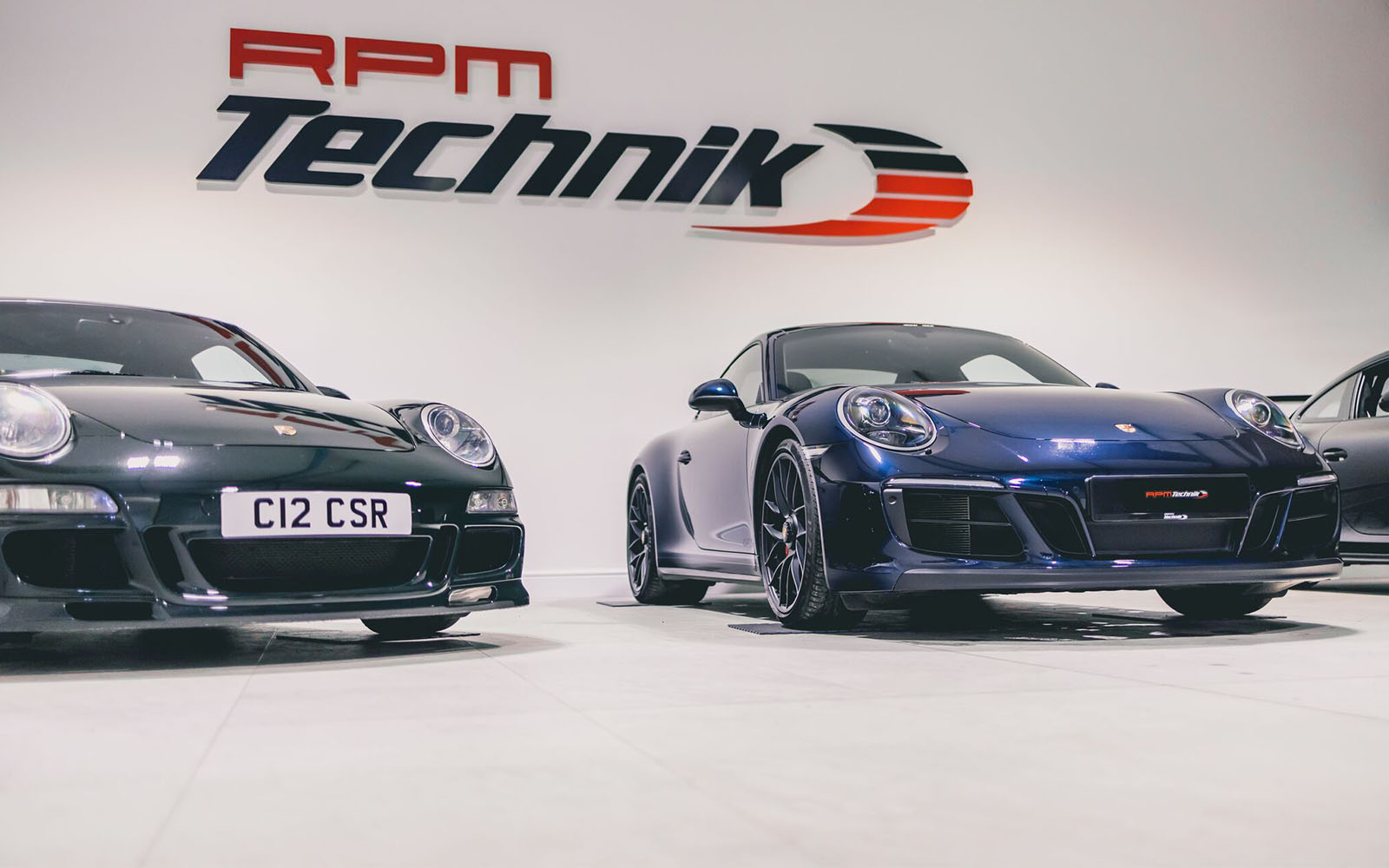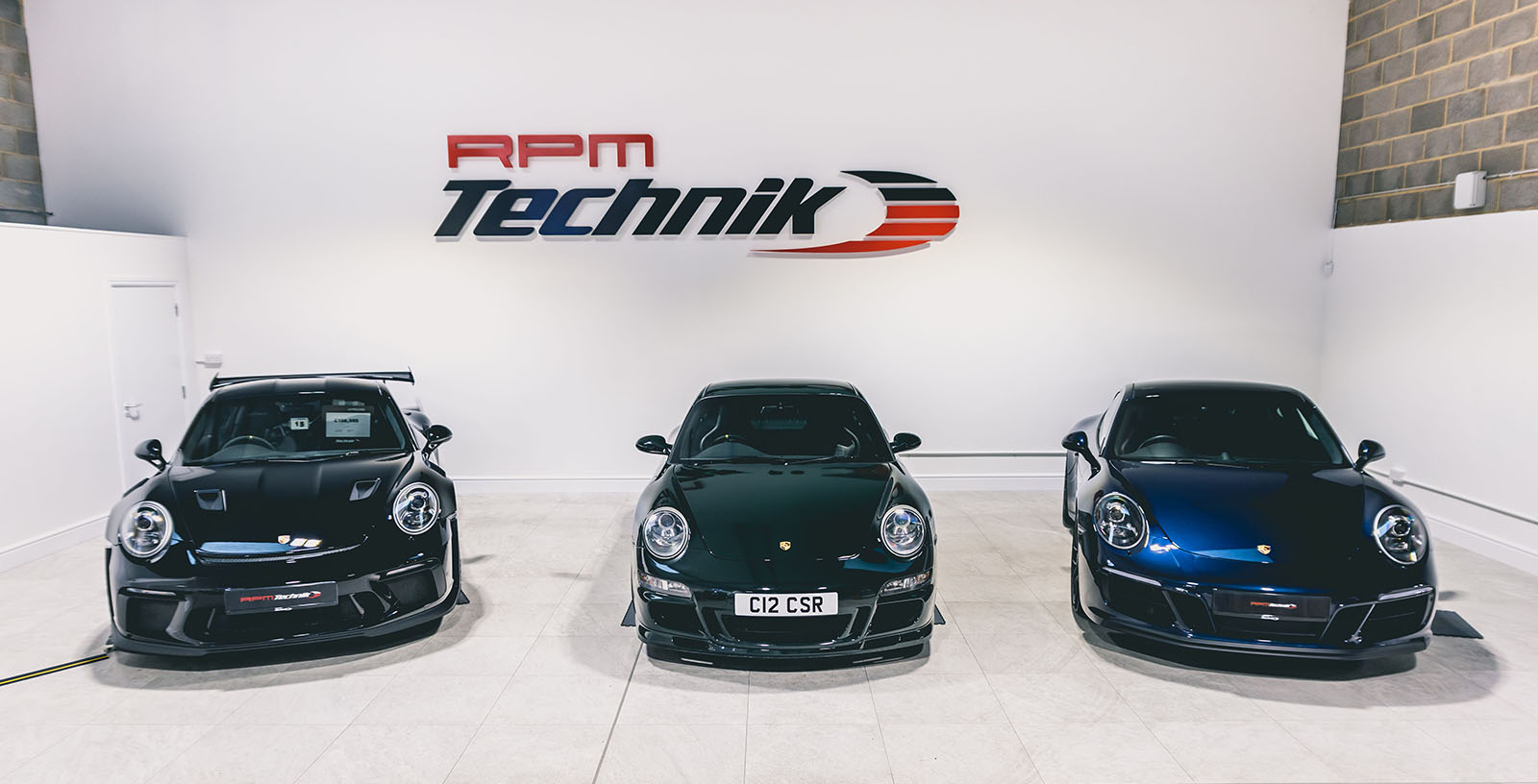 Posted in Automotive, Minoli