More Information
THROWBACK THURSDAY
This week on #throwbackthursday we continue to look at the artists that have made the Home House preview nights so amazing.
For the 2017 Preview held on December 12th 2016 – 'Sinatra' came to Home House for the enjoyment of the Minoli guests.
Sadly 'The Chairman of the Board' was not available in person, but the very best thing to 'Old Blues Eyes' was with us – Kevin Fitzsimmons.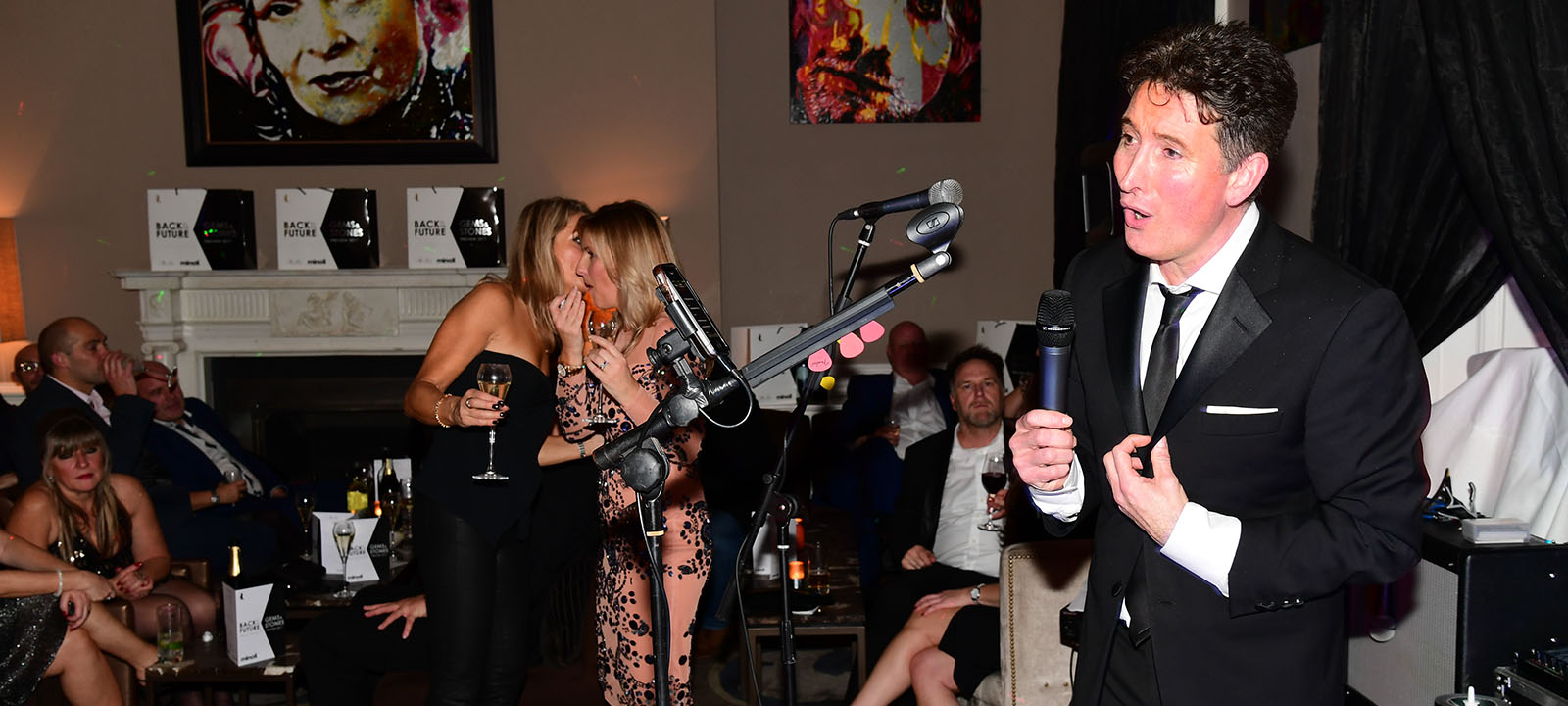 Considered to be one of, if not the best Sinatra tribute acts, Kevin is the only Sinatra act recommended by the Sinatra Music Society.
It was wonderful to see the Minoli guests enjoy the wonderful renditions of Sinatra and other Rat Pack classics thought out the evening event.
Jonathon Minoli "There is a saying – you are either a Sinatra Man or an Elvis Man – Peter Minoli my father was very much a Sinatra Man and would have loved to have seen Kevin perform at one of our events for so many friends of Minoli, although Peter was fortunate enough to have been able to see the Mr Sinatra live in concert."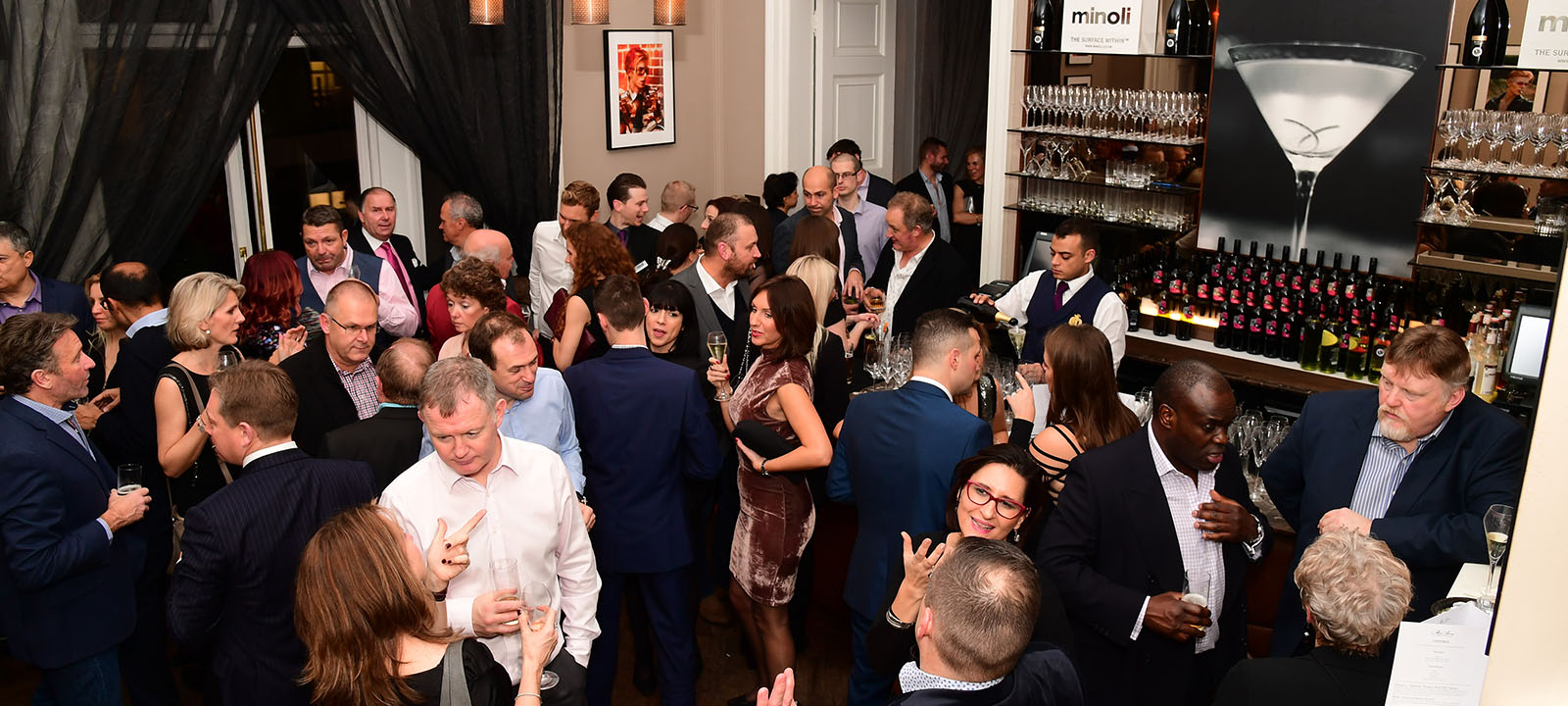 Together with Verity and Violet and then The Anthemics (Featured next week on Throwback Thursday) it really was a spectacular evening… The theme of the preview that night was – Gems and Stones, we certainly had some "Diamond performances!"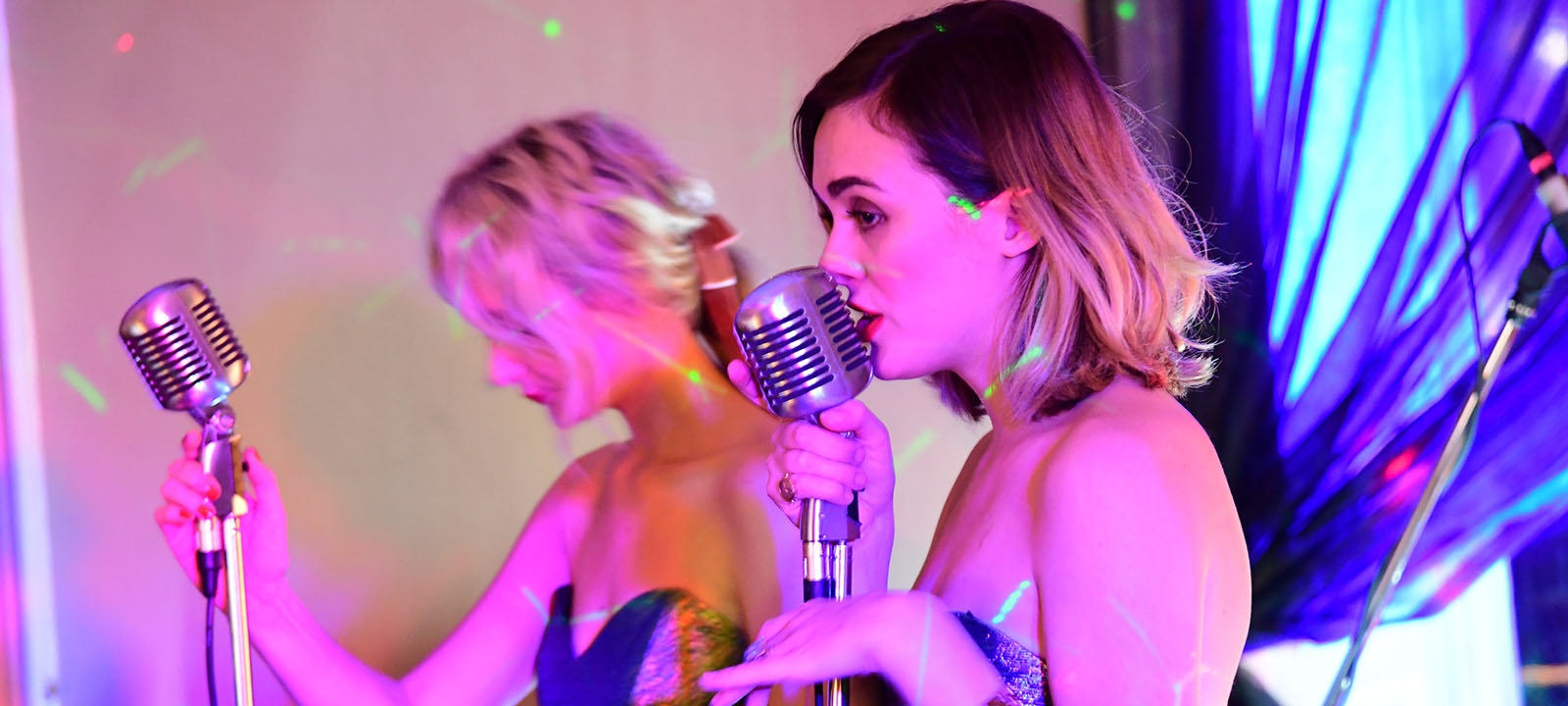 Posted in Minoli, Throwback Thursday