More Information
Sophie – 1995

Sophie – 2020
Sophie – Congratulations & Thank you.
On the 24th July 1995 a young lady started her first day with Minoli & Co – a certain Miss Sophie Wilkins.
Today , 25 years later we say thank you and congratulations to Sophie, now Sophie Doran for achieving 25 years with Minoli.
Many of you will of course know and be in regular contact with Sophie who manages the sales and administration head office in Oxford.
This morning we held a discreet and socially distanced presentation, where Sophie received a gift in recognition of her long service from Jonathon Minoli (Minoli – MD).
Jonathon said a few words "All of us at Minoli including myself love working for Sophie, it has been a pleasure for the past 25 years and we all look forward to the next 25!"
Of course Sophie would like us to point out that she started with Minoli aged 12!!!
Sophie – again thank you for all of your hard work, dedication and endless energy – mixed in with a fair amount of OCD!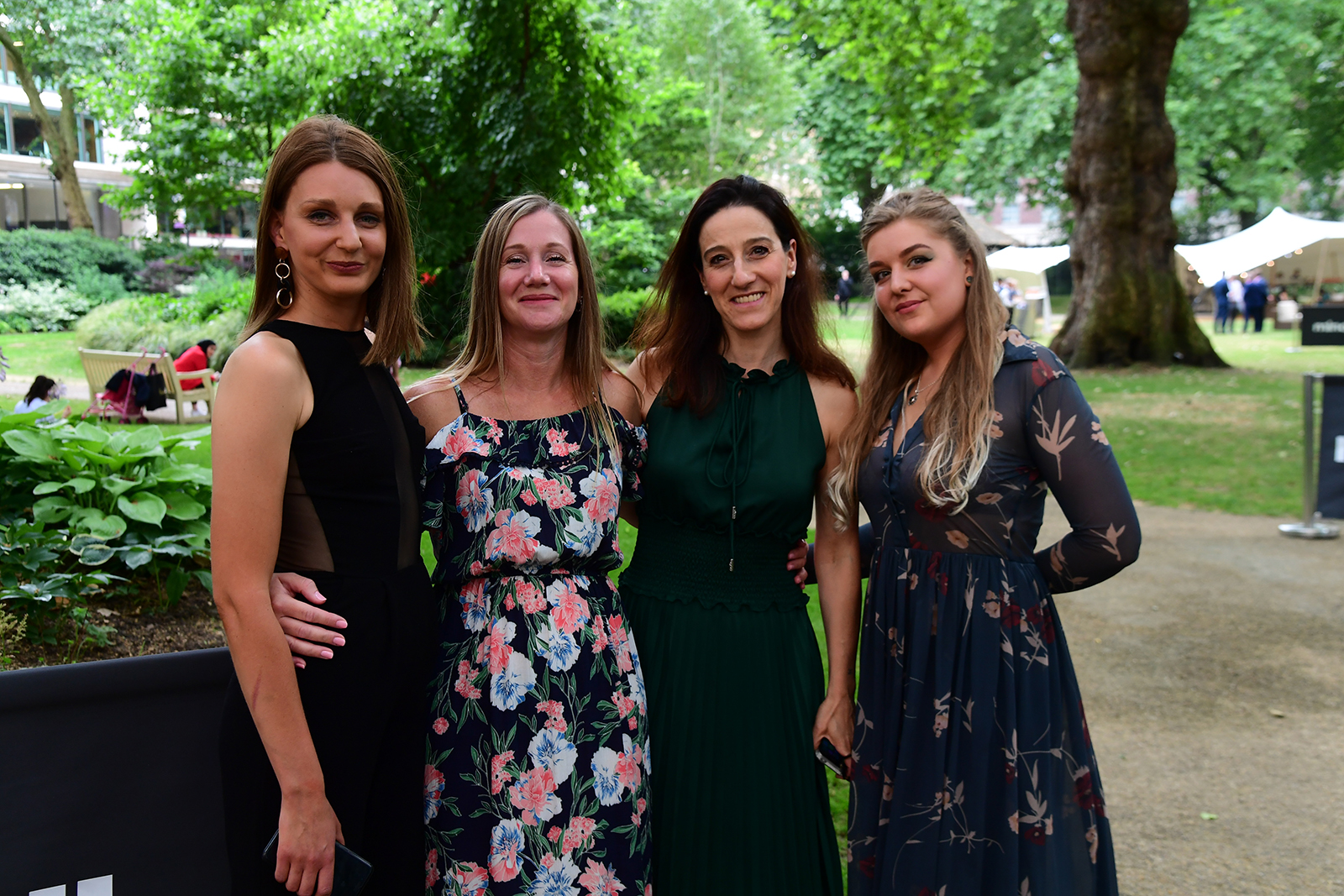 Posted in Minoli