More Information
Wonderful Project Wednesday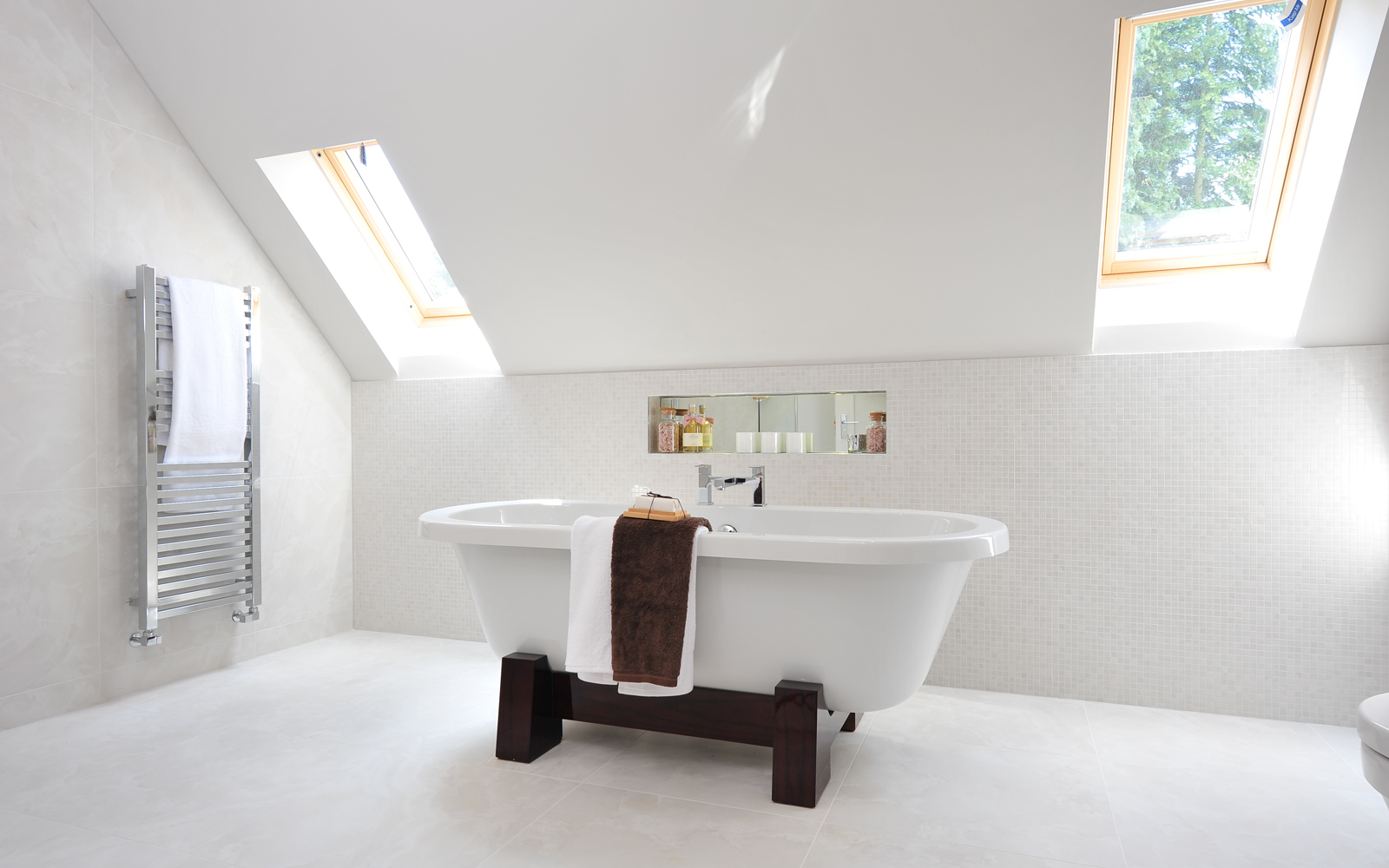 For today's Wonderful Project Wednesday, we will be looking at a stunning property located in the royal village of Sunningdale in Berkshire. A project by Finlay, a developer who has worked with Minoli for over 30 years. Finlay builds high end luxury properties and Minoli porcelain tile ranges are often used due to their likeness to natural stones and marble.
For luxurious interiors, the finest of the Minoli collections were specified for this project. Minoli Marvel marble effect tiles provide pearlescent tones and gleaming visions for spectacular bathroom interiors. The most specified of the Marvel range; Minoli Marvel Calacatta Extra Lappato, with an authentic grey veining over a white backdrop, transforms one of the property's bathroom into a place of pure luxury and indulgence.
Marvel Calacatta Extra

Marvel Calacatta Extra
Minoli Marvel Moon Onyx, a marble look tile that has been inspired by the quarts effect of onyx marble. A subtle yet sophisticated tile creates elegant visions within a classy bathroom, which includes a free-standing bath and a feature wall of Minoli Moon Onyx mosaic tiles. Complementing accents of dark wood, contrast against Minoli Marvel Moon Onyx, adds a refined elegance to the interior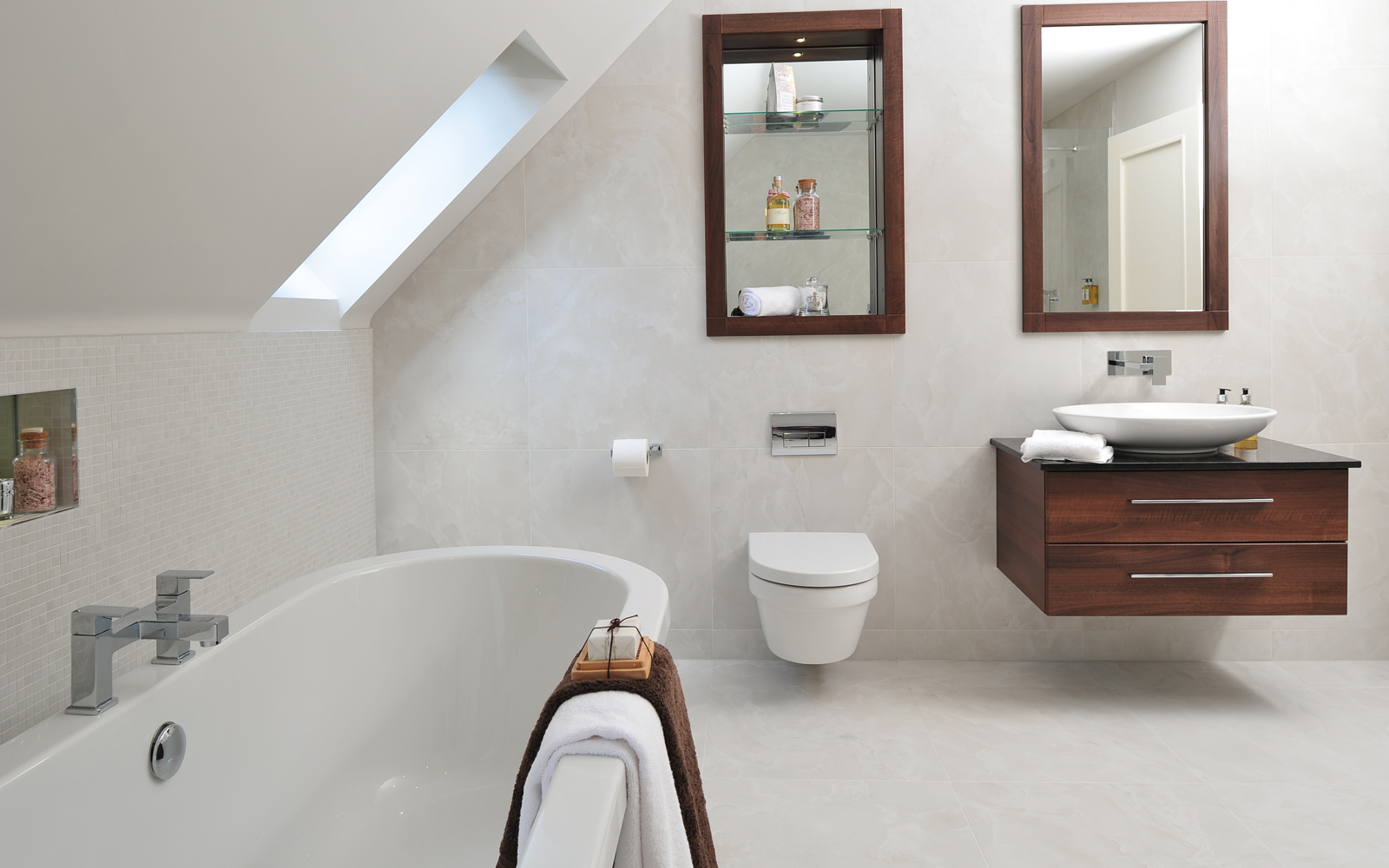 Minoli Gotha Platinum tiles provide travertine style for the floor and walls of the main bathroom which has both a free-standing bath and a walk-in shower space. Charming sash windows with a view to the rear  gardens, allow plenty of natural light to pour in from outside. Minoli Gotha Platinum Lux Lappato, polished porcelain tiles, shimmer in the light and create exceptional displays of travertine style stone surroundings. Minoli Gotha Platinum Matt Mosaic tiles have been used for the shower floor.
Gotha Platinum

Gotha Platinum
Finally, downstairs in the large family kitchen, the Minoli Four Seasons Winter, creates stand out scenes of metallic shades in midnight blue depths that dance in the light. Chosen to cover the splashback in bejewelled gems inspired by precious stones. Minoli Four Seasons mosaics are crafted from porcelain stoneware providing surfaces of easy-to-clean, non-porous properties, with stunning effects and all the excitement from such a fantastic style statement.
Create your perfect home with no other than Minoli Tiles.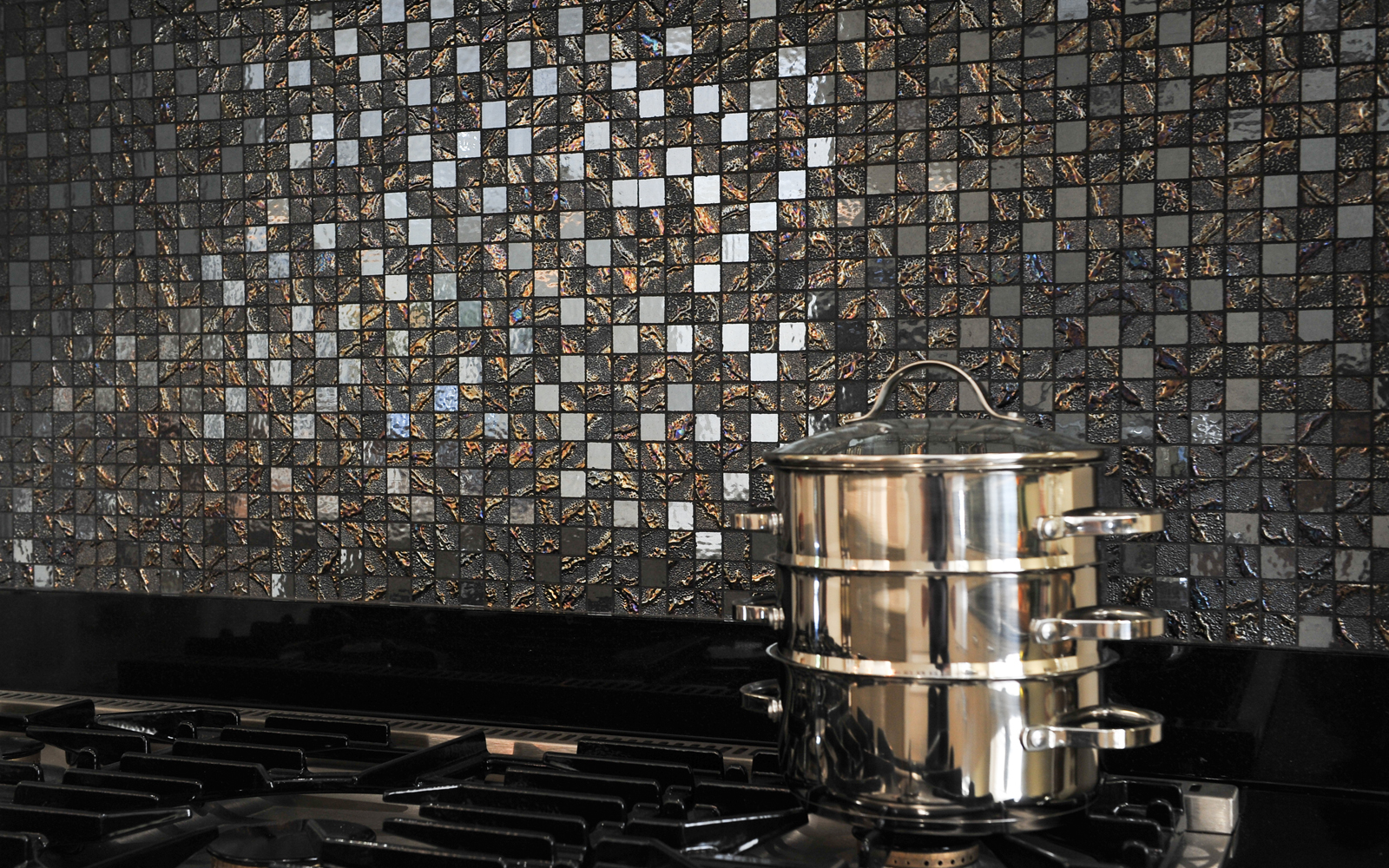 Posted in Minoli, Wonderful Project Wednesday