More Information
THROWBACK THURSDAY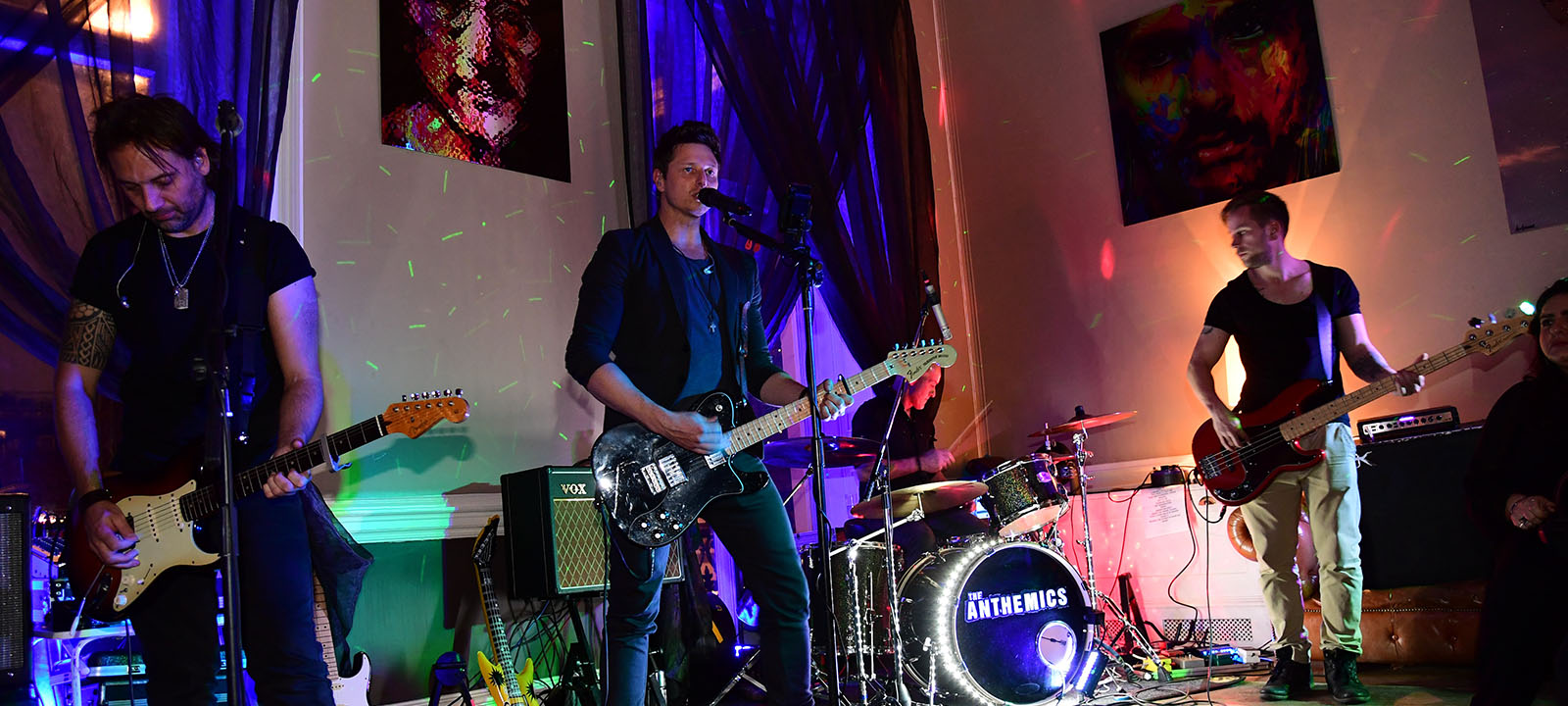 This week on Throwback Thursday we are looking at The Band – the boys that finish off the Minoli previews with a bang.
Since the night of December 7th 2015 The Anthemics have been a major part of the Minoli annual preview events held at London's exclusive Private Members Club – Home House.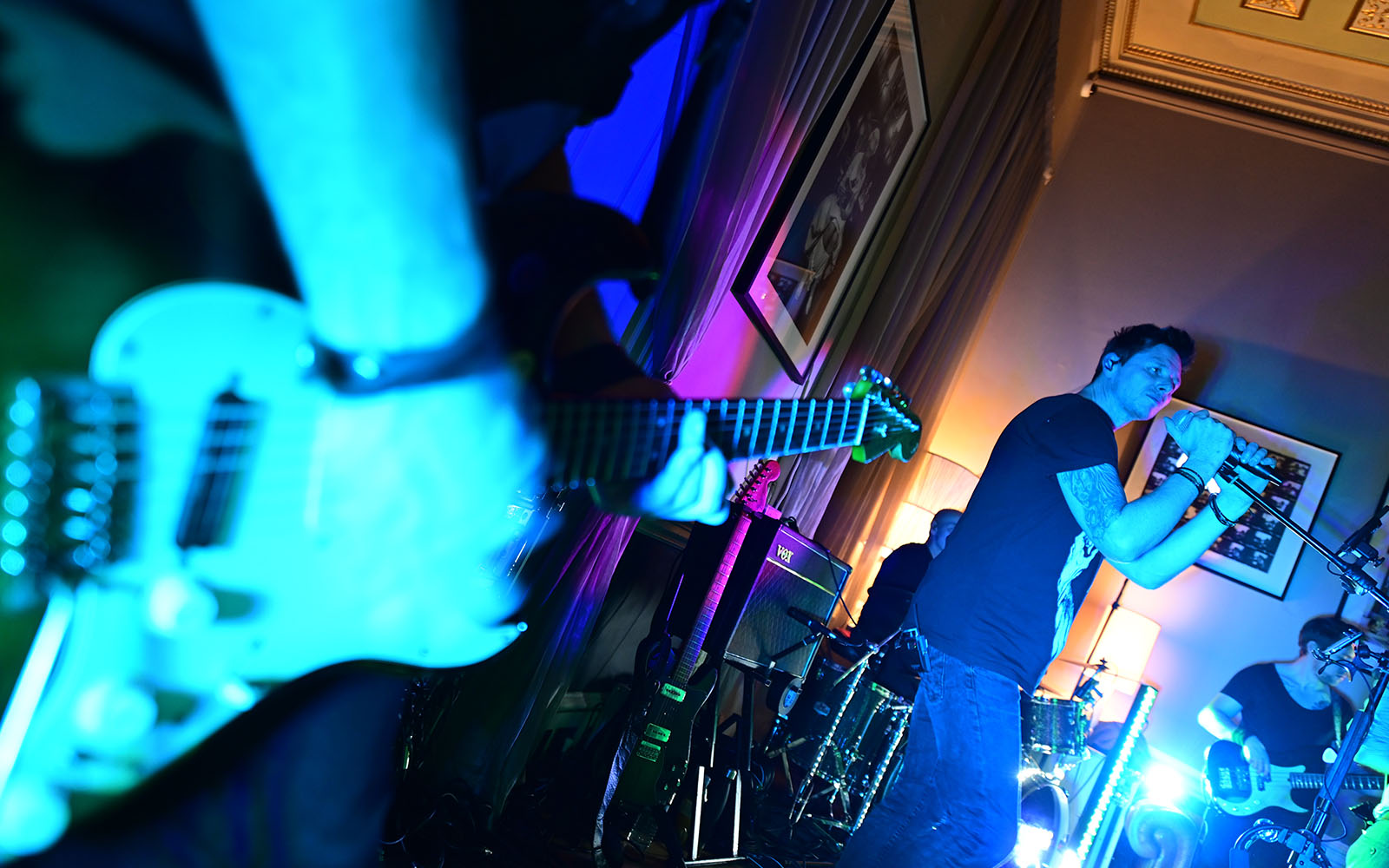 The band – affectionally known by many Minoli clients as "the Scrum Bar Band" because they regularly play Twickenham Stadium for the England international rugby games, which more than a few of our guests have been known to attend.
That first night, we were all really a little concerned as to how the grand old building that is Home House would take to a group more used to playing stadiums and were a little reluctant to turn anything down – especially not the volume! The first set was a tremendous success, the second even more so and the third literally brought the house down…
The Anthemics are considered to be the UK's premier party band and the friends and clients of Minoli who have attended the concerts in Home House would whole heartedly agree.
Lee – Lead Vocals and Rhythm Guitars, Andy – Lead Guitars and Backing Vocal, Ben- Bass Guitar, Gripper – Drums and Percussion.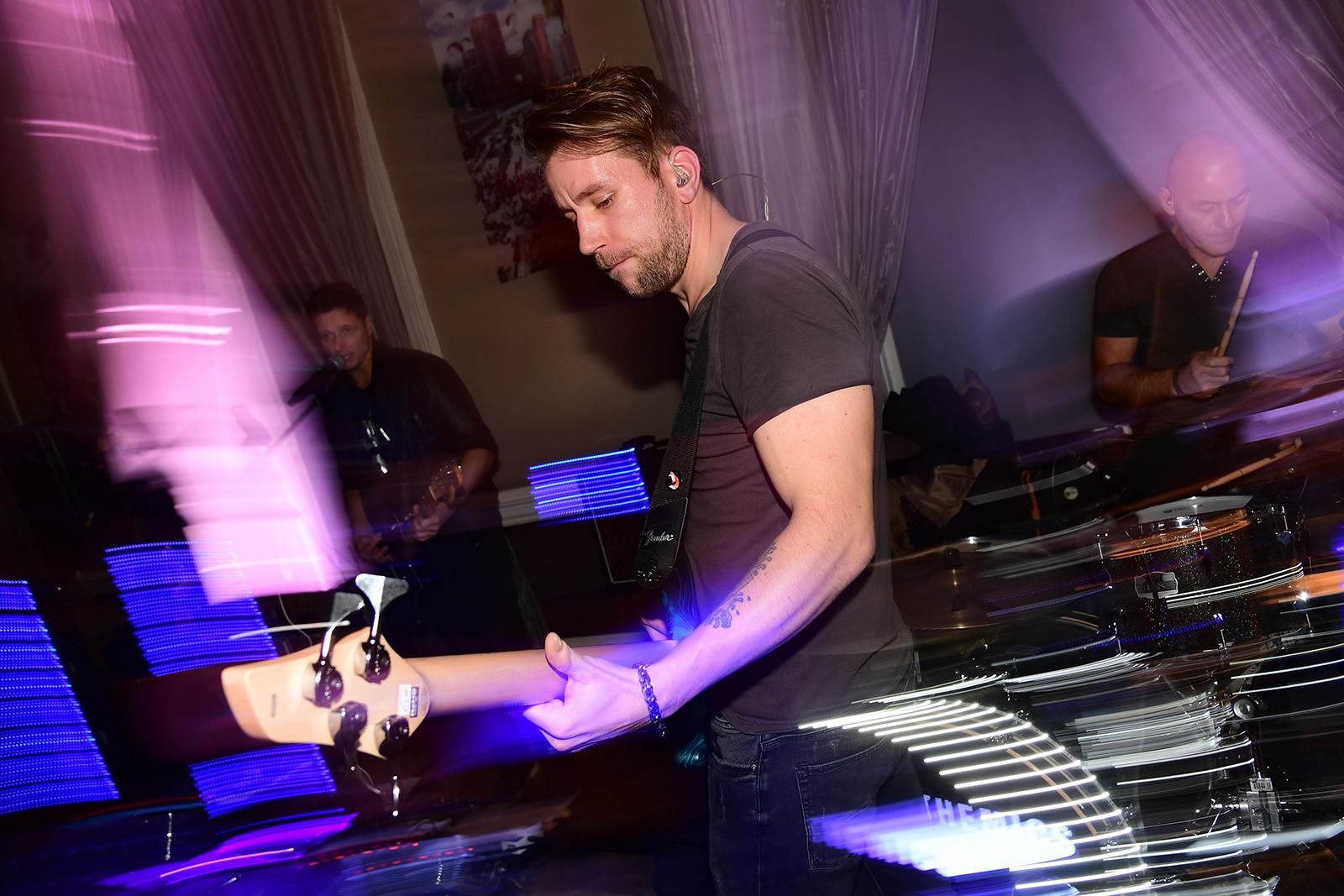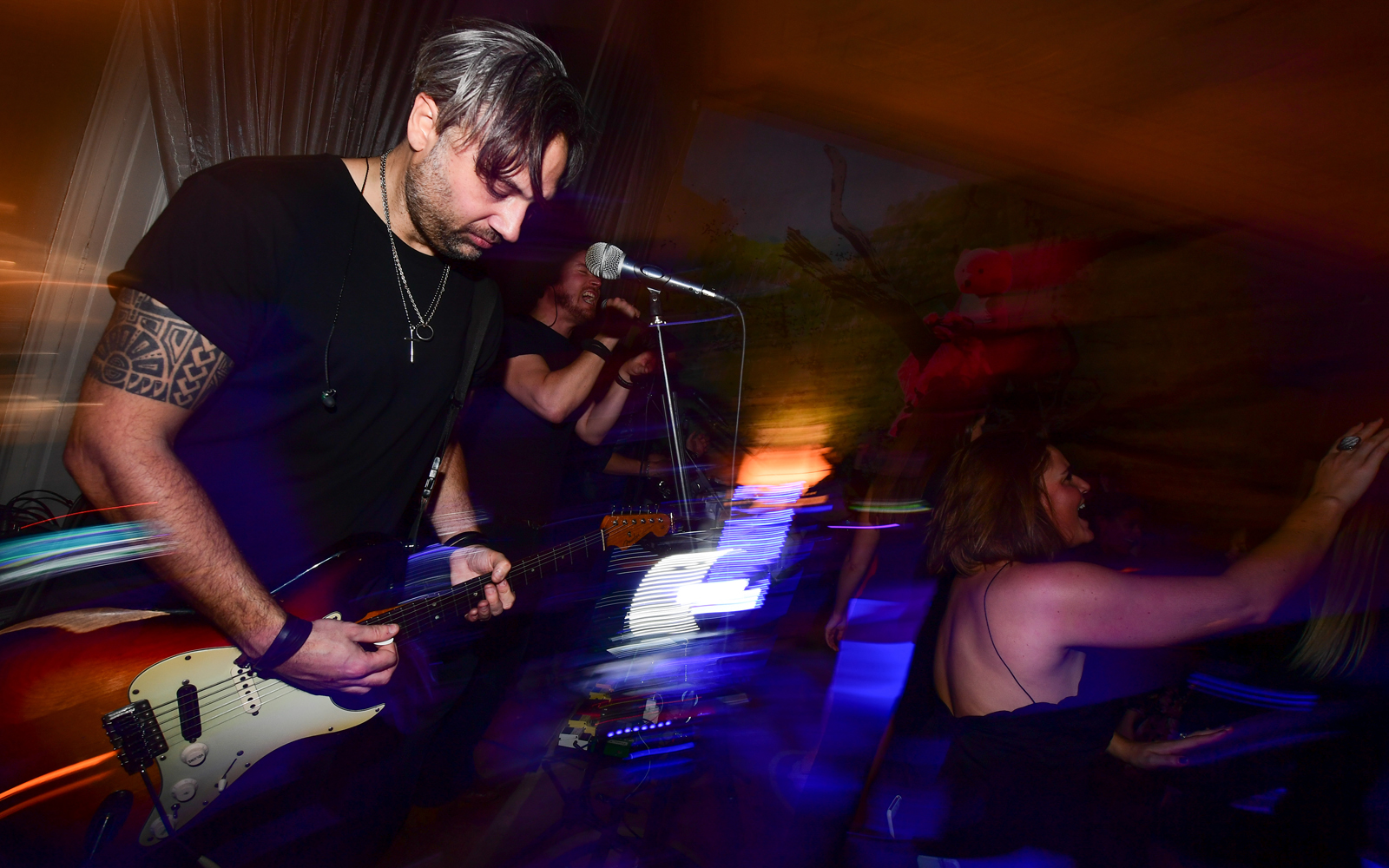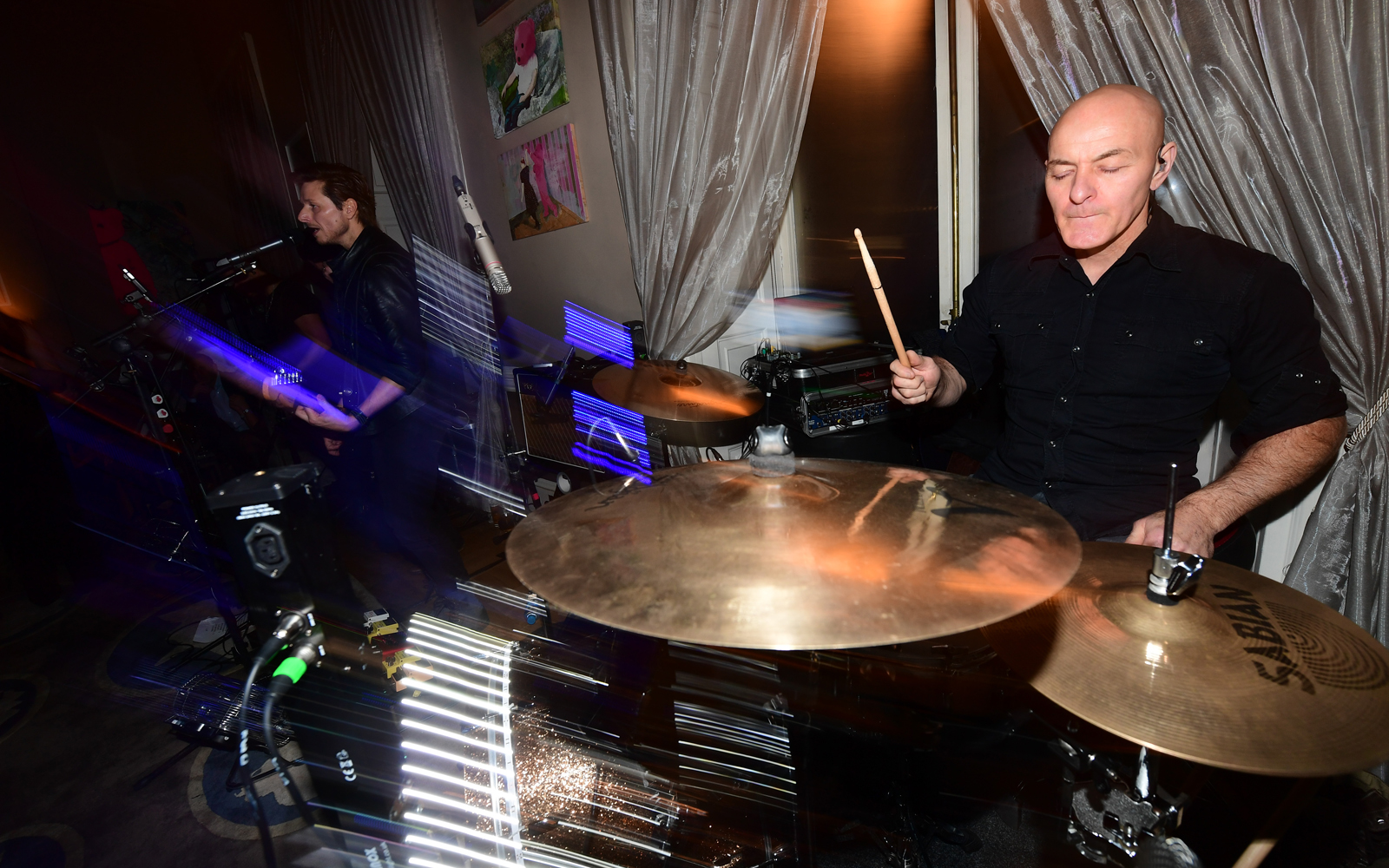 Having made such an impact on that first night the band played every preview up until the last one in December 2019 for the 2020 preview. Whether there was a suspicion that it may be the last one for a while – we don't know but the boys certainly went big and loud!
As well as playing the Minoli events, The Anthemics have been booked for clients of Minoli events, such as a company 60th anniversary and a wedding…
We cannot thank the guys enough, they took a little persuasion back in the summer of 2015 to commit to a gig in central London on what would be cold dark December night – but we will all miss the occasion very much this year…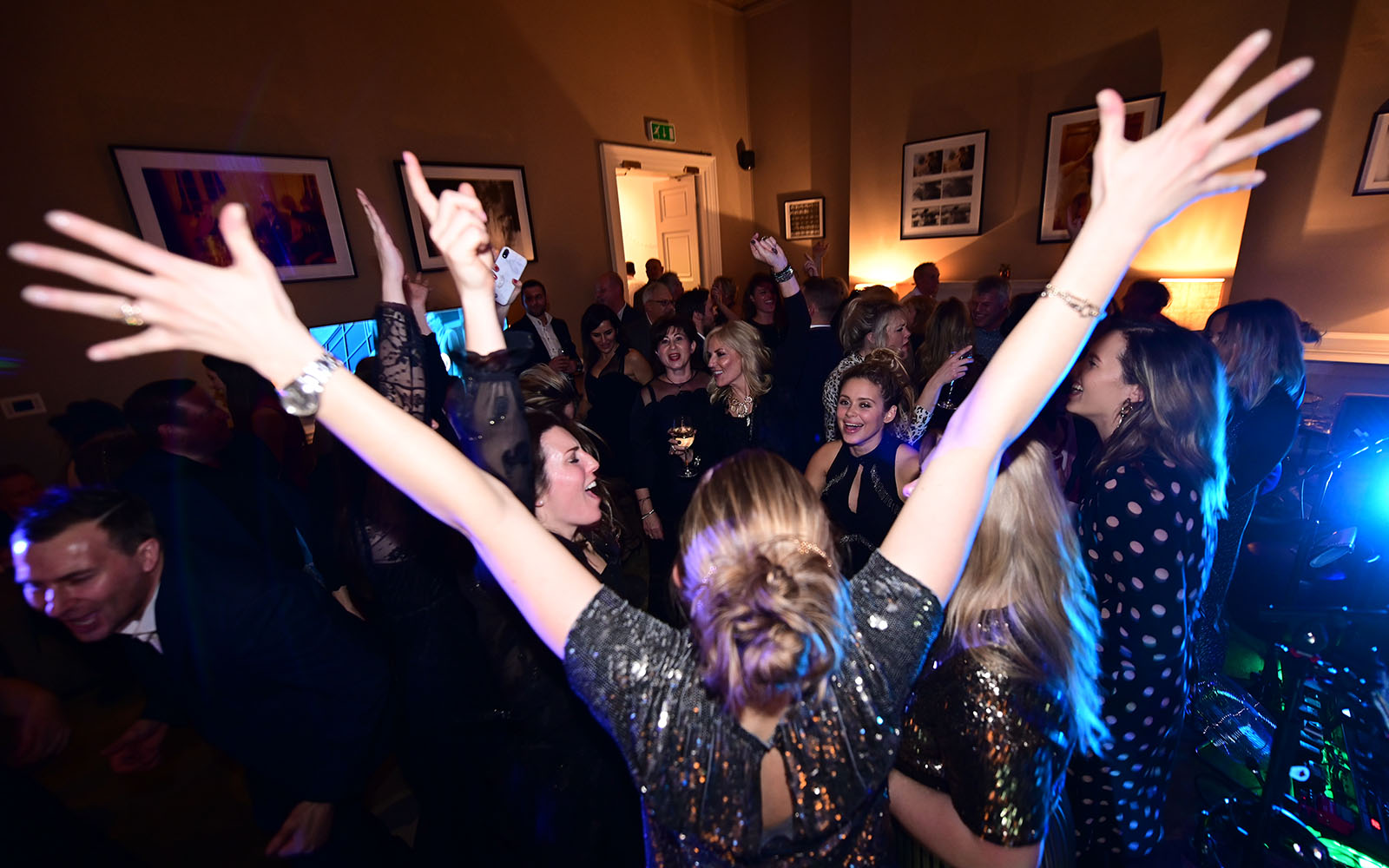 Posted in Minoli