More Information


The Minoli delivery team are amongst the most experienced and professional within our industry, with reputation second to none for service and reliability.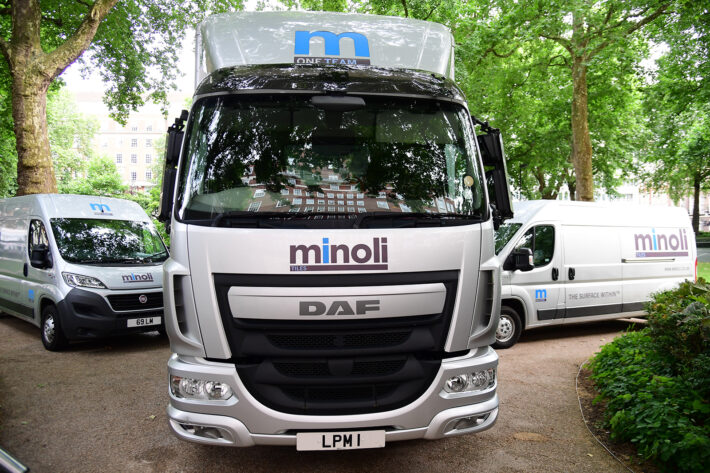 The fleet comprises mostly of LGV vehicles which require a special license and regular training to maintain the CPC standards.
The longest serving delivery team member for Minoli is Jonny, who joined the company in 1996 as a van driver and has progressed through the company over the years, gaining a LGV Licence when the fleet moved to the bigger trucks in 2006.
The latest additions to the driving team are Terry and Darren, again on the bigger trucks who joined Minoli in 2018 and Scott who splits his time between the warehouse and the smaller delivery vehicles, starting with us in early 2019.
With 10 full time LGV drivers on the fleet and Scott there to support them, it is a comprehensive service offering, with almost 100 years' experience of delivering to Minoli clients.
---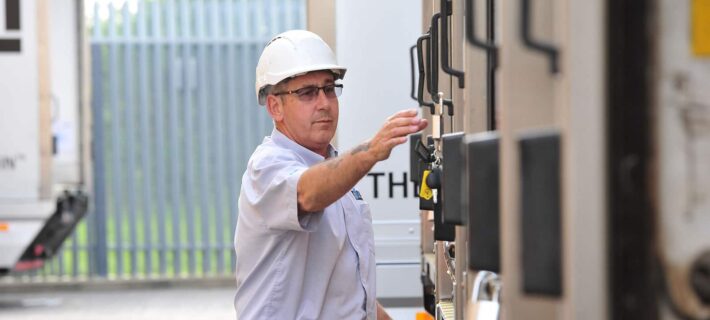 The team
Jonny | Paul B | Dave | Paul H (Dutchie) | Mick | Mike | Paul P | Peter | Darren | Terry | Scott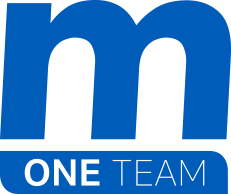 Posted in Automotive, Fab Fact Friday, Minoli