More Information
THROWBACK THURSDAY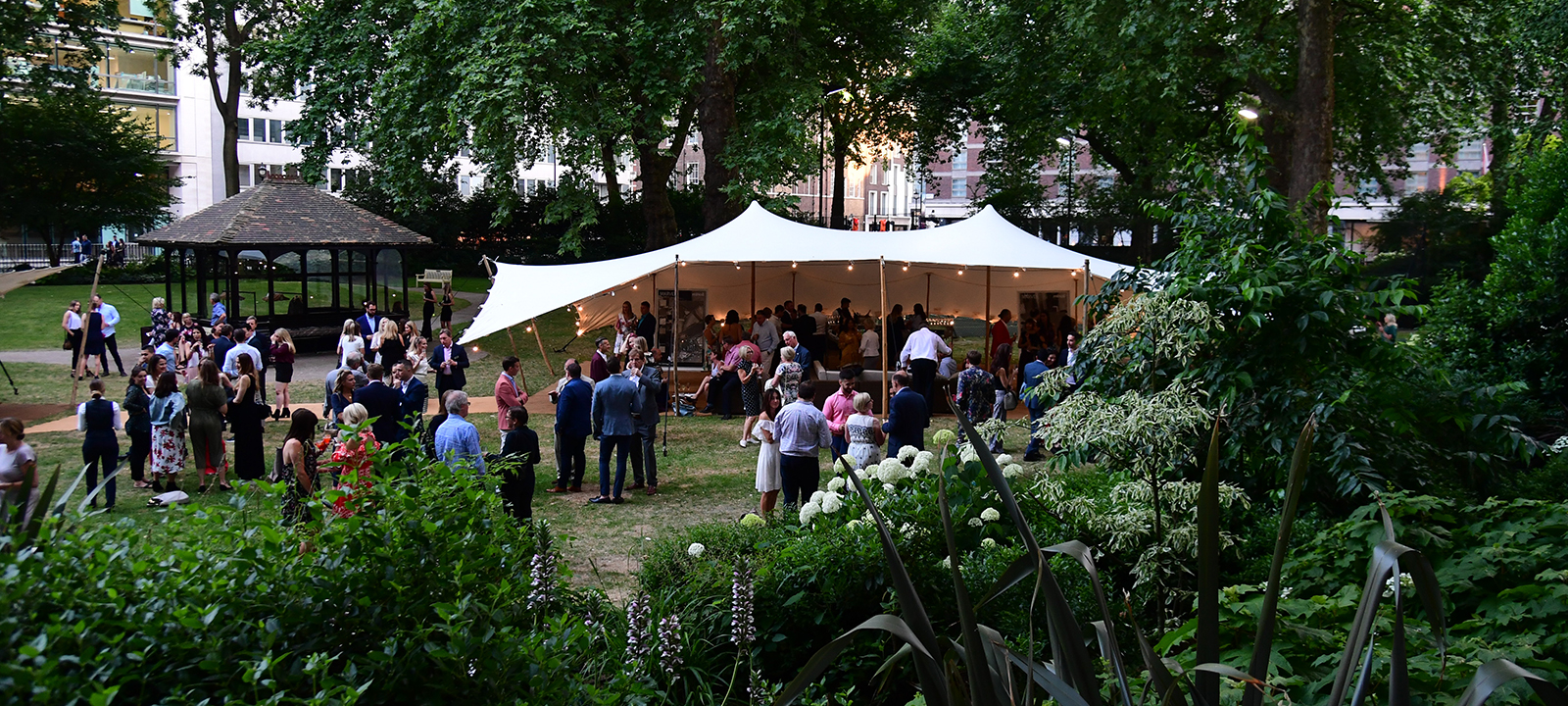 This week on #Throwbackthursday we have already looked at The Place and The Presentation, now we can look at The People.
For all of the wonderful locations we choose for our events and Portman square was a wonderful location – it is the People – our guests who make the events so very special.
On the night of June 28th almost 300 people joined the Minoli team for the Garden Party, Minoli friends and clients from the worlds of House Building, Developing, Interior Design and the Automotive sector.
The evening held in the oasis that is Portman Square, was catered by Home House, who's award winning executive chef Sophie Michell prepared a wonderful selection of canapes and BBQ bowls for the guests, with wines provided by Santome'.
The weather was so kind to us, with our guests enjoying the late afternoon sunshine or taking shade in the Bedouin tents, which housed seating and a fully stocked "mirror" bar.
Jonathon Minoli, Managing director of Minoli said at the time "We were truly delighted to have been able to secure Portman Square for our summer Garden Party and preview. The ranges we are launching, especially Marvel Edge deserve a special location for their preview. The location was simply splendid as were the canapes by Sophie and her team and the wines by Santome'. We are overwhelmed by the attendance by our wonderful clients and friends, which I'm sure was in part due to the truly remarkable weather that we enjoyed on the day."
To have been able to enjoy such an amazing day with such inspirational people was a privilege – that we do hope to be able to repeat again one day…
Posted in Minoli, Throwback Thursday